The Disappearing Job Offer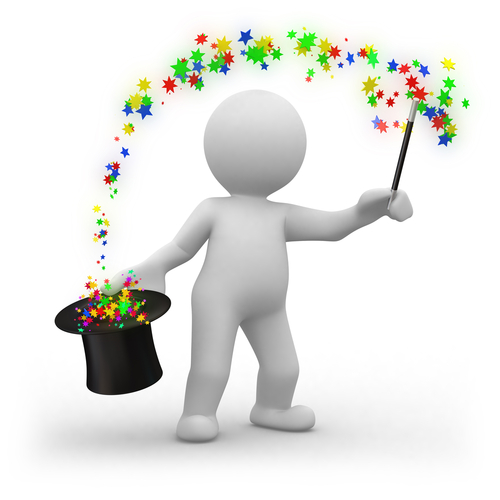 Dear J.T. & Dale: I completed a job my junior year of college, and the company was so happy with my performance that they offered me a job after graduation. I've followed up last March and they confirmed that I would start late summer. However, this week they told me the department was making cuts, so my position was no longer available. I never bothered to look for another job because I thought I had one. What can I do to kick my job search into high gear? - Brandon
J.T.: Unfortunately, this kind of entry-level job elimination is common. They can't bring you into the department when they are laying off others.
Dale: They may not even be laying off, just cutting budgets; by eliminating a job slot, they can make their numbers. So, Brandon, yours is an important cautionary tale. In the words of Fats Waller, One never knows, do one? That's why you keep looking, even after you have a job offer, and once you're in a job, you keep building your network, just in case. Which brings us to the sentence that J.T. is becoming known for ...
J.T.: Yes, here it comes: Every job is temporary. That being said, you can kick-start your search by turning to the employer who just backed out on you. See if you can talk to the manager and find out if there are any other departments that are hiring. Believe it or not, this actually happens. The company has cuts in one division, while another division is growing and hiring. Additionally, your almost-manager might be able to make suggestions of other companies, perhaps even making inquiries on your behalf. I'm sure the manager isn't happy about having to back out of the offer to you, so by asking for help, you are giving him or her a way to make amends.
Dale: But don't wait to see how that turns out - this is a No-Waiting economy. Contact others you worked with at the company, then work outward, seeking out suppliers, competitors and customers, because your work during college will be meaningful to them. You're not starting over; you are picking up your networking where you left off.