Eurovision Song Contest 2016: Past Winners, History And How To Watch Every Video In This Year's Competition
While Europe seems more divided than ever these days with economic and political crises, there's one thing that manages to unite the entire continent: the pop songs and techno beats of the Eurovision Song Contest.
In its 60th year, the Eurovision Song Contest, marked by geopolitical catfights, soaring vocals and questionable outfits, is one of the longest-running television events in the world. The contest began in 1956 and this year contestants from 42 nations will descend on Stockholm from Tuesday through Saturday to belt out their tunes. Israel and Australia are also part of the song contest despite their non-European locales.
The first semifinal round takes place on Tuesday and the second on Thursday. The grand finale on Saturday will feature 20 countries in addition to the big five — France, Germany, Italy, Spain and the U.K. — along with reigning champion Sweden.
This year's competition has already crossed into the geopolitical realm. Russia called Ukraine's entry "1944" a politicized song meant to humiliate Russia. The song, performed by singer Jamala in both English and Tatar, describes the deportation of Crimean Tatars by Soviet leader Joseph Stalin in 1944. Following Russia's annexation of Crimea from Ukraine in March 2014, Ukraine's entry this year has hit a nerve in Russia.
The contest has also reminded countries that they need to pay their bills to the European Broadcasting Union (EBU). Romania will not be competing this year because public broadcaster Televiziunea Română owes debts of over $16 million to the EBU.
While some global household names have competed in the contest, including ABBA and Celine Dion, most of the singers are not well-known outside of their home countries. English has become the predominant performance language, with few contestants singing entirely in their native tongues. Even France's entry, "J'ai cherché" by singer Amir, has an English-language chorus.
This year's entries include a range of upbeat techno club songs, emotionally charged ballads and pop songs with typical lines like "I can't get enough of your love," from Malta's entry. Amir's song is among the favorites to win, according to odds makers. Russia's entry, "You Are the Only One" by Sergey Lazarev, Australia's "Sound of Silence" by Dami Im, Sweden's "If I Were Sorry" by Frans and Ukraine's entry have the best odds of taking home the top title.
Last year's winning song, "Heroes," came from Måns Zelmerlöw of Sweden. The year before, Conchita Wurst of Austria drew widespread attention with "Rise Like a Phoenix." Denmark won in 2013 and Sweden in 2012.
This year's contest has promised a "radical transformation" to the voting procedures. While in past years professional juries and voters each accounted for 50 percent of the vote, now juries and telephone voters will award points on a scale system, with the winner being the last country announced.
Click on a country to hear their Eurovision entry
France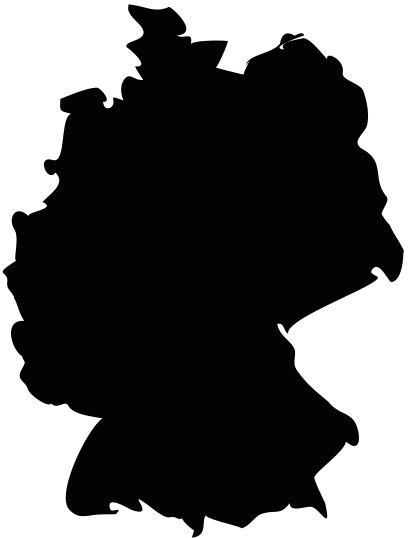 Germany
Italy
Spain
Sweden
United Kingdom
Finland
Greece
Moldova
Hungary
Croatia
Netherlands
Armenia
San Marino
Russia
Czech Republic
Cyprus
Austria
Estonia
Azerbaijan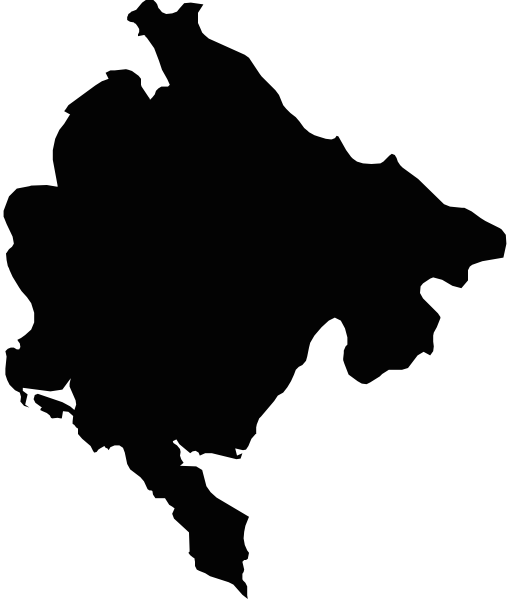 Montenegro
Iceland
Bosnia and Herzegovina
Malta
Latvia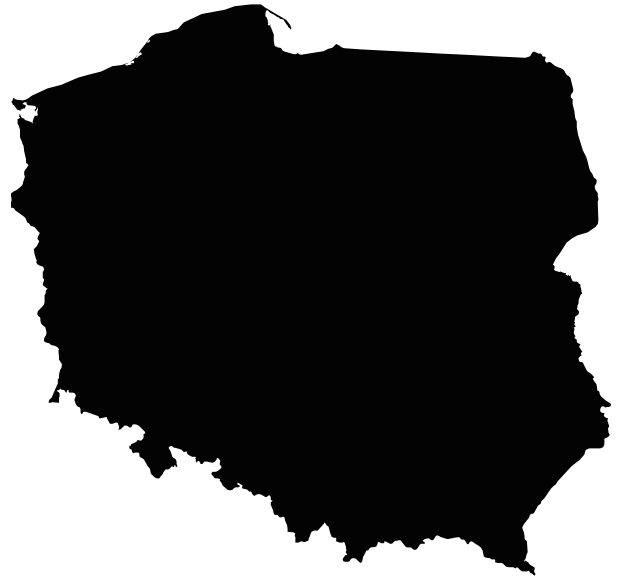 Poland
Switzerland
Israel
Belarus
Serbia
Ireland
Macedonia
Lithuania
Australia
Slovenia
Bulgaria
Denmark
Ukraine
Norway
Georgia
Albania
Belgium
Country icons made by Anbileru Adaleru, Ted Grajeda and Alv Jørgen from the Noun Project