The Oil Embargo from the Iranian Point of View (two)

The Oil Embargo from the Iranian Point of View (two)
Iran's OPEC governor predicted on this week that international crude prices will rise further for reasons including foreign sanctions imposed on the country's oil exports, the semi-official Mehr news agency reported.
Under current circumstances, the prices of oil will increase due to cold weather and also the psychological impact of foreign sanctions imposed on Iran's oil exports, Mehr reported Mohammad Ali Khatibi as saying.
The United States and European Union have introduced tough new embargo's against Iran, coming into force later this year and designed effectively to choke off Iran's oil exports and cause economic problems for the Islamic nation.
EU sanctions on Iran take direct aim at the ability of the second biggest oil exporter in the Organization of the Petroleum Exporting Countries to sell its crude.
Iran has warned in response that it could cut off oil exports to Europe before July 1, when the EU sanctions would be fully enforced. Tehran has also threatened to close the vital Strait of Hormuz shipping lane, a move Washington said it would not tolerate. Which would lead to military intervention. Just a few weeks ago, US naval vessels with a show of force backed down the Iranian Navy aggressive stance.
The EU accounts for 25% of Iranian crude oil sales in the third quarter of 2011. But analysts say the global oil market will not be overly disrupted if Iran decides to turn off the oil tap for Europe.Most EU nations have already made arrangements to replace their Iranian supplies.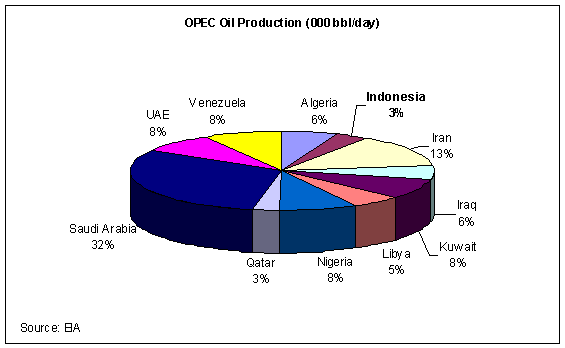 Khatibi, Iran's representative on OPEC's board of governors, criticized some Arab countries for suggesting they could replace Iranian oil in case of disruptions in crude supplies. The increasing oil prices shows that the market is not optimistic about talks over replacing Iran's oil, Khatibi said. Saudi Arabia, the world's top oil exporter, said last month it could pump more oil at a moment's notice after Iran warned Gulf oil producers not to compensate for any disruption to Iranian output.
It seems each week that the Iranian government appoints a new person to spend week with rhetoric and accusation and unfounded or undocuments statement. Let's sit back and see whose turn it is next week.
Crude Oil Pivot Points (Time Frame: 1 Day)
Name S3 S2 S1 Pivot R1 R2 R3
Classic
99.7067
100.433
101.557
102.283
103.407
104.133
105.257
Fibonacci
100.433
101.140
101.577
102.283
102.990
103.427
104.133
Camarilla
102.171
102.341
102.510
102.283
102.850
103.019
103.189
Woodie's
-
100.533
101.755
102.383
103.605
104.233
-
DeMark's
-
-
103.770
102.465
101.920
-
-