USDJPY - technical Analysis
USDJPY remains in uptrend from 87.37 and the fall from 89.80 is treated as correction of uptrend. One more rise towards 90.76 is still possible after correction and a break above 89.80 could signal resumption of uptrend.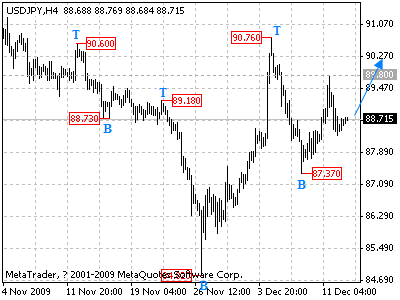 Forex Trader Library
Receive over 15 hours (8 CD's) of our best Forex trading education in one package! Containing the newest Advanced Forex CD, this education pack focuses on exactly what you need to know to become a successful Forex Trader.