12 Best Laptops For College Students 2022 Under $700
This article uses affiliate links, which means if you purchase products through these links, we may earn a commission. Click here to see our
T&C
. For licensing please click
here
.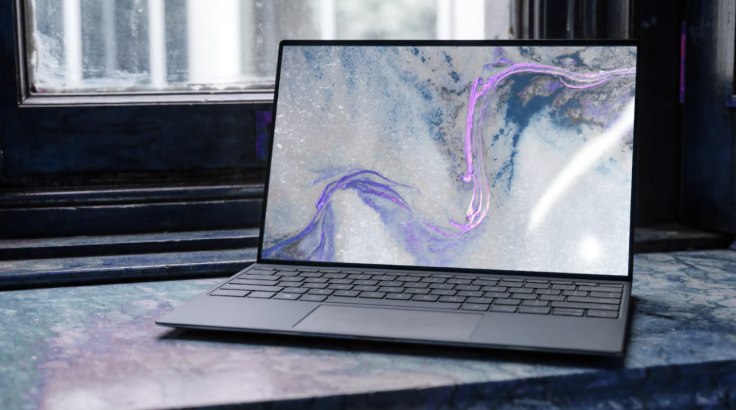 Do you need a budget-friendly laptop for school? Having a laptop will certainly make it easier for you to study and take your classes as a lot of things are being done online now. Understandably, laptops that have more features will be more expensive but that doesn't mean it'll be hard for you to find one that's still affordable.
Affordable laptops doesn't mean being limited to no-name brands either, as big brands will also have something for your needs. Here we'll provide you with the best Lenovo laptops under $700, as these are known for delivering a reliable and solid performance at great price points.
If you're looking for the best laptops of 2022, then make sure to check out the items mentioned here.
Best Laptops for Students 2022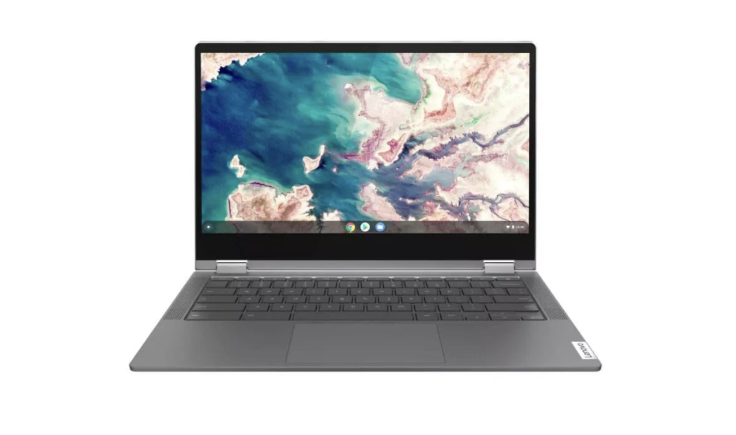 Priced at only $439.99, it's definitely a deal that's hard to resist. Well-built and high-performing, the Chromebook Flex 5 has a 10th-gen Intel Core i3, 4GB RAM and 64GB of storage. Other features include a touchpad, good display and a responsive keyboard that makes it great value for money.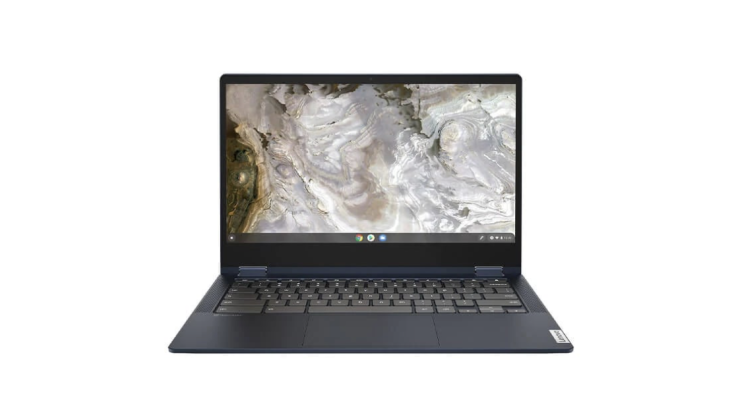 If you're a college student who's looking for a flexible laptop, then the Flex 5i Chromebook is perfect for you. At just under $570, this 2-in-1 laptop has an 11th Gen Intel Core i1, 4GB of RAM and 10-hour battery life for all-day use. Once you're done with your schoolwork, you can turn it into a touchscreen tablet to unwind and enjoy some entertainment.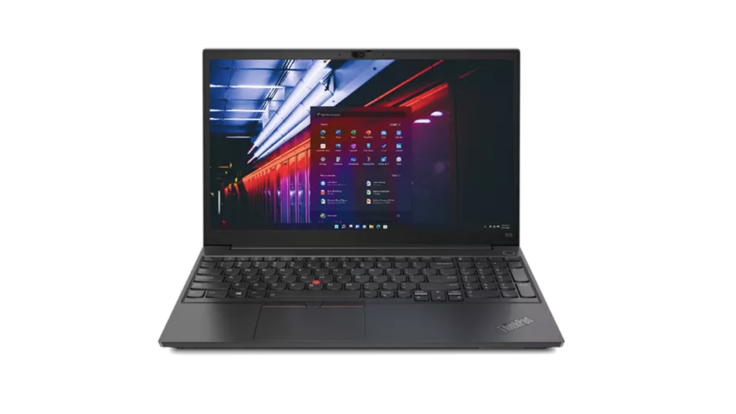 Quiet, super-fast and lightweight, the ThinkPad E15 Gen 2 is also very affordable with a sub-$700 price range. It's the ideal laptop for college students. With an i7 processor, 32GB of RAM and a 15.6 IPS anti-glare touchscreen display, this laptop should be able to meet your daily needs and more.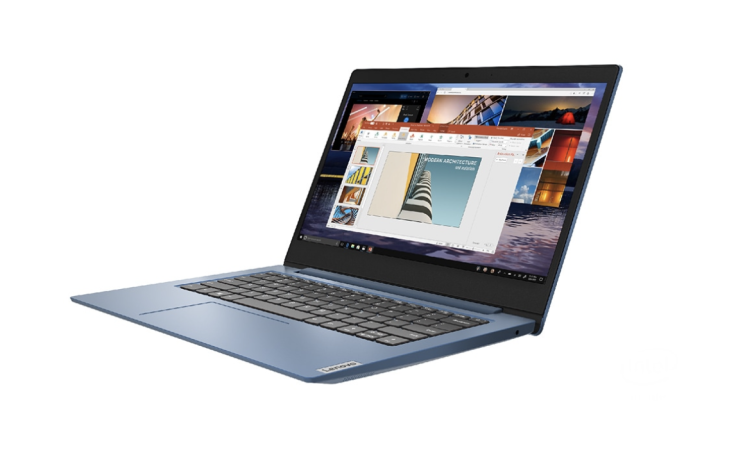 If you're looking for flexibility but do not have much to spend, then the Lenovo IdeaPad 1 should serve you well. Featuring a 14-inch HD display and 4GB RAM, the IdeaPad 1 is powerful enough for everyday use and even comes with 1TB of cloud storage as well as a 12-month subscription to Microsoft 365 Personal.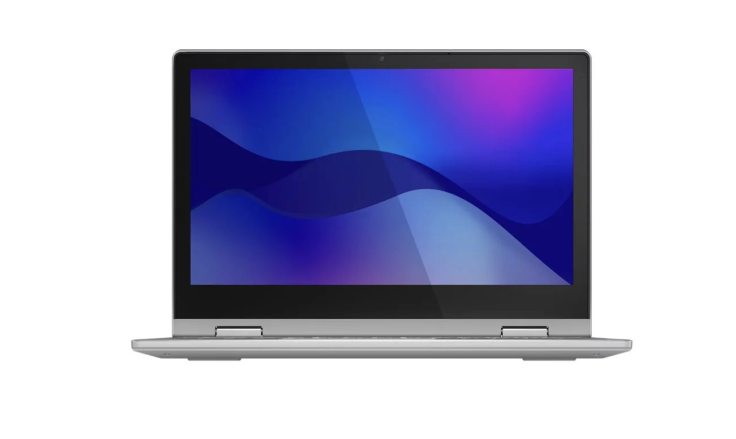 Another affordable option, this compact but powerful laptop is fast and reliable. It features smart charging that charges your battery in just 15 minutes and a physical webcam shutter to ensure your privacy. It's also surprisingly quiet for late-night studying, has 11 hours of battery life and a sharp 1080p display.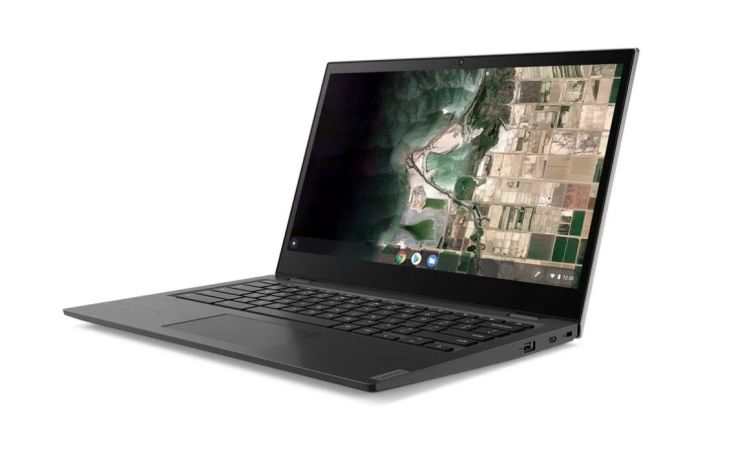 Chromebooks have gotten a lot better in the last few years and the Lenovo 14e Chromebook is a great example. It's priced very competitively without holding back on features. Enjoy 8GB RAM, dual-core AMD processor, Dolby Audio and a 14-inch IPS touchscreen for better accessibility.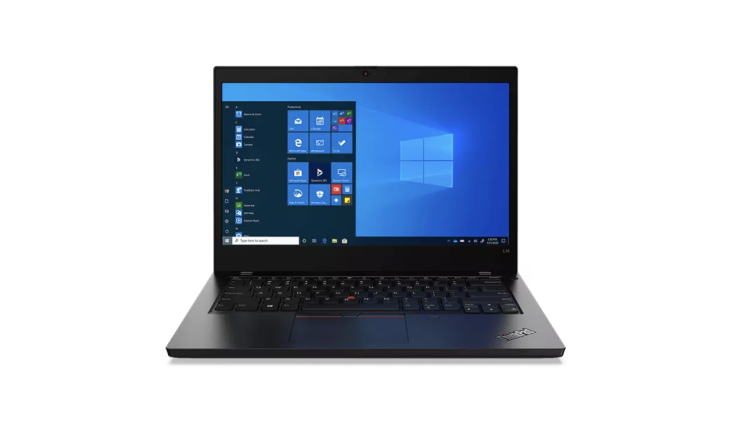 Priced at $659.50, the ThinkPad L14 is very budget-friendly, but doesn't sacrifice on performance. The laptop features cutting-edge Wi-Fi 6, all-day battery life, an AMD Ryzen 3 Pro processor and 512GB SSD for fast storage. All in all, it's a sturdy and reliable laptop that should help you get through your studies.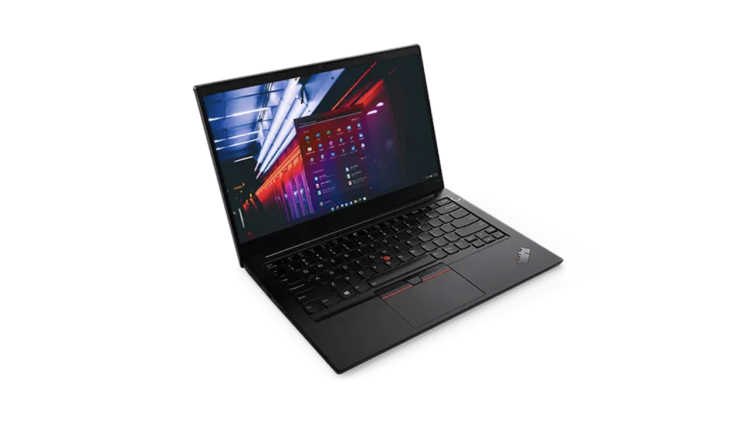 As the latest 14-inch AMD Ryzen-powered laptop, the ThinkPad E14 Gen 3 is one of the most powerful laptop options. Stylish, military-grade tested and durable, the E14 Gen 3 is ideal for on-the-go professionals and students thanks to its light build, enhanced security options, 720p camera and crisp visuals. You can't go wrong with this.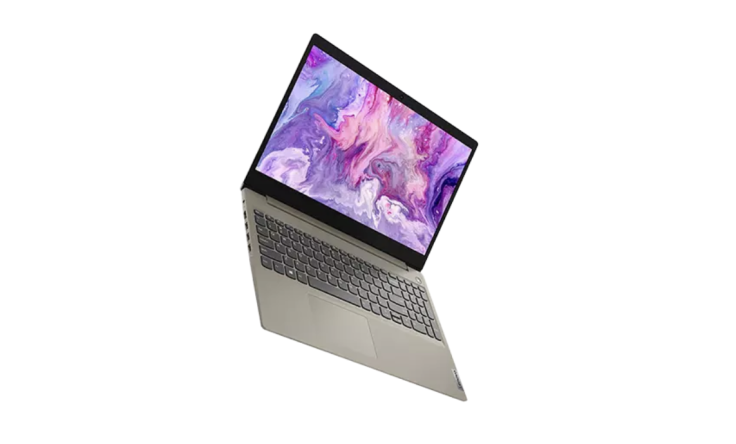 A knockout budget laptop, the Lenovo IdeaPad 3 features an eye-catching look, reliable performance and reassuring build quality that makes it ideal for students on a budget. It comes with a sizable 14-inch display, thin bezels, 16GB of RAM and an 11th Gen Intel Core i7 Processor that is powerful enough for heavier tasks. It also comes with three free months of Xbox Game Pass for some playing.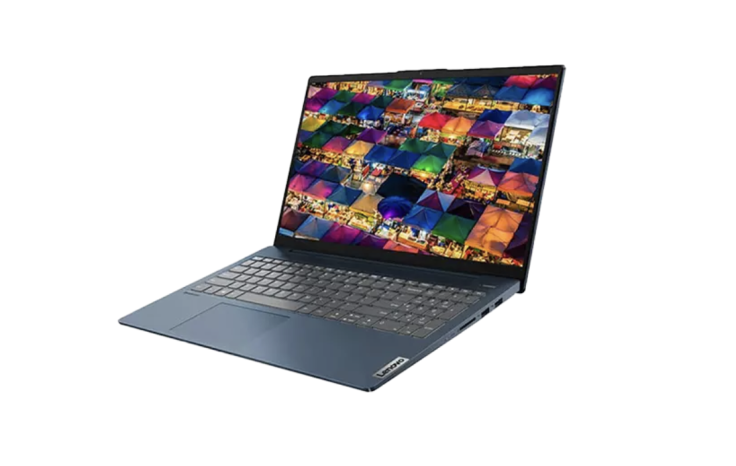 An upgrade from the Lenovo IdeaPad 3, the IdeaPad 5i is significantly more refined in all the right places, like the 15.7 FHD anti-glare touchscreen, crisp Dolby Audio speakers and USB-C port for quick charging before school. On top of that, you also get enhanced security features, an Intel Core i5 Processor and up to 11 hours of battery time. Much like its earlier version, this laptop also comes with three free months of Xbox Game Pass.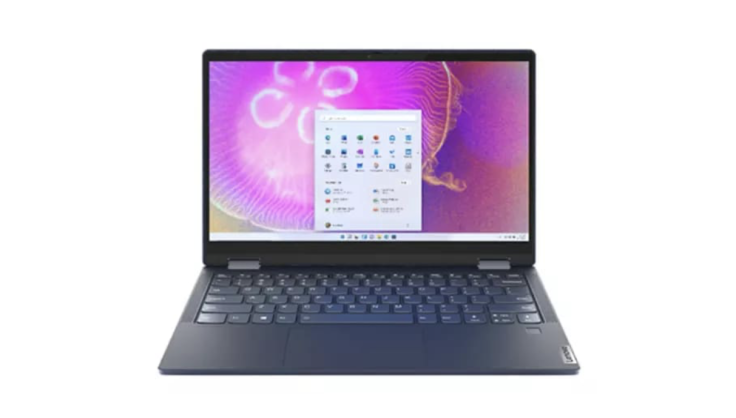 Starting at only $639.99, the Lenovo Yoga 6 is a 2-in-1 laptop that is a wonderful choice for college students. It has a unique fabric lid, a solid keyboard and a useful port selection that makes it easy to transfer data. The convertible feature is also very useful for multimedia students, while the AMD Ryzen 7 processor ensures you'll finish all tasks smoothly. It's one of the best options for this price range.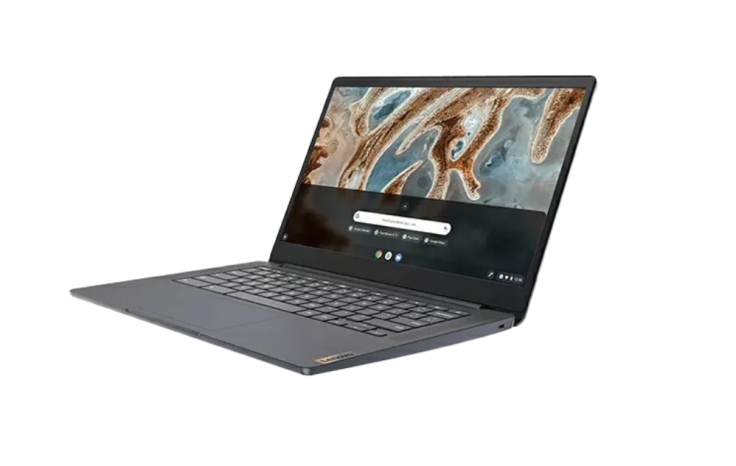 One of the most affordable options on this list, the Lenovo Chromebook 3 is a great entry-level laptop for students on a tight budget, thanks to its sub-$300 price tag. Despite that, the Chromebook 3 is very versatile with its 14" FHD Display, a MediaTek processor and a 16-hour battery that will last you the whole day without needing to charge.
FOLLOW MORE IBT NEWS ON THE BELOW CHANNELS