When it comes to fishing, we often think of having the best fishing rod first. After all, it is to a dedicated angler or fisherman what a sword is to a knight or soldier. However, even with one in hand, all efforts at throwing in the hopes of getting a large catch will mean nothing as it is useless without a strong enough fishing line.
On Amazon, there are heavy-duty fishing lines available that are strong enough to catch heavy fish in both saltwater and freshwater areas. Although not all are made equal, with some being made to be invisible enough not to be seen by your intended target, many can go as far as up to 3,000 yards and can catch fish as heavy as up to 150 pounds. Truly, they make sure that your future fishing sessions at the lake, river or sea will not be without satisfactory results.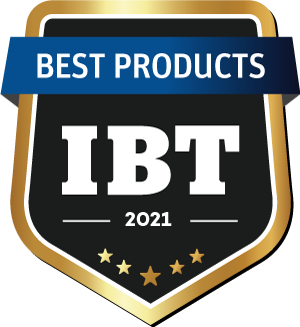 Here are 12 of the best heavy-duty fishing lines currently available on Amazon:
International Business Times offers links to items to help our readers find interesting products. When you buy through links on our site, we may earn an affiliate commission. Here are our
T&C
. For licensing please
click here
.