15 Best Gaming Accessories For Your Boyfriend: PS5, PS4, Nintendo Switch And More!
This article uses affiliate links, which means if you purchase products through these links, we may earn a commission. Click here to see our
T&C
. For licensing please click
here
.
It seems like New Year's Eve was only yesterday, but now Valentine's Day 2021 is only a couple of weeks away. Unfortunately, traditional date places are a bit of a no-go for couples this year because of the ongoing pandemic, leaving many to look for other ways to make this special day significant with their partners. Furthermore, most of you may have already started looking for gift ideas for your special someone.
Thankfully, it's quite easy to find a great V-day gift for your boyfriend if he's a gamer, so we've listed down some of the best gaming accessories you can grab from Amazon regardless of whether he's a Playstation fanboy, a Switch gamer or even an Xbox enthusiast. Dig in!
1. PULSE 3D Wireless Headset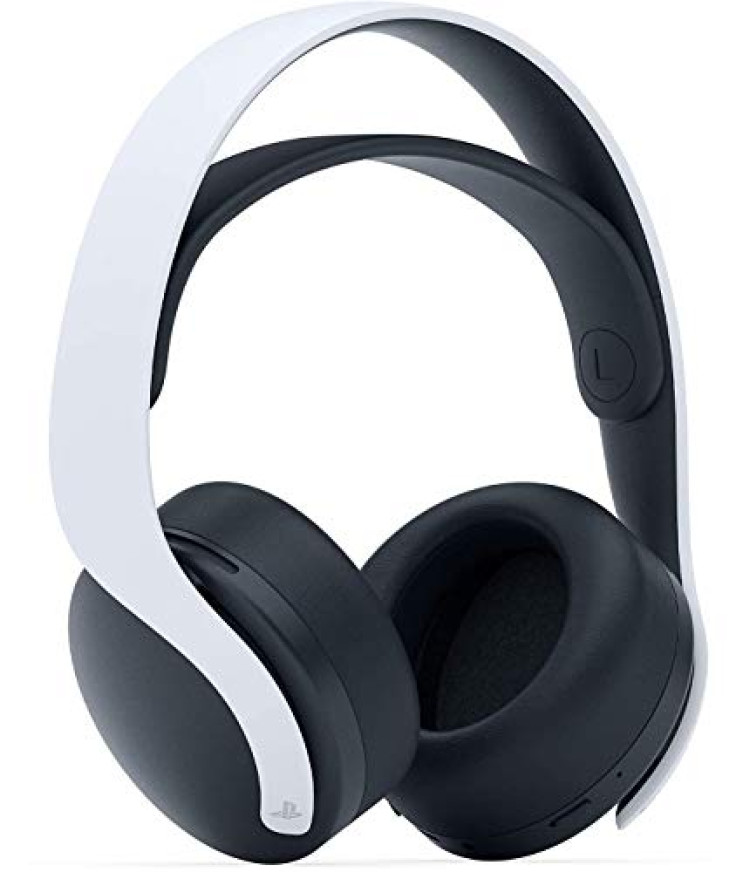 (photo from amazon.com)
What's a PS5 without the appropriate headset for it? Fine-tuned for the PS5 console, this headset features the best ever in gaming immersion thanks to its 3D soundscape, comfort, and easy control access. Your boyfriend might just squeal in delight.
2. OIVO Dual Controller Charger Docking Station for PS5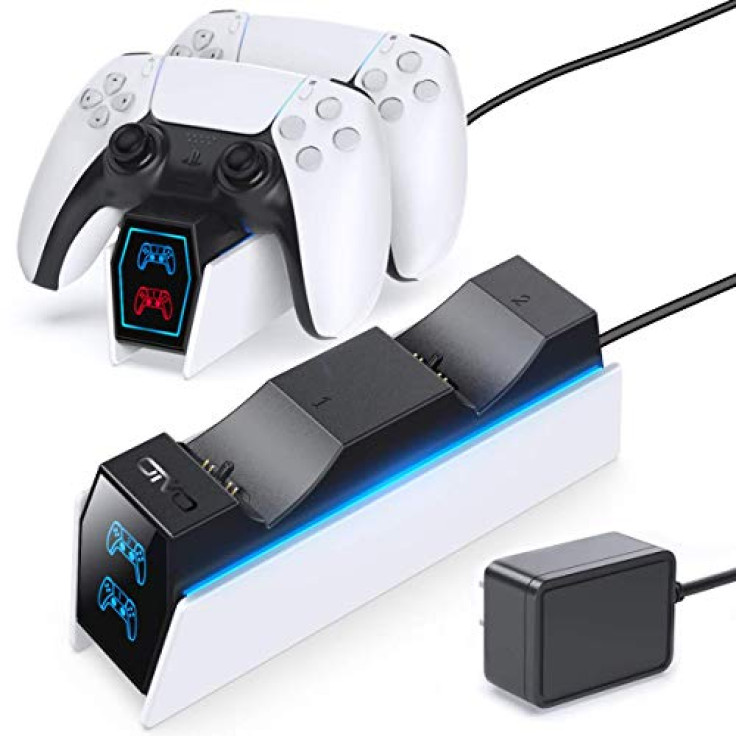 (photo from amazon.com)
Make sure your boyfriend's precious DualSense controller is always juiced and ready to go with this OIVO dual controller charging station. An Amazon bestseller, this charger is specially designed for the PS5 controller and provides the fastest charging speed out of any third party docking station.
3. 4-Pack Silicone Case Cover Skins for PS5 DualSense Controller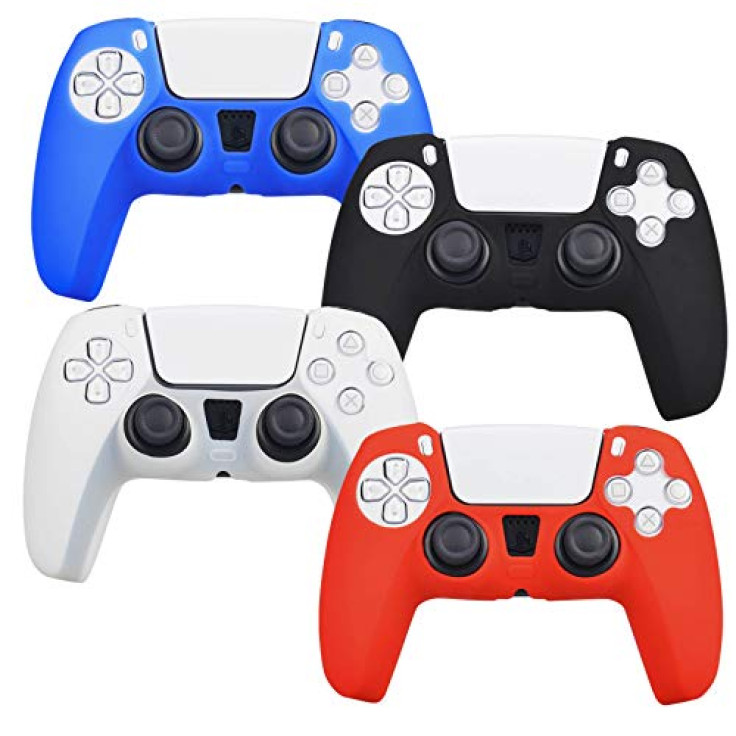 (photo from amazon.com)
Protect your S/O's DualSense from dirt and gunk with these silicone covers especially made for the PS5 controller! Precisely cut and colorful, this 4-pack will protect that expensive controller from any damage, dirt, and even spills from those long gaming sessions.
4. Seagate (STGD2000100) 2TB External Hard Drive Portable HDD for PS4 – USB 3.0, Officially Licensed Product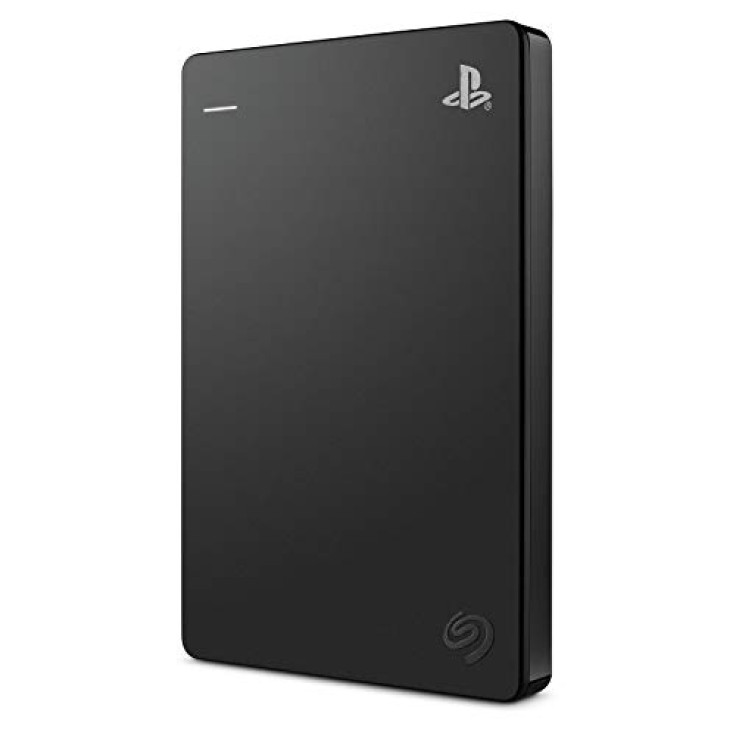 (photo from amazon.com)
Nothing is more annoying than installing a new game only to find out that your console storage is full, so why not gift your boyfriend some extra gaming space this V-day? Featuring 2TB of storage, this external hard drive for the PS4 should cover his gaming storage worries, giving him all the space to enjoy more games without deleting old ones.
5. PlayStation VR Marvel's Iron Man VR Bundle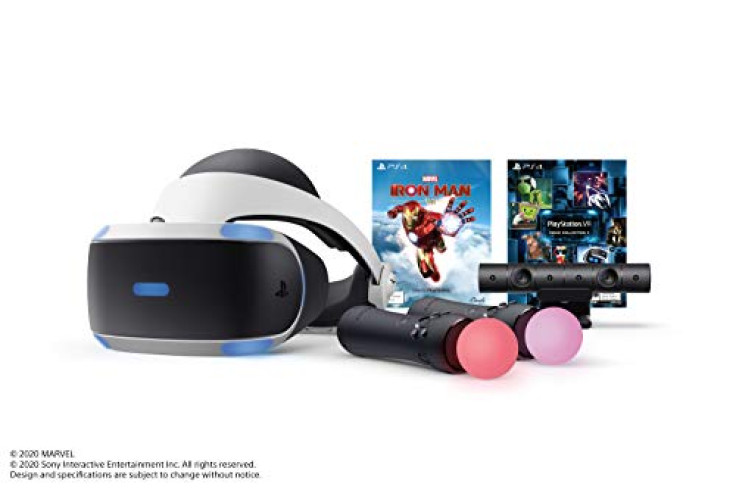 (photo from amazon.com)
Take gaming immersion to the next level with this PSVR set for the PlayStation! Featuring the latest in VR technology, this gaming set will transport your boyfriend from the living room to the gaming worlds he's playing in, which means you are about to hear a lot of shouting and giggles. Doesn't that sound cute?? Oh, and this bundle comes with the Iron Man PS4 title!
6. Elgato HD60 S Capture Card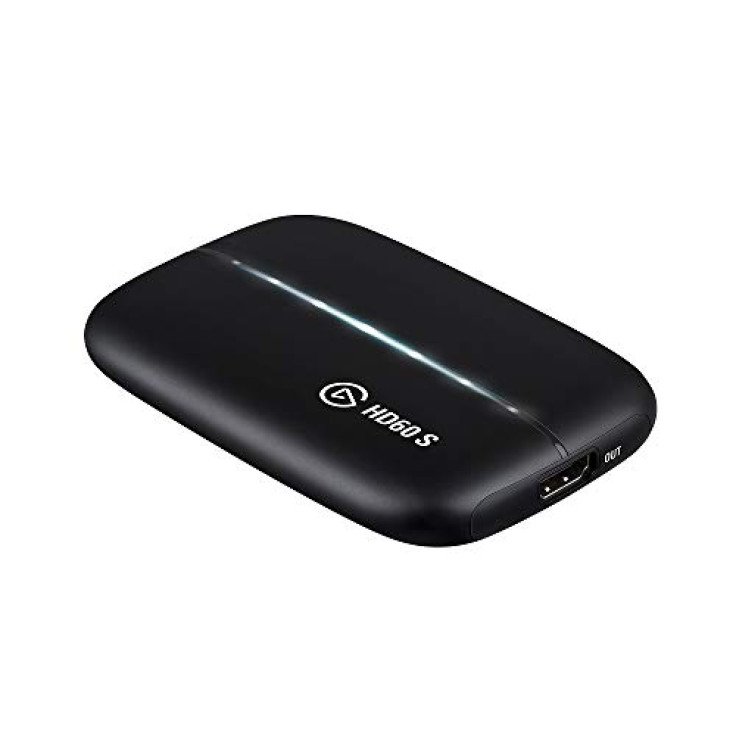 (photo from amazon.com)
It might not be the most traditional V-day gift ever, but this streaming card from Elgato is sure to deliver if your S/O is a streamer. Featuring 1080p 60fps capture, this streaming card will make sure all your boyfriend's Twitch streams are seamless and smooth, whether he's playing on his PS5, PS4, or gaming PC.
7. PowerA Enhanced Wireless Controller for Nintendo Switch - Animal Crossing: K.K. Slider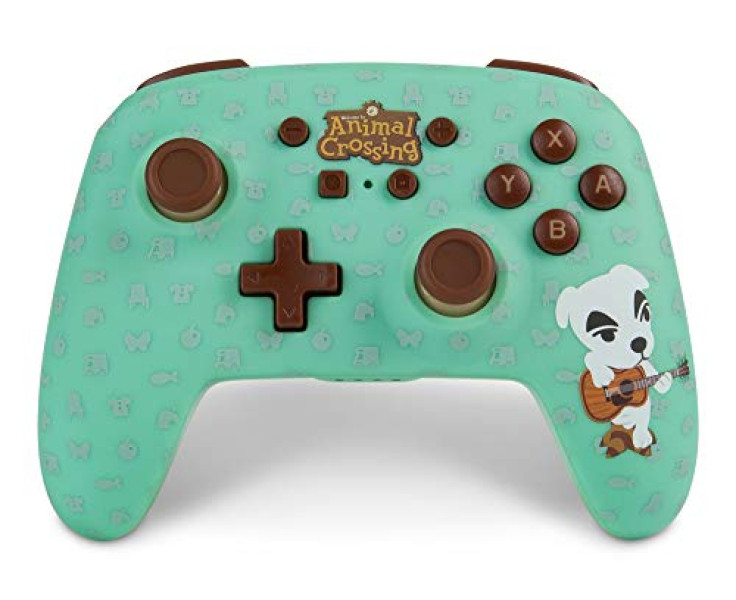 (photo from amazon.com)
While the Nintendo Switch is a great console, the joycons kind of… suck, so why not get your boyfriend a proper gaming controller with these Pro controllers! Available in different designs (like this Animal Crossing one), these Pro controllers by PowerA are the perfect Switch companion.
8. PowerA Wireless Controller for Nintendo Switch – GameCube Style: Gold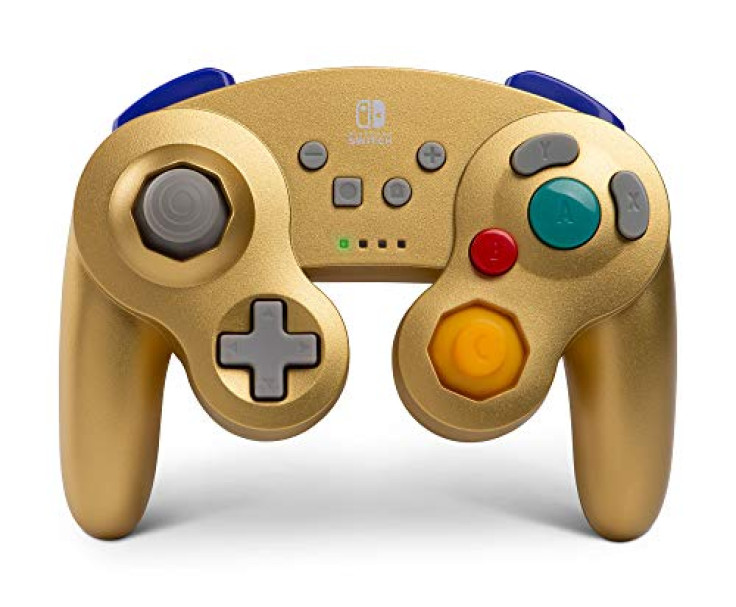 (photo from amazon.com)
Sure it's weird, and it's a little kooky, but there's a reason the GameCube controller has held up all these years, so why not get your boyfriend one for his Switch? Featuring the classic button layout, this gold version of the GameCube controller is perfect for all-night gaming, and then some. (It's also perfect for Smash bros, we believe).
9. Amazon Basics Charging Station Dock for 4 Nintendo Switch Joy-con Controllers - 2.6 Foot Cable, Black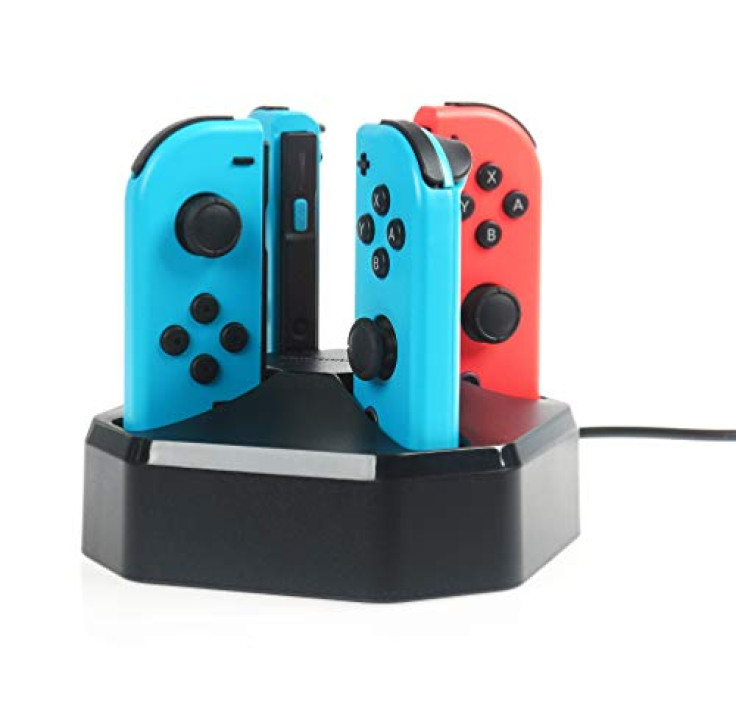 (photo from amazon.com)
Make sure you and your boyfriend's joy-cons are always primed and charge for constant play with this premier charging station dock specially made for the cute Switch controllers. With a 2.6 foot cable, this dock can be simultaneously charged up to 4 joy-cons at the same time.
10. Amazon Basics Hard Shell Travel and Storage Case for Nintendo Switch - 12 x 4.8 x 9 Inches, Neon Yellow
(photo from amazon.com)
Gaming on the go? Then make sure your S/O's Switch is well protected with this hardshell case. Featuring space for the entire Switch system plus some extra for games, this hardshell case is made from high-quality material and is sure to last your boyfriend a long time.
11. Orzly Carry Case Compatible with Nintendo Switch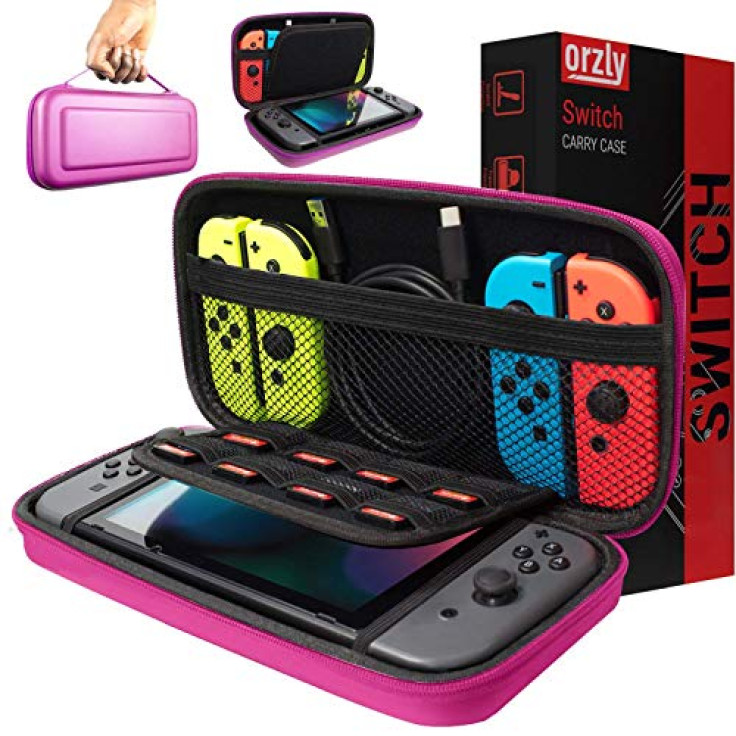 (photo from amazon.com)
Men just put everything in their bags these days, so why not make sure your boyfriend's Switch is safe before he does so by gifting him this portable carry case for the Nintendo Switch. With space for a Nintendo Switch, extra joy-cons, and even game cartridges, this carry case is perfect for on-the-go playing.
12. SanDisk 128GB microSDXC UHS-I-Memory-Card for Nintendo-Switch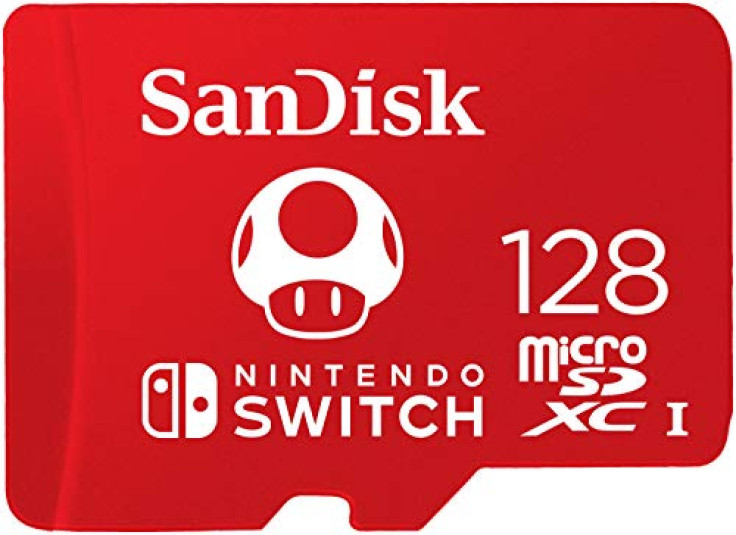 (photo from amazon.com)
Never run out of gaming space ever again with this 128GB memory card for the Nintendo Switch. Made by SanDisk, this high-quality and high-speed MicroSD card features read speeds of up to 100 mb/s, meaning that there's less time for waiting and more time for gaming… at least, for your boyfriend.
13. PDP LVL40 Wired Stereo Headset With Noise Cancelling Microphone: Nintendo Switch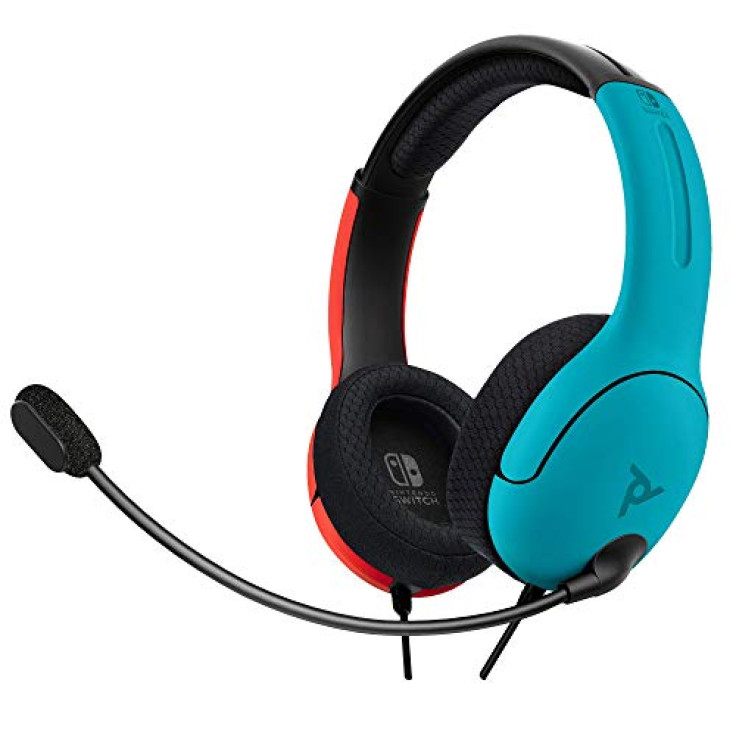 (photo from amazon.com)
You can never go wrong with gaming headphones, and this one specially made for the Nintendo Switch is sure to please your Nintendo fanboy of a boyfriend. Coming in gorgeous Switch colors, this headset features noise cancelling for better game immersion, as well as a mic for online play.
14. ESYWEN Rechargeable Battery Packs for Xbox Series X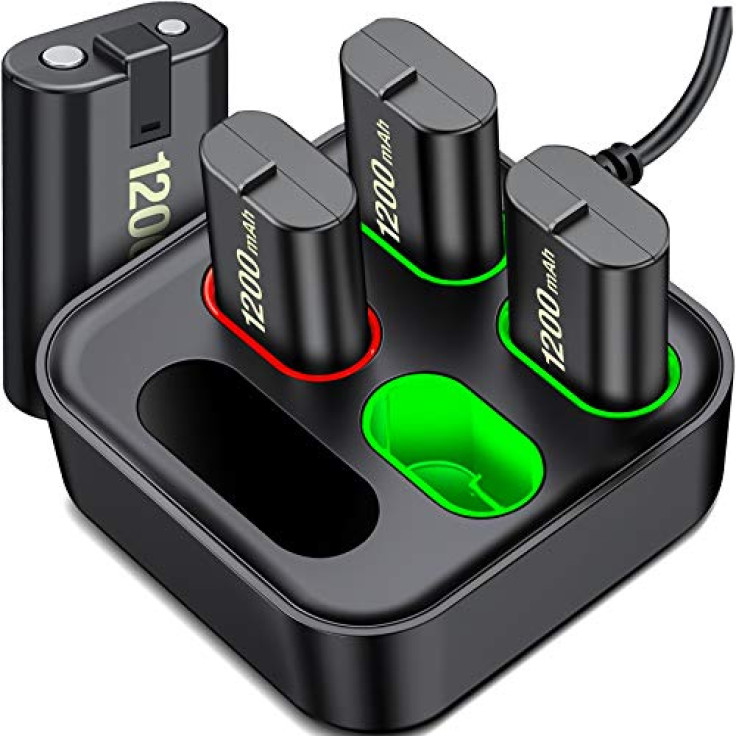 (photo from amazon.com)
If your boyfriend has an Xbox Series X, then they're probably using the Xbox controllers that for some reason, still use batteries. So why not get him rechargeable battery packs? Your boyfriend will appreciate how thoughtful the gift is, and both of you can enjoy more time for gaming.
15. RESPAWN 110 Racing Style Gaming Chair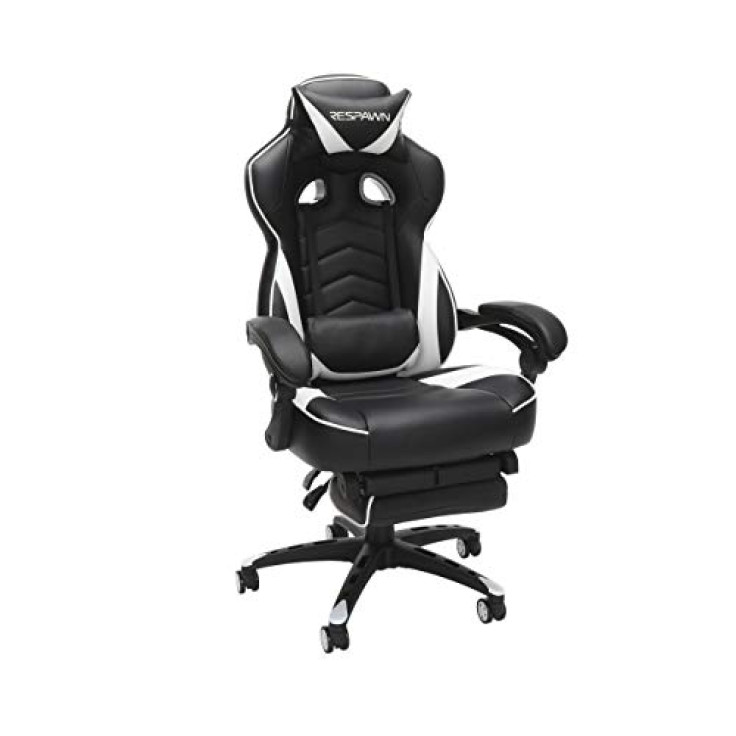 (photo from amazon.com)
Ahh, the gaming chair. Sure it can be a bit pricey, but you're paying for quality here, and if you have the cash to spend, then a gaming chair is definitely a great investment for your gamer boyfriend. Incredibly comfy and ergonomic, this premium product is simply the perfect gaming accessory gift.
FOLLOW MORE IBT NEWS ON THE BELOW CHANNELS