15 Outdoor Fire Pits Under $200 To Enjoy This Winter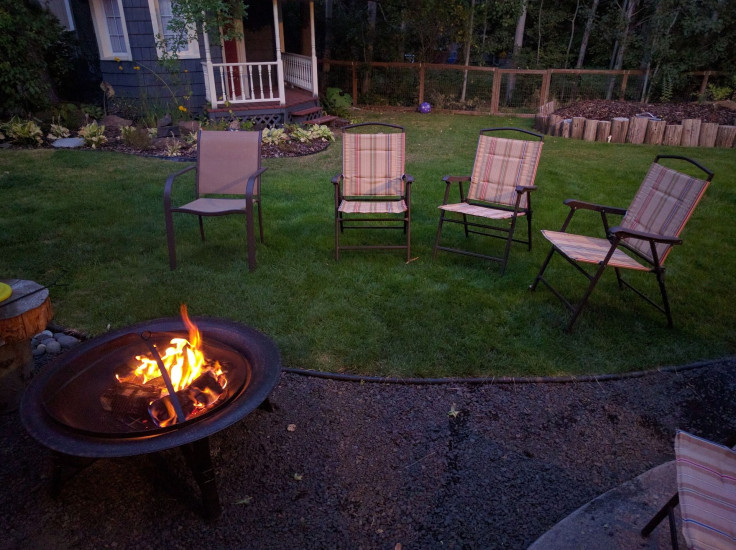 Winter has arrived and the last thing you want is to go on a last-minute shopping for stuff that will keep you warm especially when COVID-19 is still at large. Aside from jackets, fire pits are a must-have in this cold weather. It can help you unwind just by simply sitting beside a crackling fire in the comfort of your own backyard.
With a fire pit, you will never need to go to a campsite or to the woods to enjoy a little quiet time. These perfectly sized, lightweight pits also remove the hassle of building your own fire pit in your garden and moving heavy materials such as stone or bricks. They also cut down on a large amount of time it would take to build your own. Here are some great fire pits -- and all of them are under $200.