21 Inc., Secret Bitcoin Startup Raises $116M In Latest Funding Round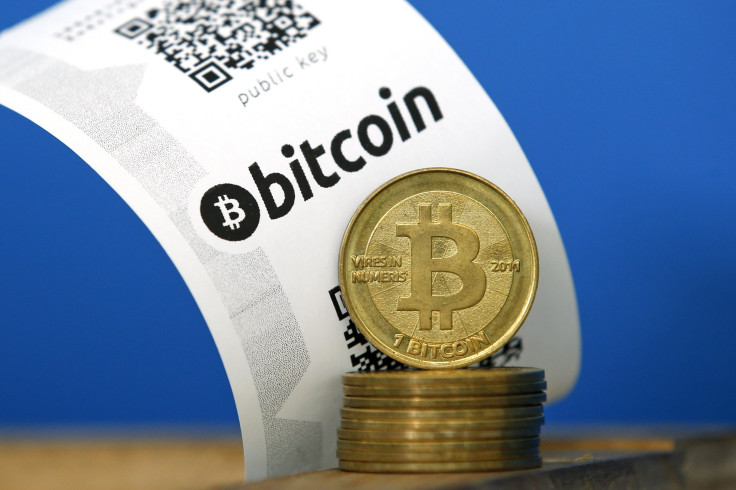 Stealth bitcoin startup 21 Inc. has come out of the shadows with news it has raised $116 million in venture capital. It's the largest funding ever generated by a digital currency startup, data gathered from Coindesk indicated.
Backers of 21 Inc. include Andressen Horowitz, Qualcomm, eBay founder Peter Thiel and Dropbox CEO Drew Houston. While the company has revealed its funding, it hasn't shared details of what exactly it will be doing in the digital currency space. But co-founder Matthew Pauker shared with the Wall Street Journal there will be "several interesting developments over the next weeks and months," aimed at driving the adoption of bitcoin through software and hardware.
He added Qualcomm's involvement with 21 Inc. is key to the company as he hopes to use Qualcomm's production expertise to develop consumer Bitcoin products.
Formerly known as 21E6, named after the 21 million-bitcoin limit controlled by the digital currency's algorithm, 21 Inc. caught the attention of Silicon Valley in 2013 after SEC filings revealed it raised $5 million, triggering speculation it was developing a high-powered bitcoin mining machine.
Bitcoin, an online payment system developed in 2009 by a coder using the pseudonym Satoshi Nakamoto, has been touted as the world's first decentralized digital currency. And since its inception it has been through several ups and downs, with its market cap reaching its highest point of $13.9 billion in January 2014. While it's far from becoming ubiquitous as a payment method, acceptance is steadily growing online through eCommerce sites, including Newegg, Overstock and Expedia.
© Copyright IBTimes 2023. All rights reserved.