5 Beautiful Homes You Can Stay in for the Holidays
* This is a contributed article. The IBTimes news staff was not involved in the creation of this article and this content does not necessarily represent the views of IBTimes. When you buy through links on our site, we may earn an affiliate commission. Here are our
T&C
. For licensing please
click
here.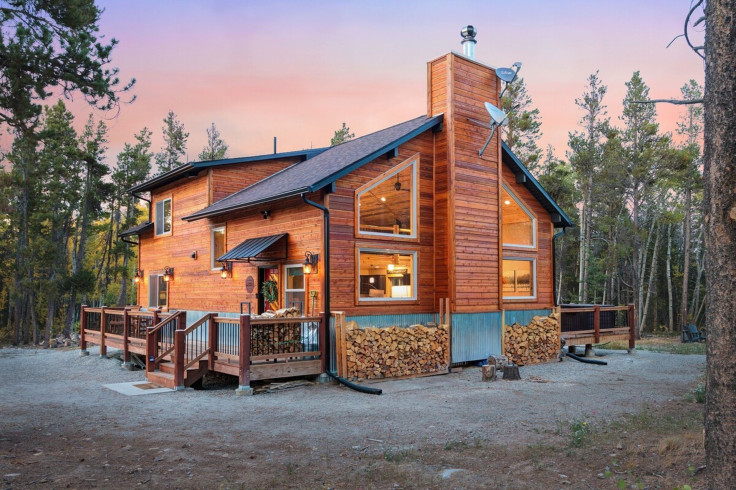 Longing to get away from the hustle and bustle of your everyday life? With the holidays coming up, why not plan a getaway for your family so you can all take a break and bond? Here are 5 beautiful homes for you to check out:
Perfect for those who love the nightlife.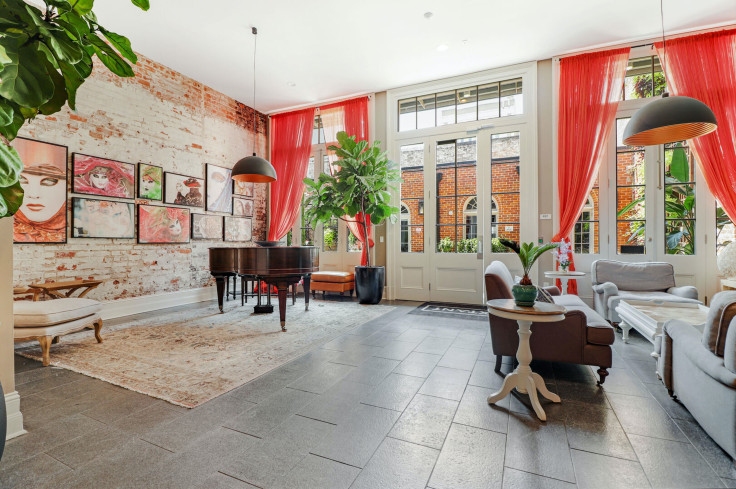 Providing the best of both worlds, this charming home is located near the French Quarter. That means you can enjoy the peace, quiet, and comfort that the home provides and head out for a five-minute walk to get to streets filled with bars, jazz clubs, and all sorts of nightlife. The home is impeccably designed, too, with stylish interiors and a barbecue grill outside. There are also many restaurants nearby, though, in case you end up craving some local cuisine.
Perfect for an adventurous yet luxurious getaway.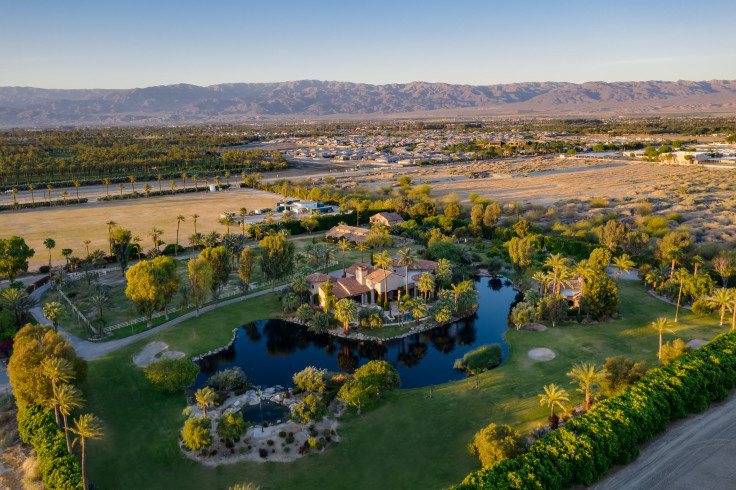 Plan on bringing the entire family (and maybe even some friends) together? This humongous home in Coachella Valley has space and fun for everyone with three stunning properties to house a host of guests. There is a ton of activities to be done in this space, too - from on-site stables to a pitch-and-putt golf course to a private lake to a saltwater swimming pool - so no one will ever get bored. The Empire Polo Club is nearby, as well.
Perfect for an understated getaway.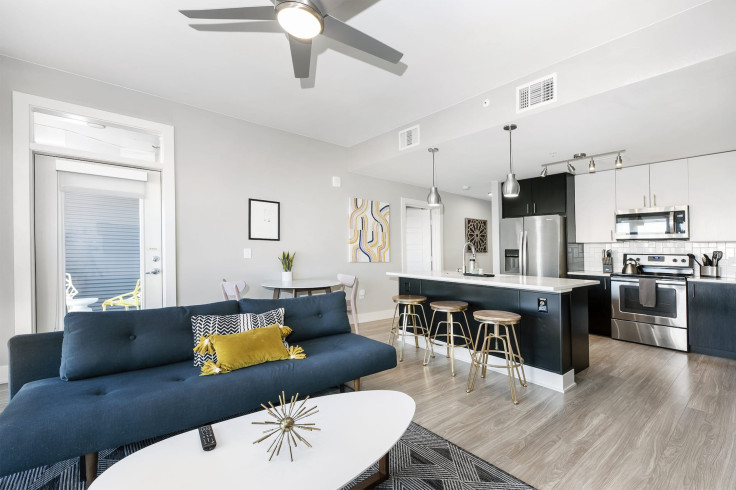 Looking for something simple and understated? If you can't exactly get away from work completely, this bright and colorful apartment might be your perfect match. You can get still get some work done here while enjoying a bit of rest with a great view and comfy areas to chill in. Who wouldn't want to work while enjoying some coffee at the bar or on the balcony? There's a pool, a sundeck terrace with hammocks, and plenty of restaurants nearby, as well. Plus, the view of the city skyline at night is downright gorgeous.
Book this trendy apartment here.
Perfect for those craving a touch of nature.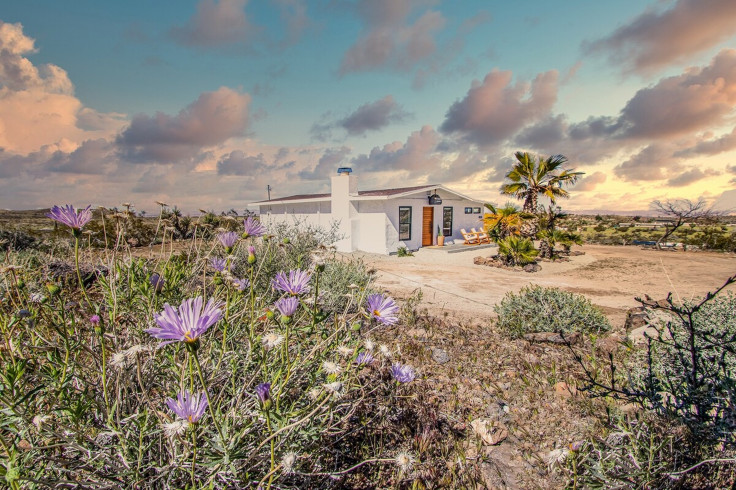 This boho-inspired cabin is surrounded by wilderness and is perfect for small families or even couples who want to vacation together. Look forward to driving down dirt tracks, hiking, or visiting Joshua Tree National Park. You can also just relax and enjoy the sunset from the cabin itself and simply take some time to breathe.
Perfect for the ultimate camping experience.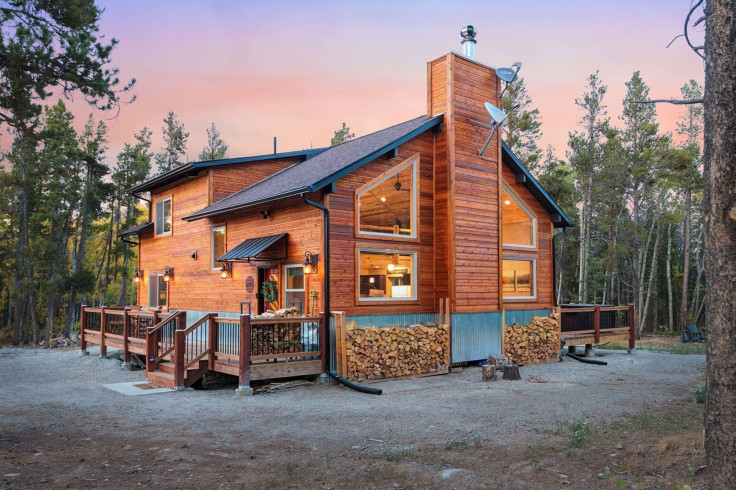 Love the mountains? Then this flawless retreat is perfect for you. You are sure to get the peace and quiet you long for here, while still having the option to go on a mountain adventure or enjoy other activities like horseback riding, hiking, white water rafting, mountain biking, and fly fishing. There's even a fireplace inside for you to tell stories and cuddle up when the nights get cold.
Book this beautiful home here.
Plum Guide offers a wide variety of options for vacation homes all over the world. They make sure to review every home and choose only the top three percent in each price bracket to put on their website. Each home also goes through a rigorous vetting process to ensure that you only get the best of the best out of your getaway.
Browse through the rest of Plum Guide's vacation homes today.
© Copyright IBTimes 2022. All rights reserved.
FOLLOW MORE IBT NEWS ON THE BELOW CHANNELS