5 Funny Costume Ideas For Your At-Home Halloween Party
This article uses affiliate links, which means if you purchase products through these links, we may earn a commission. Click here to see our
T&C
. For licensing please click
here
.
It doesn't feel real, but Halloween is just around the corner. Our favorite creepy holiday is coming up, but it might be a little different this year. Maybe there's no Trick or Treat in the neighborhood; maybe there's no spooky costume party to attend. But that doesn't mean you can't have your own ghouly celebration -- and in costume, too.
Not sure what to wear? Whether you're having a ghostly-good time on your own or hosting a small get-together with friends, here are some easy costume ideas for your at-home Halloween fun.
1. Hail Khaleesi
This one's easy — if you've got a long dress (the fancier the better!) in your closet, then grab it to pull on. Add some bangles and necklaces for that golden touch. And if you want to really amp things up, add this Daenerys costume wig for extra oomph. Then sit back in your comfiest chair, glass in hand, and celebrate the day like royalty -- or rather, like a Khaleesi.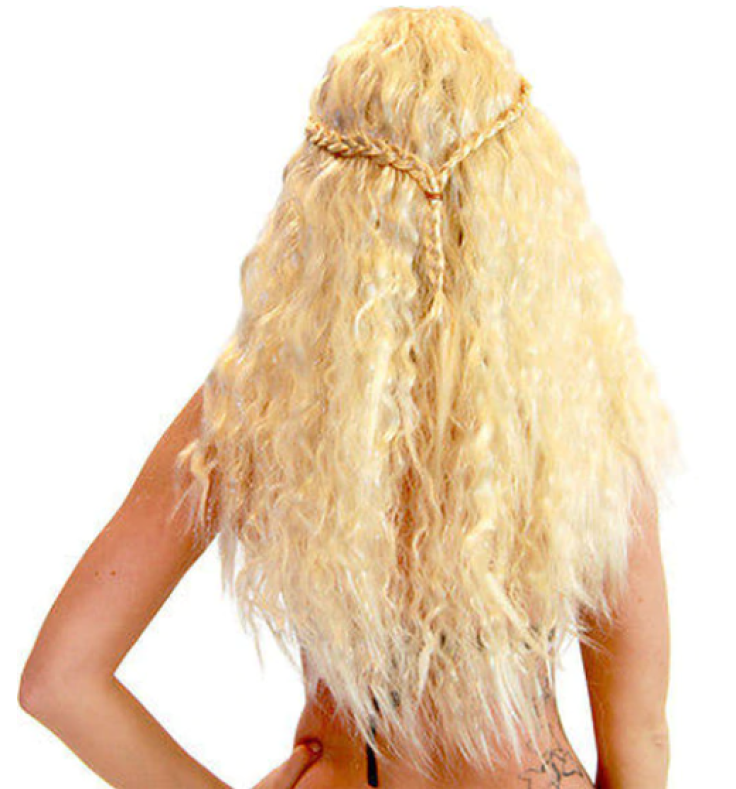 2. Basketball Bunny
Bron may have "Space Jam 2" coming out, but the original "Space Jam" (1996) remains an iconic piece of cartoon cinema. Michael Jordan's dunk scene will live long in history. And we all know the popular Bugs and Lola Bunny couple — so why not go as one (or both? Matchies!)? Find a bunny ear headband and pair it with the Space Jam squad jersey for some casual pop culture cosplay.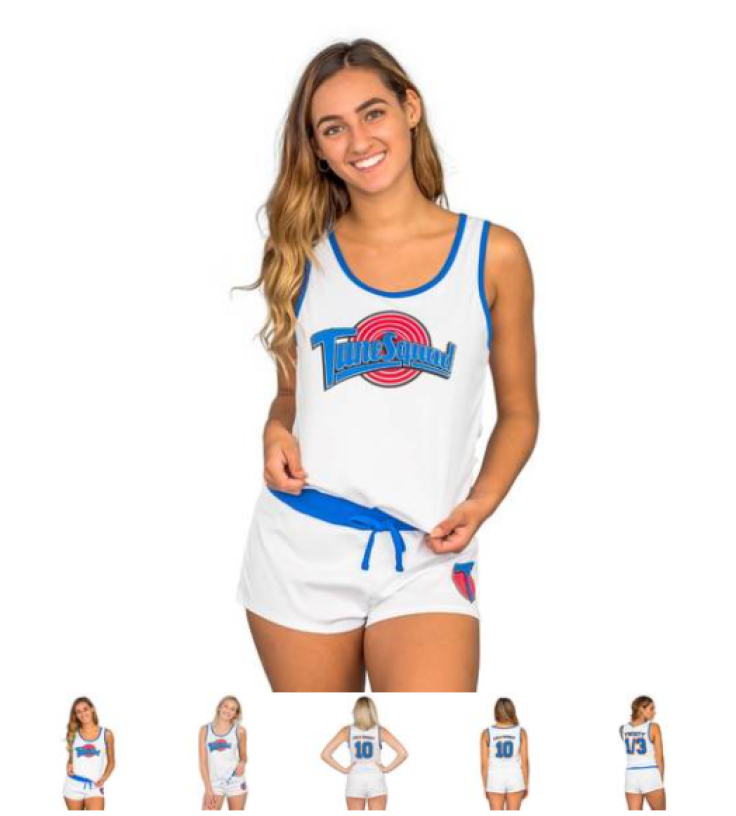 3. Daddy's Little Monster
This one's a little spicy, but we all love a good Harley Quinn aesthetic. You don't have to go all-out (sequined booty shorts are never comfortable) but pick up that infamous Daddy's Little Monster shirt and the red-and-blue jacket -- plus your sexiest pair of denim shorts -- and be a little crazy for Halloween. (Maybe even get some temporary tattoos, too.)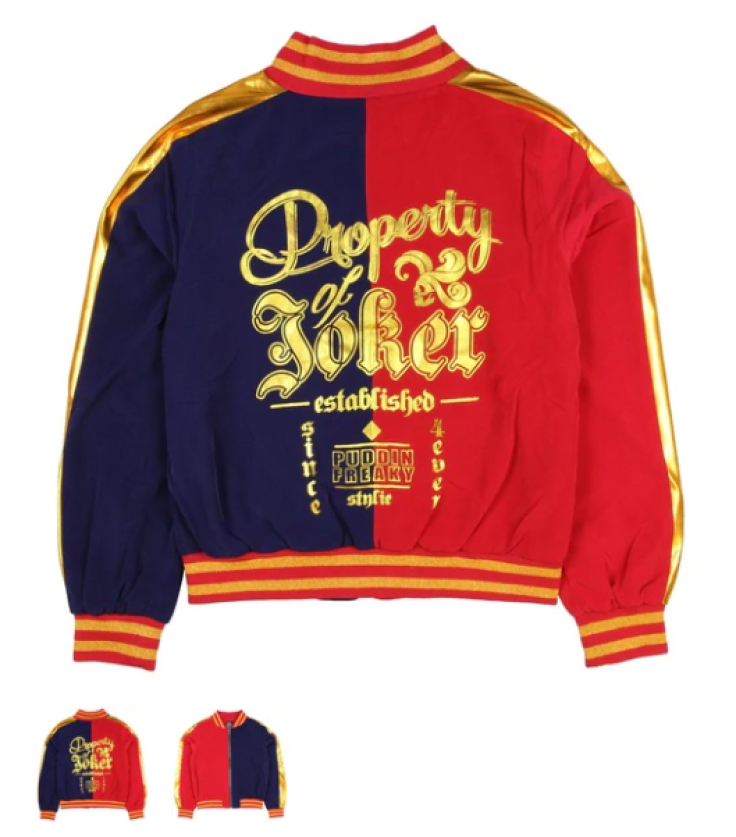 4. Warrior Girl
We're not getting the new movie yet, but you can still channel your inner Wonder Woman for some Amazon girl power. You can go all the way with the Amazon warrior outfit, with some gold braid rope for the whip; or keep it slouchy and comfortable with this "Wonder Woman" retro-style hoodie. Or channel your inner Diana Prince with a sleek, sophisticated business outfit — and find a plastic sword to wrap things up.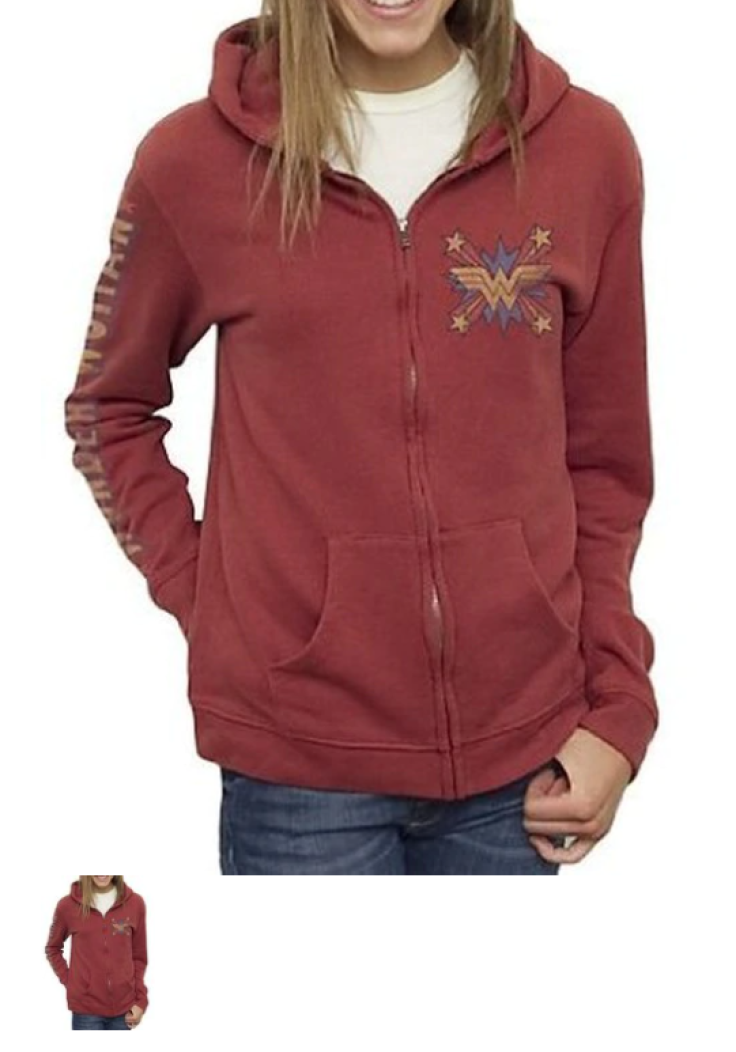 5. Galaxy Far Away
Go classic in something "Star Wars"-inspired for the holiday. Find a slouchy tan cardigan, pair it with a loose white shirt and cropped pants, and add Rey's hooded scarf to transform into a space scavenger. Or turn yourself into a swashbuckling bounty hunter with jeans, a white button-down, a vest, and the iconic Han Solo jacket. Or channel your inner rebel with pants and Poe's flight jacket! There's something for everyone in the Star Wars universe, so suit up to save the universe.