5 Stylish Gift Ideas to Bring Your Host This Thanksgiving
* This is a contributed article. The IBTimes news staff was not involved in the creation of this article and this content does not necessarily represent the views of IBTimes. When you buy through links on our site, we may earn an affiliate commission. Here are our
T&C
. For licensing please
click
here.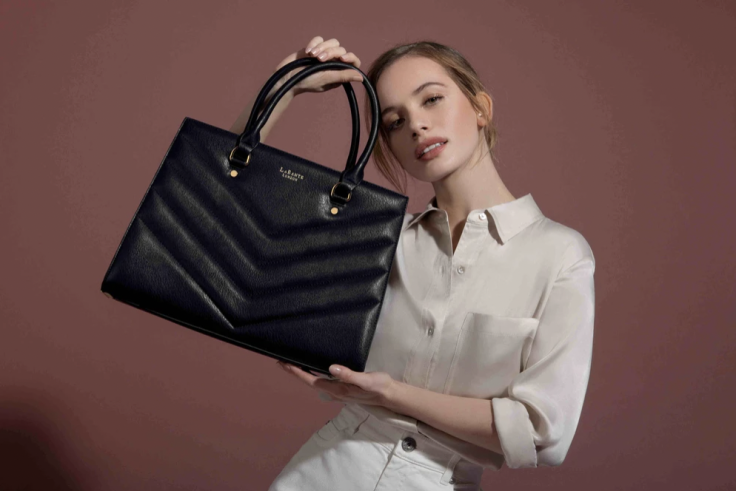 Where are you spending Thanksgiving this year? Whether you're spending it with relatives or friends, bringing a gift will always be appreciated. While food and drinks are typical gifts to bring during this celebration, why not be different and bring a stylish gift that they can use all year round? Here are 5 gift ideas that anyone is sure to love.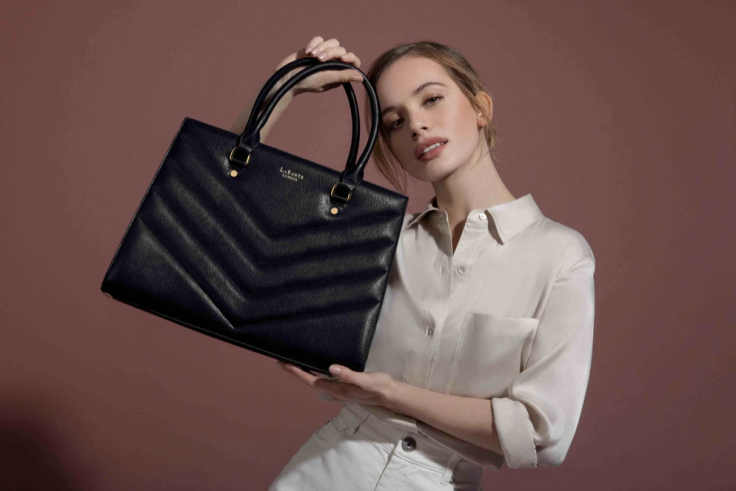 Bags always come in handy, and this stylish one can even serve as a laptop bag. Big enough to fit 13-inch laptops, this gorgeous vegan bag is made for free-spirited women who care about the environment. Believe it or not, this chic bag is made with recycled plastic bottles - a fashionable and sustainable statement!
Enjoy free shipping when you buy it now.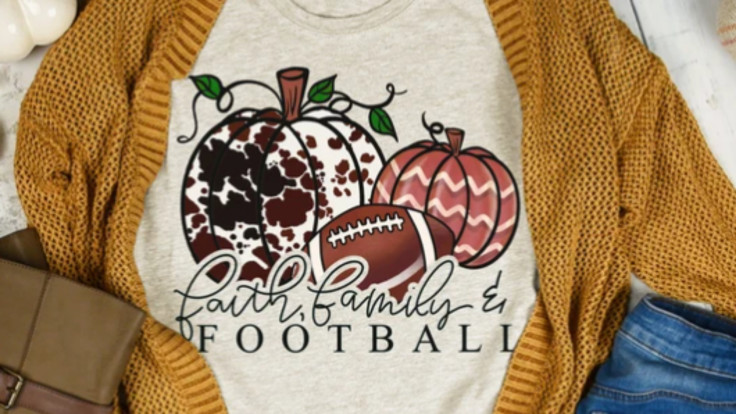 Love in Faith is a Christian family-owned business based out of sunny Southern California that specializes in comfortable and affordable attire and accessories. Launching in 2018, their mission is to share God's love through Faith with Fashion. Take your pick from holiday-themed shirts and other statement shirts, faith hats, dresses, sweaters, leggings, and even mugs and tumblers.
Get 20% off orders $65+ with the code 20OFF65 today.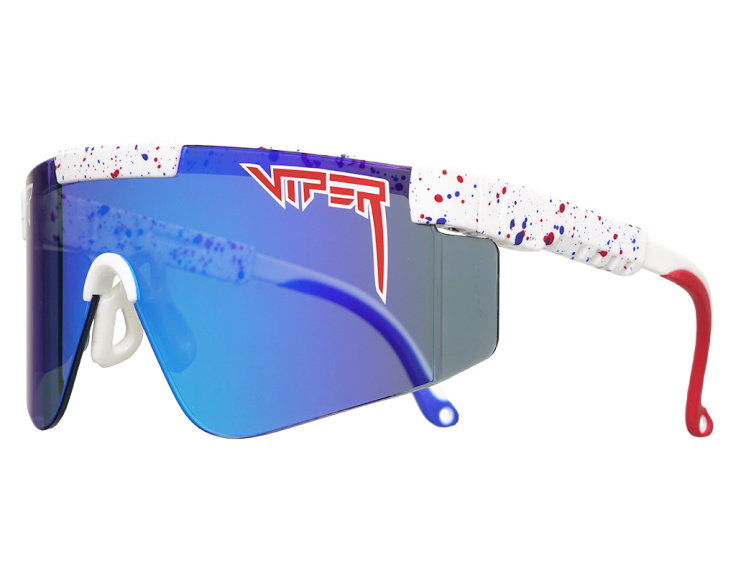 The best-selling Merika 2000s are sure to thrill any host this holiday season. With polarized lenses, adjustable arms, and nose pieces; Pit Viper sunglasses are fun, retro, performance-driven shades for decking the halls, opening presents, or walking the dog after Christmas dinner.
These Pit Vipers have Full Turbo Vision(TM) - a special combination of filters that enhance natural colors and give you greater definition, contrast, and clarity. They also offer 100% UV protection. Pit Viper has a wide range of sunglasses to suit anyone's style, as well.
Get $15 off orders $150+ with the code FIFTEENBUCKS today.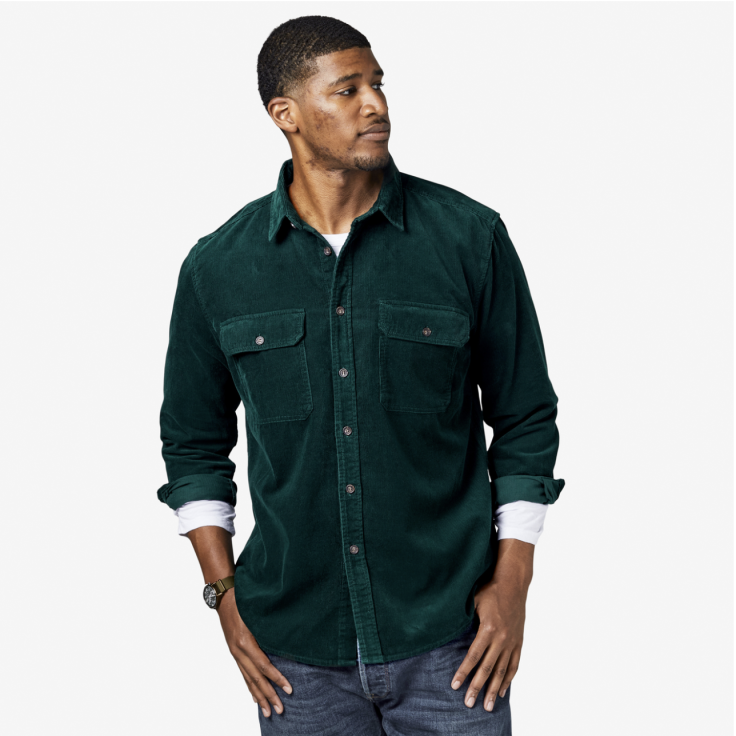 This shirt is a great gift for any man. It doesn't just look great; it's also ultra-comfortable, made with 100% cotton and 14-wale fabric that almost looks like suede. Over time, it'll also fade a little to give it a more rugged and personalized look.
Choose from four different colors today.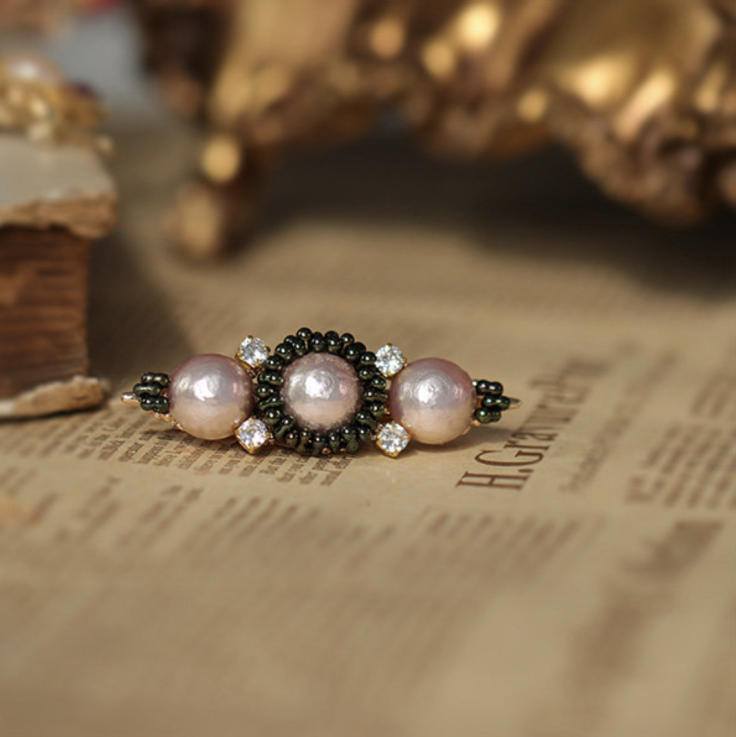 This vintage hairpin makes for a great gift because it can be worn practically anywhere, whether on a romantic date or a special event. The shimmering stones and faux pearls will add a hint of elegance to any occasion. It can also be worn at the office every day for an elegant touch.
FOLLOW MORE IBT NEWS ON THE BELOW CHANNELS