6 Laptop Bags for Women That Don't Compromise on Style
* This is a contributed article. The IBTimes news staff was not involved in the creation of this article and this content does not necessarily represent the views of IBTimes. When you buy through links on our site, we may earn an affiliate commission. Here are our
T&C
. For licensing please
click
here.
Are you always on the go? Do you have to flit from place to place every day with your laptop in tow? If you're the type of woman who leads a busy and fast-paced lifestyle, you'll need a fashionable laptop bag at your disposal - preferably one that goes with any outfit and won't compromise on style. Here are 6 of our top picks.
Price: $149.99
Fits: up to 13-inch laptops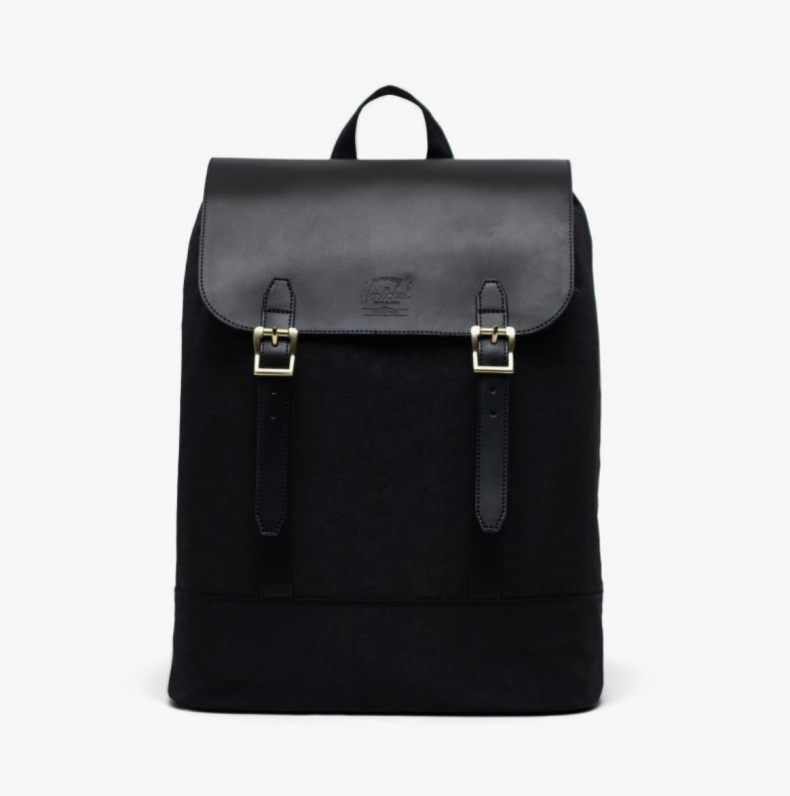 We love the sleek and classic style of this backpack. Made of genuine leather with hand-painted edges, this lightweight backpack has a 13-inch laptop sleeve inside, as well as a drawcord closure and genuine leather magnet-fastened straps with metal pin buckles to keep your gadgets safe and secure. Available in two sizes, it also has zippered access to the main compartment on the side for easier access.
Choose from four different colors here.
Sale Price: $25
Fits: up to 13-inch laptops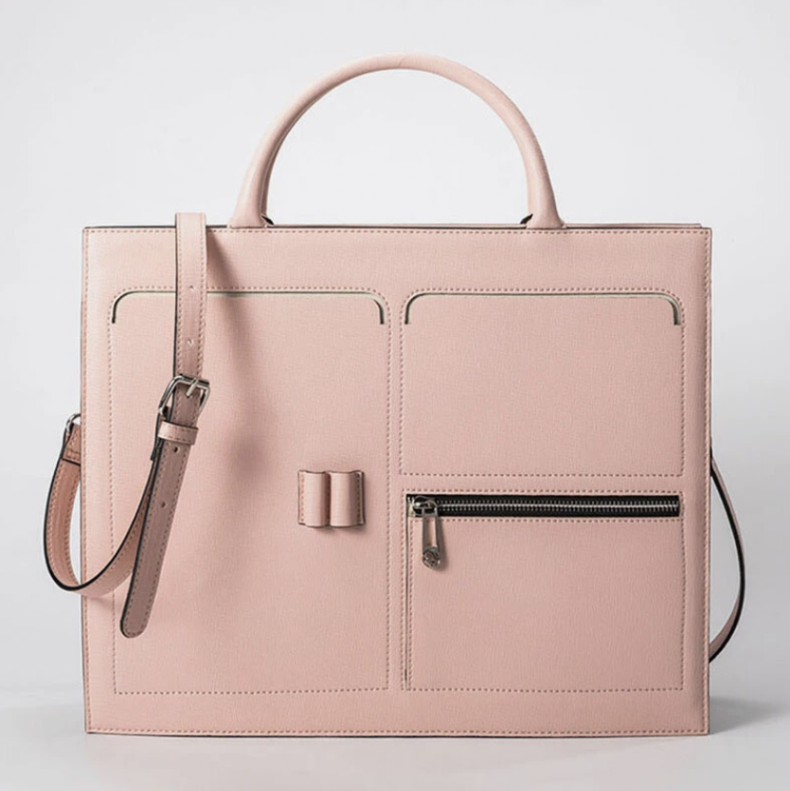 If you're looking for an ultra-affordable but cute laptop bag, this pink one from Banggood might be a good fit for you. With so many compartments and even convenient pen slots on the side, you'll also be able to fit all sorts of gadgets in it aside from your laptop, including a tablet, phone, and power bank.
Buy it now while it's currently on sale!
Price: $159
Fits: up to 13-inch laptops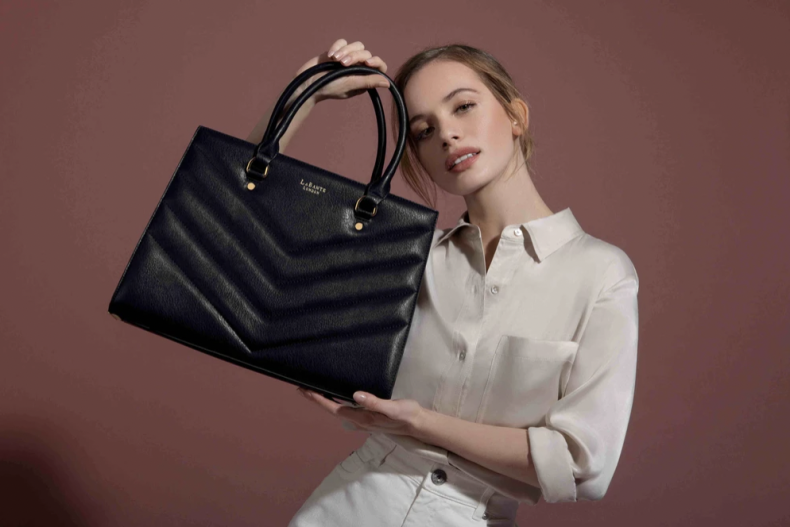 If the environment is important to you, check out this gorgeous vegan laptop bag from LaBante. Made for free-spirited women who want to help create a more sustainable world, this effortlessly chic bag is made with recycled plastic bottles. With many compartments inside and on the back, including a 13-inch compartment for your laptop, you'll be able to bring all of your work must-haves with you while looking stylish at the same time.
Enjoy free shipping when you buy it now.
Price: $35.70
Fits: Up to 16-inch laptops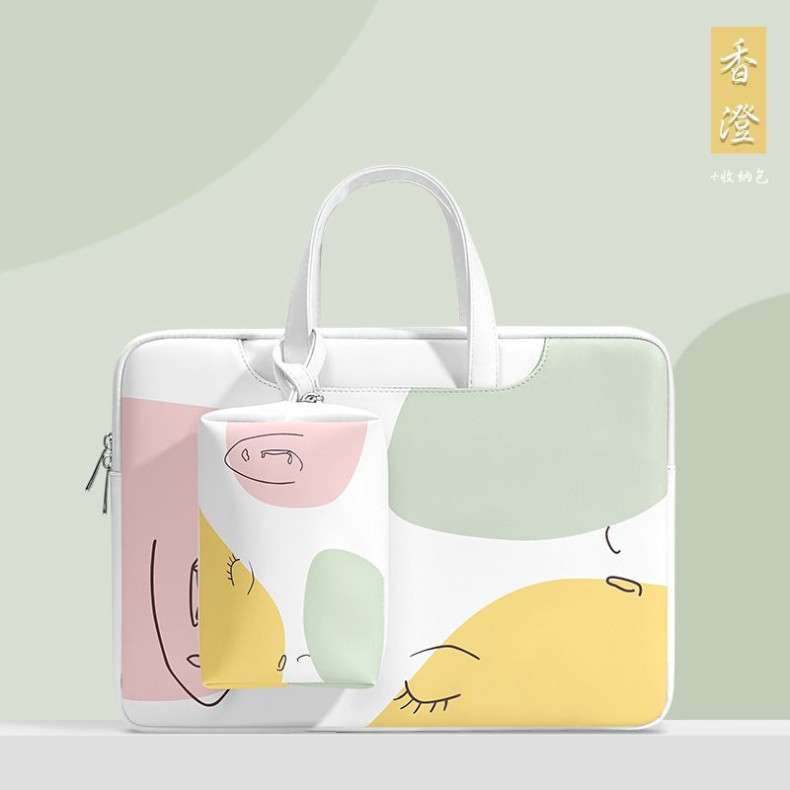 Love art? This artsy bag is cute and colorful and will really make your personality shine through. Available in different sizes and colors, carrying this laptop bag with you will truly make a statement. It even comes with a matching battery pouch.
Choose the right size for your laptop here.
Price: $38.23
Fits: up to 13-inch laptops
Love flowers (particularly daisies)? Bring a piece of nature with you every time with this multifunctional bag that can fit laptops up to 13 inches.
Choose from five different colors here.
Price: $129.99
Fits: up to 15-inch laptops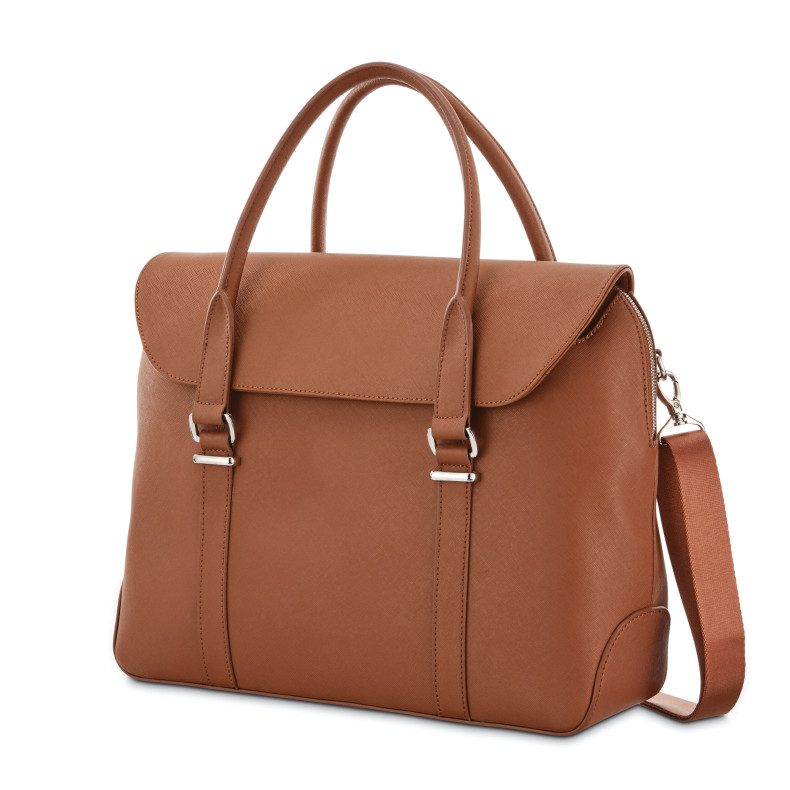 We love how this laptop bag can be used for both work and play. If you often have to transition from meetings to drinks out with friends, this exquisite laptop bag made of durable saffiano leather will fit your lifestyle nicely.
Aside from the padded laptop compartment that fits 15-inch laptops, it also has a secure zippered pocket and multiple accessory pockets inside for all of your other valuables. Its adjustable strap also lets you convert it from a crossbody bag to a shoulder bag. You can even remove the strap altogether and carry it as a handheld bag if you'd prefer.
Get 10% off when you sign up for their newsletter, too!
Who says laptop bags have to look boring? With these picks, you can look stylish even when carrying around your stuff for work.
© Copyright IBTimes 2022. All rights reserved.