6 Percent GDP Growth And The Lowest Inflation Rate In Latin America: Peru In 2014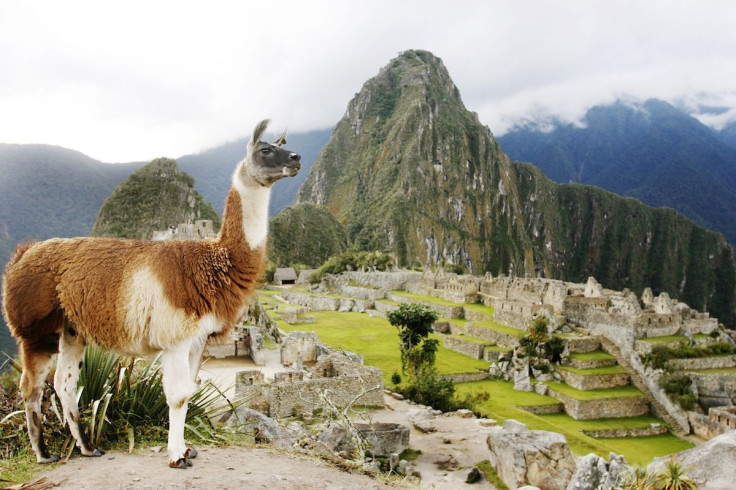 Peru is the unsung hero of Latin America. With an economy on the rise and a stable government, the Andean country has, slowly but surely, found its feet. And it looks like its rise is not slowing anytime soon: International estimates predict that Peru will be the second fastest-growing economy in Latin America in 2014.
According to the United Nations Economic Commission for Latin America and the Caribbean (ECLAC), Peru will remain one of the most economically dynamic countries in the hemisphere with a GDP growth forecast of 5.5 percent – second only to Panama's. Forecast Economics' predictions are more cautious, but equally positive, with 5.2 percent.
The Peruvian Central Bank is even more optimistic, previewing growth for 2014 at 6 percent; the BBVA Research center takes it even further with an estimate of 6.3 percent. The International Monetary Fund named Peru "the leader of economic drive in Latin America," with a growth of 6.1 percent and an inflation rate of 2 percent for 2014, the lowest in Latin America.
Unemployment reached historic lows in 2013, at 5.8 percent as of December, according to Trading Economics.
The main force behind all these predictions is mining. President Ollanta Humala said in his televised New Year interview that mining investments are expected to total $14 billion in 2014, an annual record, compared to the $8.6 billion worth of projects started in 2012.
Peru, as the fifth-largest gold producer in the world, relies largely on mining and mineral production. The increase in mineral production will support Peru's economic growth over the next few years, even as metals prices have weakened.
The projects include British Glencore Xstrata PLC's (LON:GLEN) $6 billion Las Bambas copper deposit, a $4.4 billion investment in Sociedad Minera Cerro Verde SAA, and Canadian HudBay Minerals Inc.'s (NYSE:HBM) $1.8 billion Constancia project.
© Copyright IBTimes 2023. All rights reserved.