8 Best Anime Series For Your Next Binge-Watch Session
This article uses affiliate links, which means if you purchase products through these links, we may earn a commission. Click here to see our
T&C
. For licensing please click
here
.
Looking for your next series to binge-watch on a weekend? Perhaps it's time to turn to a different medium.
Japanese animated TV series are gaining more mainstream popularity now, and with so many options across multiple genres, it's hard to know what to pick. If you're hesitant because anime has always seemed to be "for kids" -- well, it's not! Anime is for everyone.
Whether you're looking for somewhere to start, or need your next recommendation, here's a list of eight series for you to check out when you want to sit in bed with some chips, hit play, and get lost in a new story.
1. "Fullmetal Alchemist: Brotherhood"
Critically-acclaimed and widely considered by fans as one of the best anime franchises ever, no list is complete without "Fullmetal Alchemist: Brotherhood." A 2009 adaptation by studio Bones of the "Fullmetal Alchemist" manga series by Hiromu Arakawa, the series -- shorthanded to "FMA:B" by fans -- follows the lives of two brothers, Edward and Alphonse Elric, on their journey to becoming alchemists and learning the dark secrets that lurk beneath their home country, Amestris. With a compelling plot, a fantastically-developed cast of characters, and wonderful animation, "FMA:B" makes for an excellent marathon watch. If you've been meaning to give it a try, now is the time.
Love it enough to want the box sets? You can purchase the first volume in Blu-Ray on GoPeachy.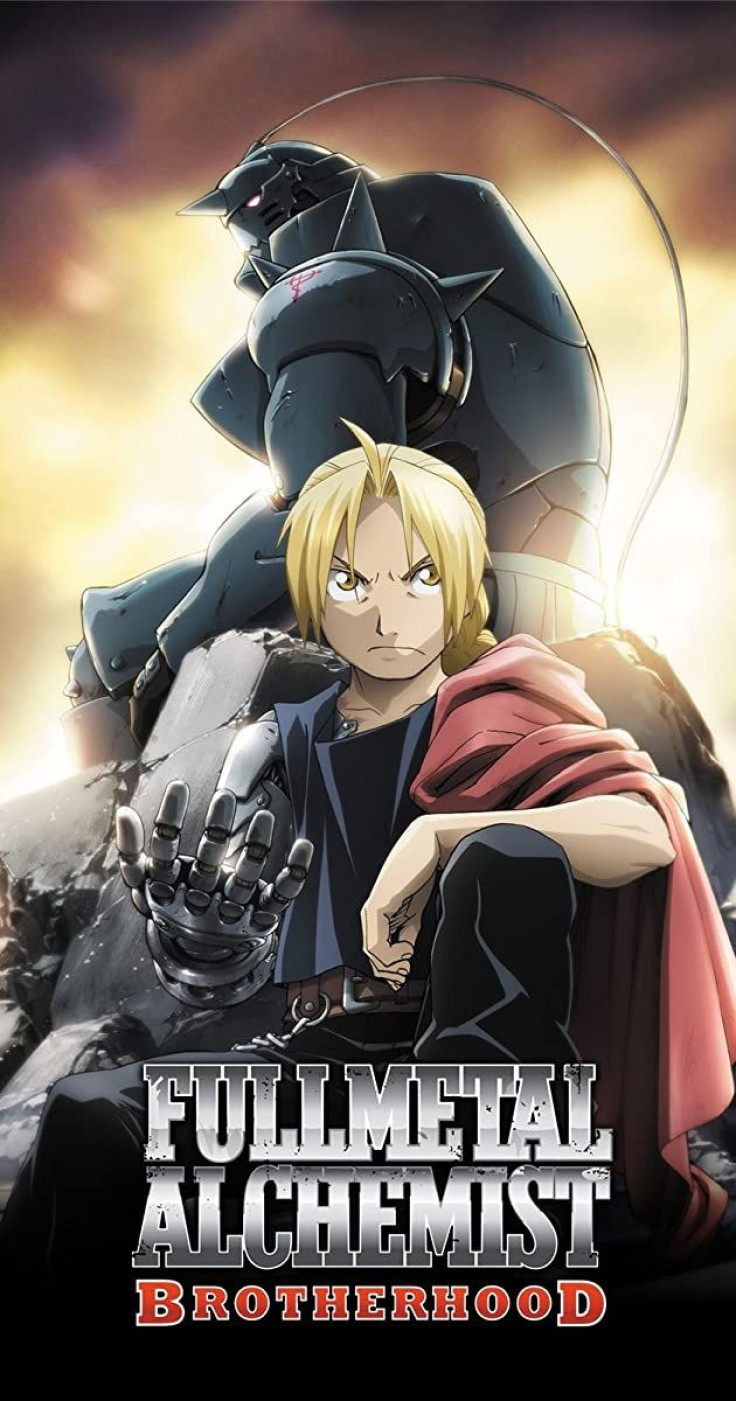 2. "Cowboy Bebop"
Some classics never go out of style. If you like the swashbuckling space adventures of "Star Wars" but without all that Jedi drama, give this iconic 90s series a go. Studio Sunrise's "Cowboy Bebop" features the (mis)adventures of a bunch of misfits in space on their ship, the Bebop. Fall in love with roguish bounty hunter Spike Spiegel; his partner, the ex-investigator Jet "Black Dog" Black; their con artist friend Faye Valentine; eccentric genius Ed; and the cutest corgi in space, Ein. Between the nostalgic feel of the animation and the roller-coaster plots (and subplots!) -- plus the fight and chase scenes -- "Cowboy Bebop" is a classic that any anime fan, newbie or otherwise, shouldn't miss.
Get 'Session One' on GoPeachy to start.
3. "Haikyu!!"
Ever seen an animated series gain so much popularity that it transcends geography and reality, with an actual, real-life volleyball team "signing" one of its characters? Based on the beloved manga by Haruichi Furudate and made by Production I.G., "Haikyu!!" is the sport anime of dreams. Shoyo Hinata is a boy with big aspirations but without the height to match -- and in a sport like volleyball, height is everything. But through tenacity and almost-reckless determination, he finds himself at the school of his volleyball hero, makes some unexpected allies, forms rivalries-turned-respect, and fights with his team to make it to high school volleyball's biggest stage. And what better time to catch up with Season Four right around the corner?
"Haikyuu" is available on multiple streaming platforms, but you can get box sets from GoPeachy!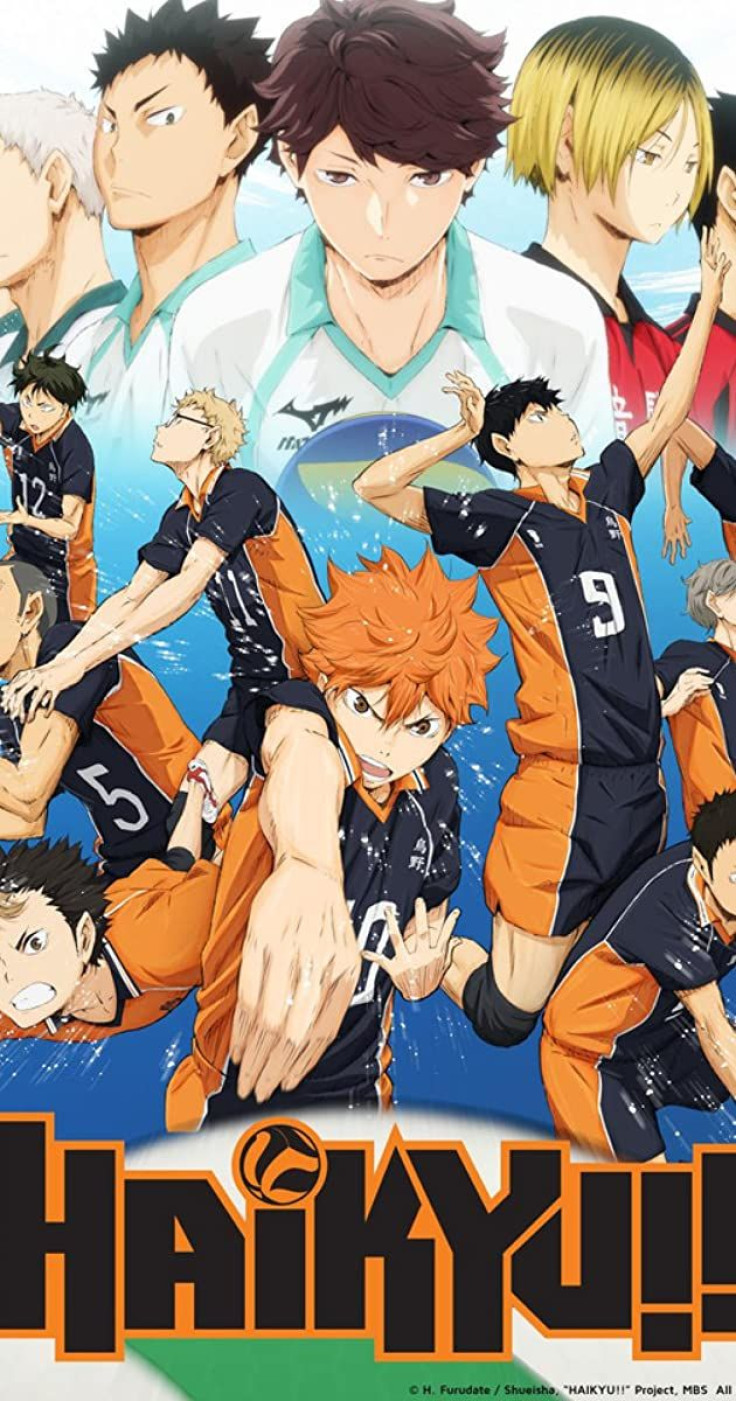 4. "My Hero Academia"
Your friend is watching it, their friends are watching it, your cousin has a Bakugou poster on her wall. Widely popular around the world, "My Hero Academia" is a highly-rated superhero anime you can't miss. Set in a future where humanity has developed superpowers called Quirks, the series -- based on the popular manga by Kohei Horikoshi and created by studio Bones -- follows the story of a Quirkless Izuku Midoriya as he aims to become Japan's number one hero. With a well-developed cast of characters (watch yourself stan the villains later on), and fights made interesting by the Quirks, this is the series to get yourself hyped and feeling like you could fight the universe.
Then when you've caught up on the series so far, grab a Blu-Ray copy of the second-latest movie, "Two Heroes," on GoPeachy.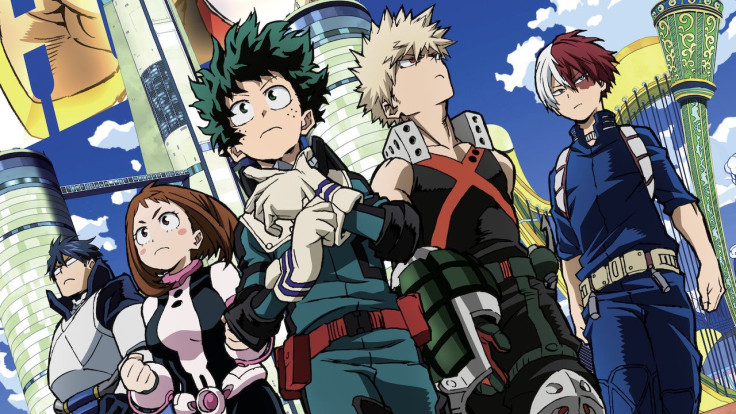 5. "Mushi-Shi"
If you want something more unusual, here's a series that often flies under people's radars. Based on a manga by Yuki Urushibara and adapted by Artland, "Mushi-Shi" is an episodic series that follows the adventures of a mushi-shi named Ginko as he travels Japan, investigating and discovering new kinds of mushi, or phantom creatures. Despite the slightly-creepy vibes to some of the mushi, there's a calming feel to this series that makes you feel almost lost in the exploration of Japanese mythology and fantasy. The muted color palette of the clean animation, the soundtrack, and the varied cast of creatures all contribute to turning these stories of a wandering man into a hidden gem in anime.
6. "Run With The Wind"
Want something different from the more popular shounen anime set in high school? "Run With The Wind" chronicles nine college students from different backgrounds who all get conned into joining their university's track team by one Haiji Kiyose. When long-awaited tenth man and star runner Kakeru Kurahara comes to the dorm, Haiji finally has enough people to fulfill a long-standing ambition. In a series adapted from a novel by Shion Miura and made by production I.G., watch this ragtag bunch learn what it means to be a team while they all 'aim for the peak' together.
7. "Death Note"
An iconic 2000s anime by Madhouse, be ready to have your morals challenged by "Death Note," based on a manga series by Obata Takeshi and Ohba Tsugumi. When a notebook with the power to kill falls into the hands of honor student Light Yagami, he decides he can change the world by eradicating everyone 'evil'. But on the other side is L, a genius detective determined to bring Kira -- Light's alias -- to justice. Watch Light and L attempt to outmaneuver and outsmart each other, with real lives hanging in the balance, in this gritty but gripping series that asks, "can people deserve to die?"
Get the first box set on GoPeachy!
8. "Your Lie In April"
Bittersweet and cathartic, "Your Lie In April" is an emotionally compelling series about gifted but struggling pianist Kosei Arima, who one day meets an unusual girl at the park. Determined to inspire Kosei into playing again, violinist Kaori Miyazono convinces him to become her accompanist. Follow a season in the life of four high school students and friends as they bring music and color in each other's lives. The anime series, by A-1 Pictures, is adapted from the manga by Naoshi Arakawa. With a whimsical, almost-ethereal animation style and a beautiful soundtrack, this series is one to watch with a box of tissues at your side -- but the story, and the music, is worth it.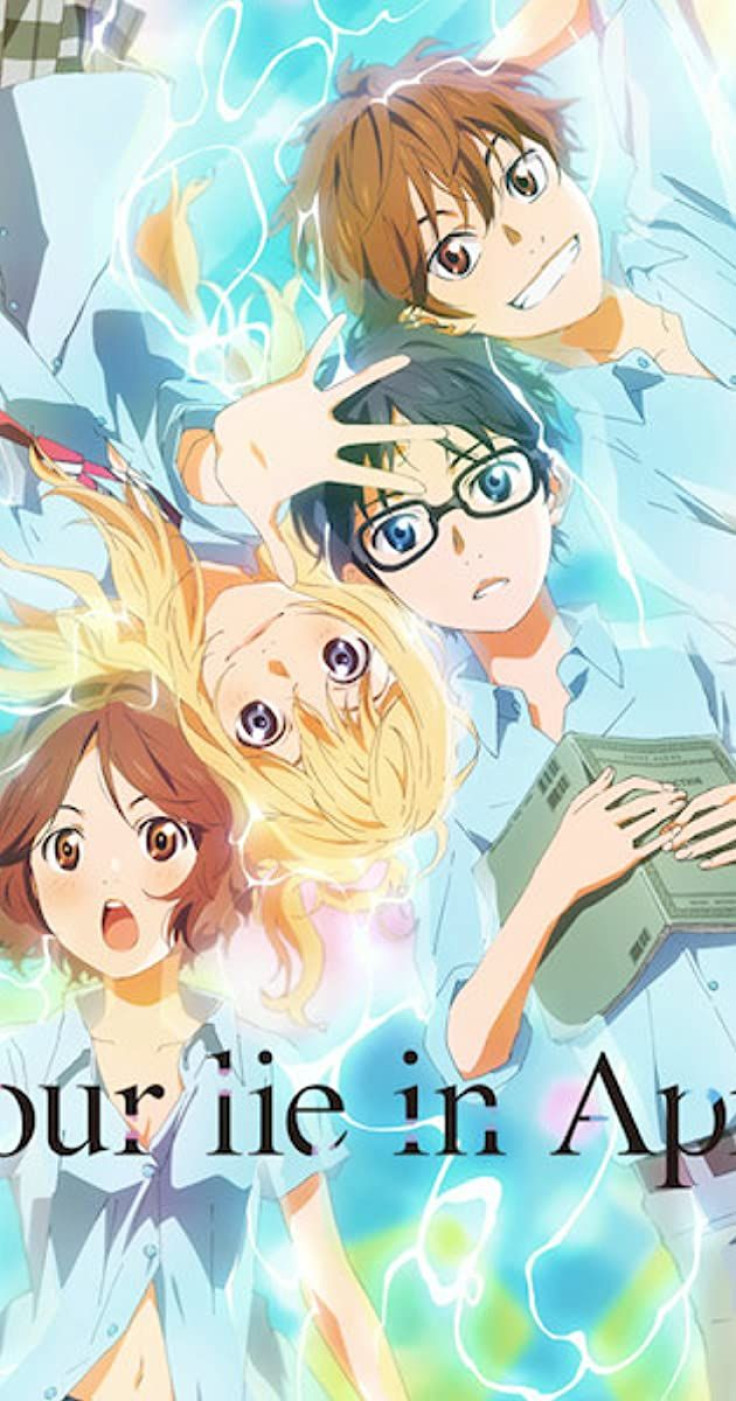 Make sure to check the content warnings and ratings of each show before watching! Some of these series contain varying levels of violence and other mature themes that may be inappropriate or triggering for certain audiences.