8 Best Label Makers With Tape On Amazon
This article uses affiliate links, which means if you purchase products through these links, we may earn a commission. Click here to see our
T&C
. For licensing please click
here
.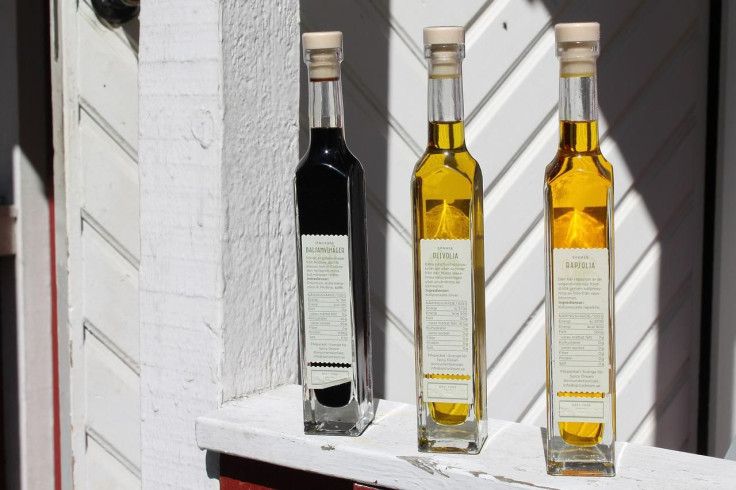 Having a lot of things piled in your workplace or study desk can get a bit overwhelming. Instead of having enough room to work freely, your movements are restricted, hence, your productivity decreases. This is why it's important to be organized, may it be at home or in the office.
If you have a day to spare or a free weekend, you should try organizing your things with a label maker. It would be easier to locate things, especially on a busy day when you wouldn't have time to look.
There are now easy-to-use and compact label markers that can print self-adhesive, durable labels in an instant without taking too much space or time. You may also customize your labels to add your personal style.
If you're looking for a reliable device that saves on energy and is durable, here's a list of budget-friendly label makers with tape on Amazon that are under $90.
8 Best Label Makers With Tape On Amazon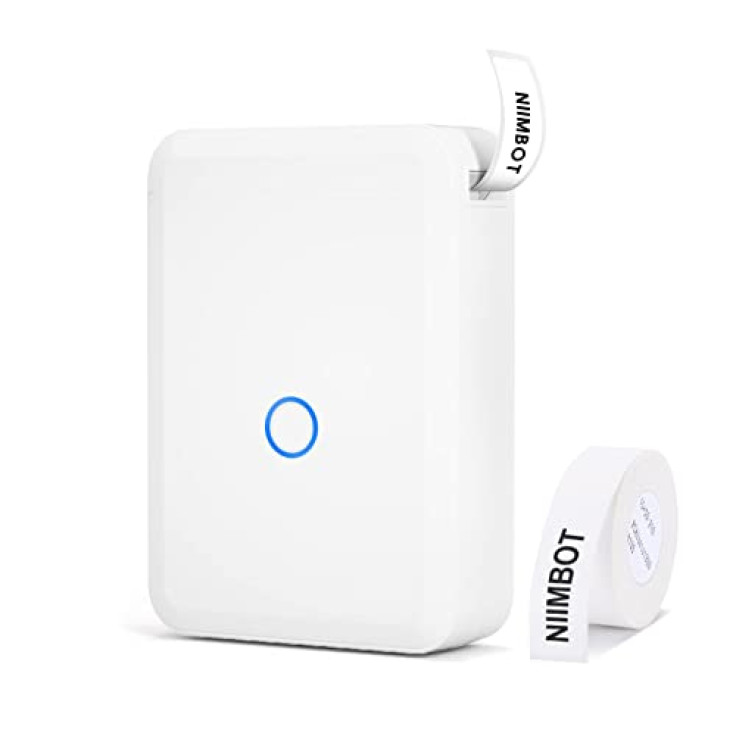 (photo from amazon.com)
Label Maker D110 may be cheap but is a very reliable device that gets the job done. It uses thermal technology instead of ink to produce unlimited high-quality sticker labels from eco-friendly materials. A bonus, the device is very compact so it can be easily stored.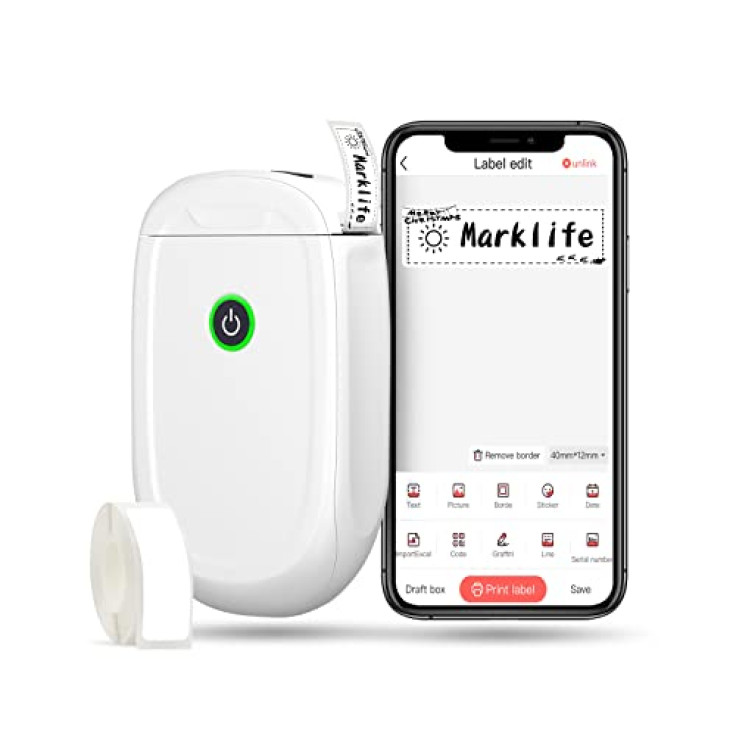 (photo from amazon.com)
Marklife P11 is far from the traditional label maker. All labels may be printed through your mobile phone, you just need to connect it via Bluetooth. The device allows you to choose from different tape designs such as transparent, cable, white, cherry blossoms and many more if you want to add a bit of style. The tapes are tear resistant, water-proof and self-adhesive.
(photo from amazon.com)
Brother P-touch is one of the most known label makers in the market and is also trusted by many. It's easy-to-use as it has one-touch keys so you can directly type in the labels. It comes with multiple font styles, 97 frames, 600 symbols and a high-quality Brother TZe tape that doesn't fade over time.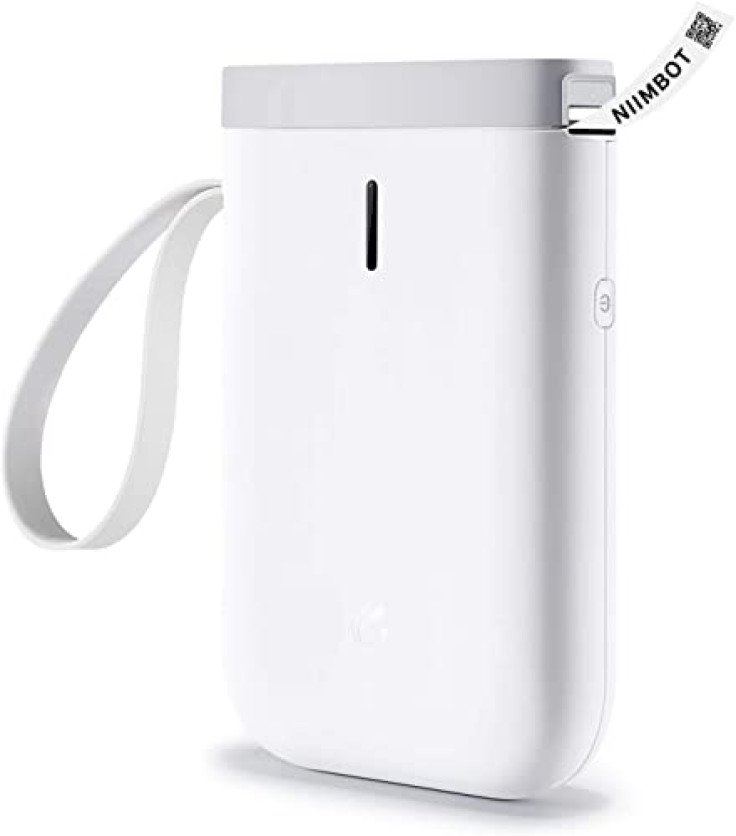 (photo from amazon.com)
D11 Portable Label Printer uses wireless technology and can last for at least two months on a single charge. So, it's both an energy and money saver. It's lightweight and can be handheld making it easy to bring along on trips. It also allows you to edit the labels on your mobile phone, where you can add different colors and styles. Just download the APP NIIMBOT.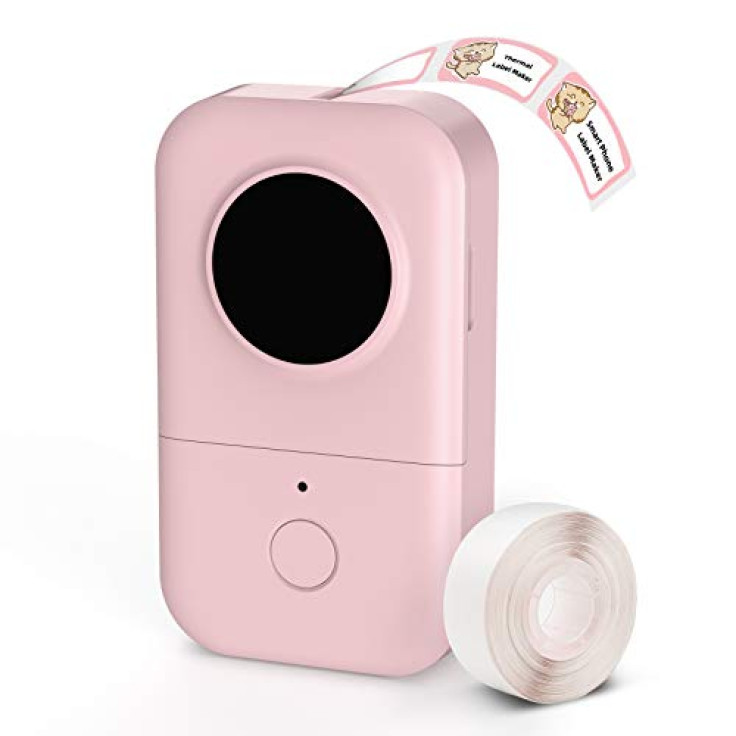 (photo from amazon.com)
D30 Portable Label Printer with Tape Label Maker has a unique and cute design that's definitely eye-catching. However, it doesn't stop there as it also produces high-quality labels through its thermal printing technology in an instant. The dots per inch (DPI) is increased by 25% to ensure the clearest image. It can be used for school, crafting, retail business or the office.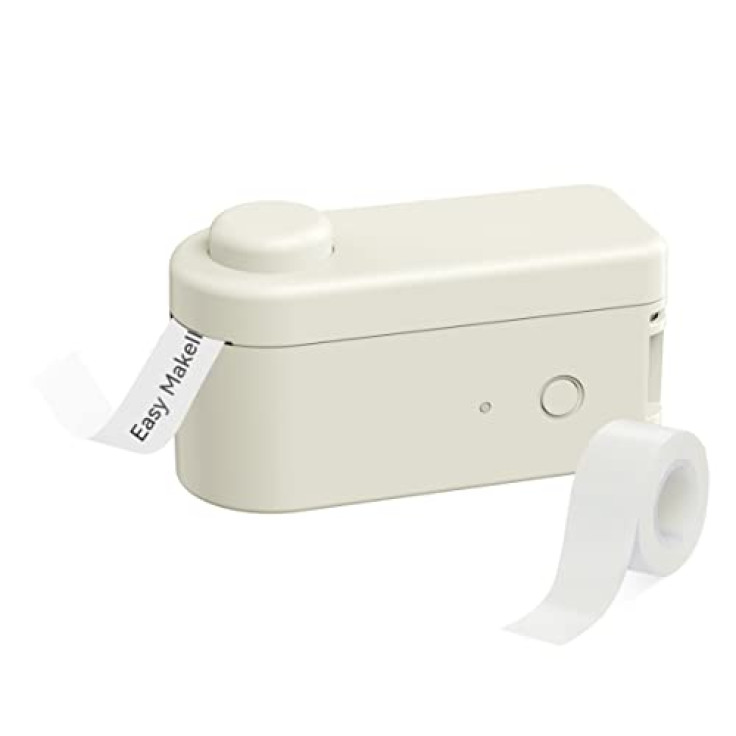 (photo from amazon.com)
MakeID is one of Amazon's choices because it produces waterproof and self-adhesive laminated tapes that can last up to five years or more. It also has a tape storage, so you won't lose any tapes ever again. It creates thermal labels that measure about 16 millimeters and can be printed through iOS or Android devices. It also has a sleek and minimalist design that fits any home or office interior.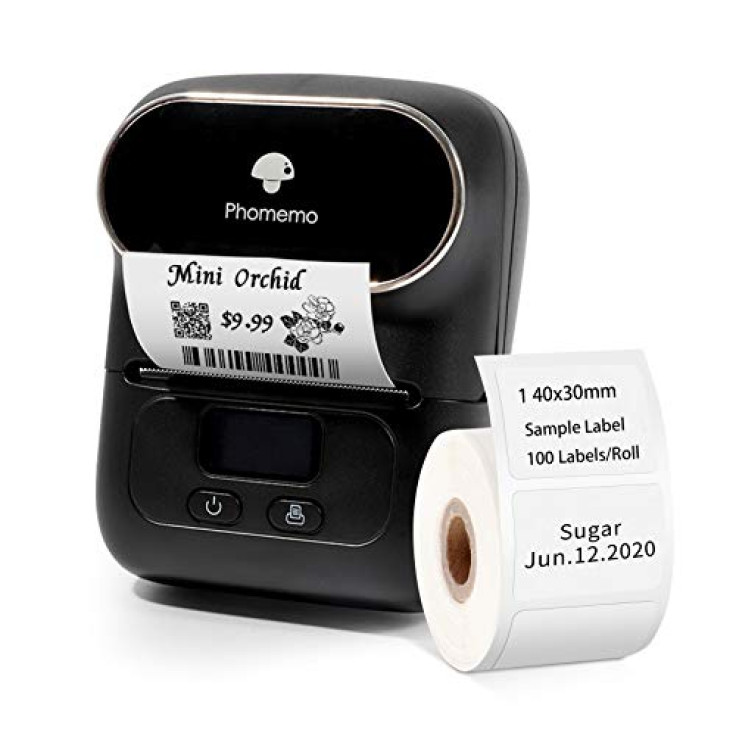 (photo from amazon.com)
Phomemo-M110 is the go-to device for printing bigger labels, especially for making price tags, clothing labels, address labels and many more. It's best for homebased small businesses as it's also easy to use. The printer may produce a label that measures 20 to 48 millimeters. It also comes with free templates although it only prints in black and white.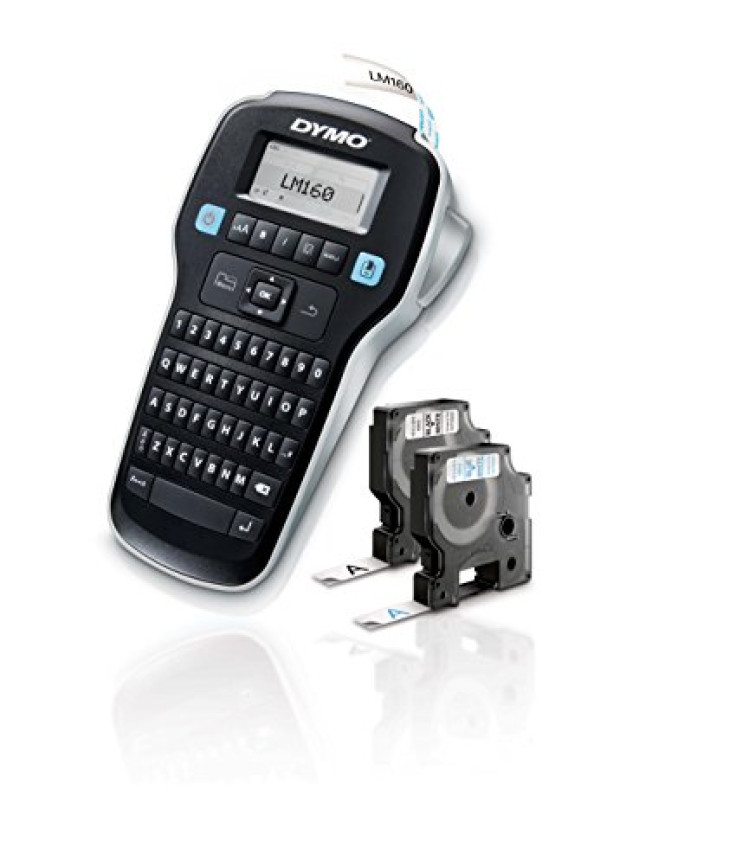 (photo from amazon.com)
DYMO Label Maker is a bestselling label maker on Amazon with thousands of reviews. It may look outdated but it's one of the most reliable devices for producing high-quality labels that are also customizable. It's lightweight, compact and easy-to-use. It is like a mini computer with a QWERTY keypad. Its suggested to use the DYMO D1 label tapes for better and seamless label making.
FOLLOW MORE IBT NEWS ON THE BELOW CHANNELS