8 Breakthrough Supply Chain Entrepreneurs to Watch in 2023
The COVID-19 pandemic has put a bright spotlight on supply chain disruptions - and in response, a new generation of entrepreneurs are building technology platforms that provide businesses with the necessary tools to be better prepared for future disruptions.
These platform builders are leveraging cutting-edge technologies such as Internet of Things (IoT), artificial intelligence and blockchain to create solutions that enable end-to-end visibility of goods, from the raw materials stage to delivery.
In this article, we will be exploring the top 8 entrepreneurs in supply chain technology to watch in 2023. These visionary entrepreneurs are spearheading the development of game-changing platforms that are set to transform the supply chain landscape in the post-COVID era.
Krenar Komoni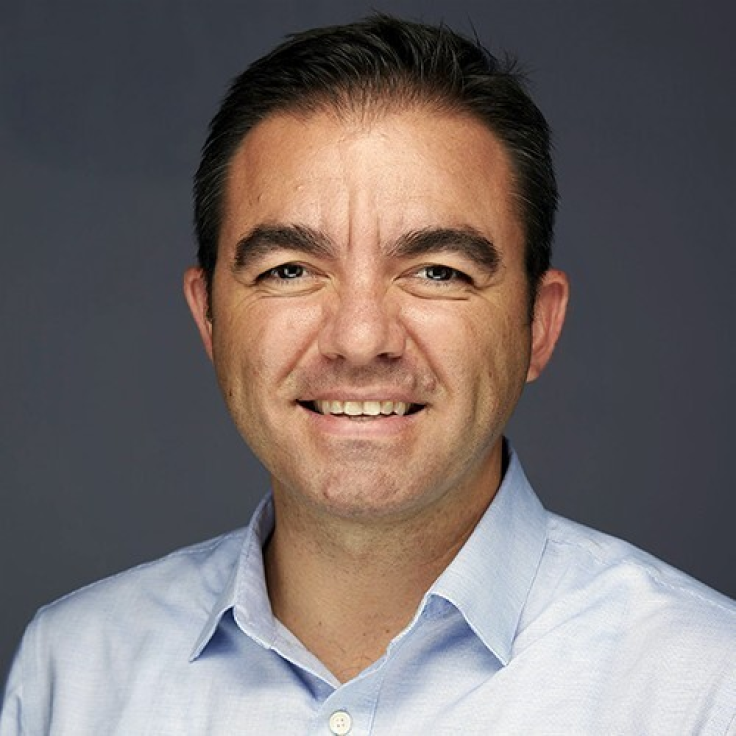 Krenar founded Tive Inc. in 2015, and currently acts as its CEO. Tive is a cloud-based platform harnessing the power of IoT devices to capture vital, real-time sensor data as products traverse the globe. Tive allows stakeholders to monitor and take real-time action to reduce shipping issues and excursions while in transit. By providing real-time information, Tive reduces the impact of unforeseen events like the post-COVID-19 system shocks, fostering resiliency and ensuring a more stable global supply chain.
Chad Schofield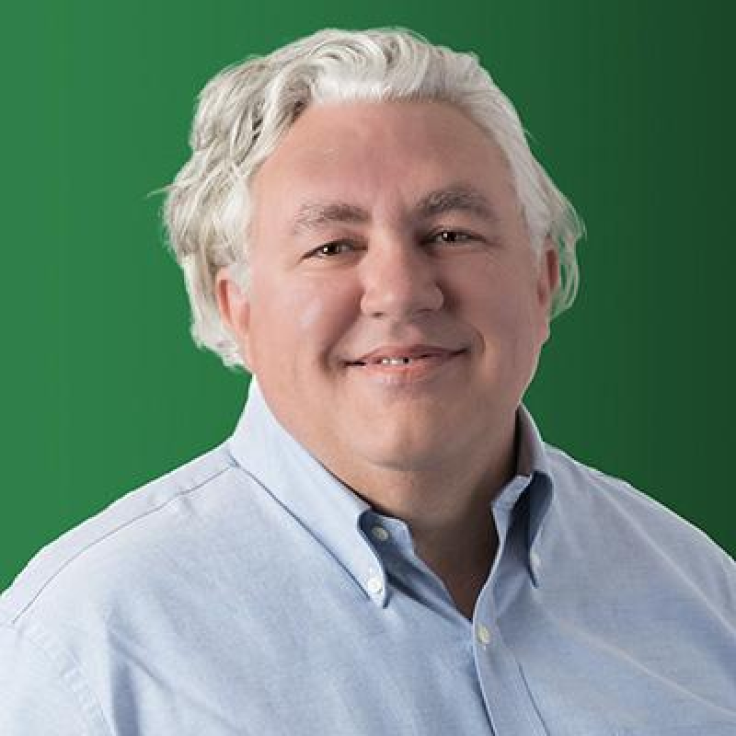 Chad Schofield is currently Co-Founder and Chief Digital Officer of BoxC, a logistics startup out of 500 Startups Batch 6 that simplifies the complexity of international parcel shipping that brings together logistics and compliance resources from around the world in a single platform. By enabling companies to ship direct to consumers from all over the world utilizing leased air freight space as well as global fulfillment centers, BoxC helps businesses be more nimble with ecommerce direct to consumer shipments.
As a consultant for USAID/COMPETE Africa, Schofield led strategic planning and global sourcing by having developed a branding and awareness campaign, Origin Africa, to promote African apparel exports to the United States and Europe.
Greg Braun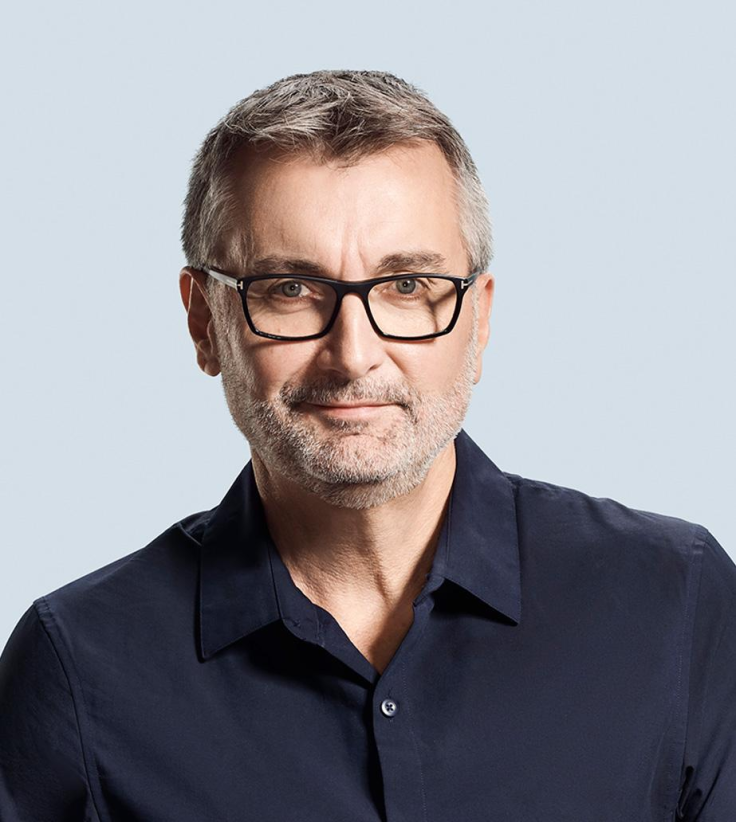 Greg Braun is a Co-Founder and the Chief Revenue Officer (CRO) at C3 Solutions. Greg has over 30 years of experience in the transportation logistics industry, of which the last 22 focus on Yard and Dock Management software solutions. C3 Solutions provides three main solutions to its customers: C3 Yard, a yard management solution designed to reduce major yard inefficiencies and improve yard visibility, C3 Reservations, a dock scheduling tool to synchronize appointments and truck dock availability, and C3 Hive, a real-time visibility and communications tool to unify their solutions and provide instant, detailed information about the yard itself to drivers. C3's systems enable companies to more accurately schedule loads, reduce margin of error, and reduce the amount of physical paperwork required - all while improving visibility and boosting ROI.
Jason Aristides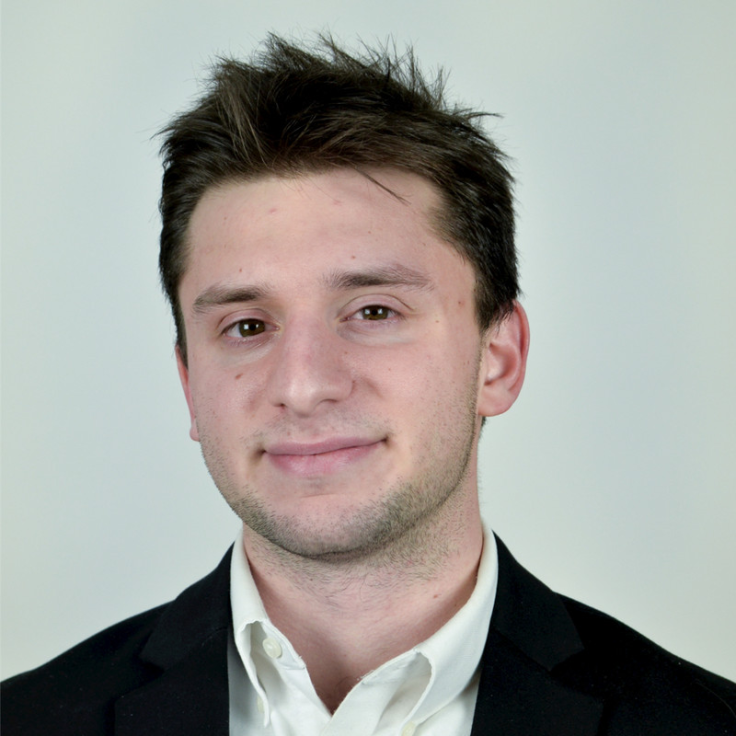 Jason Aristides is the Founder of OpenTug, a platform to shift logistics through direct web or API connection to barge and terminal capacity. OpenTug enables the once fully manual coastal and inland transportation market to be accessible by any shipper or freight forwarder's systems. Marine operators can digitize capacity, booking, tracking, payment, and management - all from one platform. Jason identified this opportunity during his 5 years in the tug and barge industry, before he set out to create a purpose-built solution to expand the nation's freight-carrying capacity. By enabling easier access to waterway transportation, cargo will move 95% cleaner and cheaper throughout the US to lighten the burden on overland transportation creating a more resilient supply chain.
Liji Nowal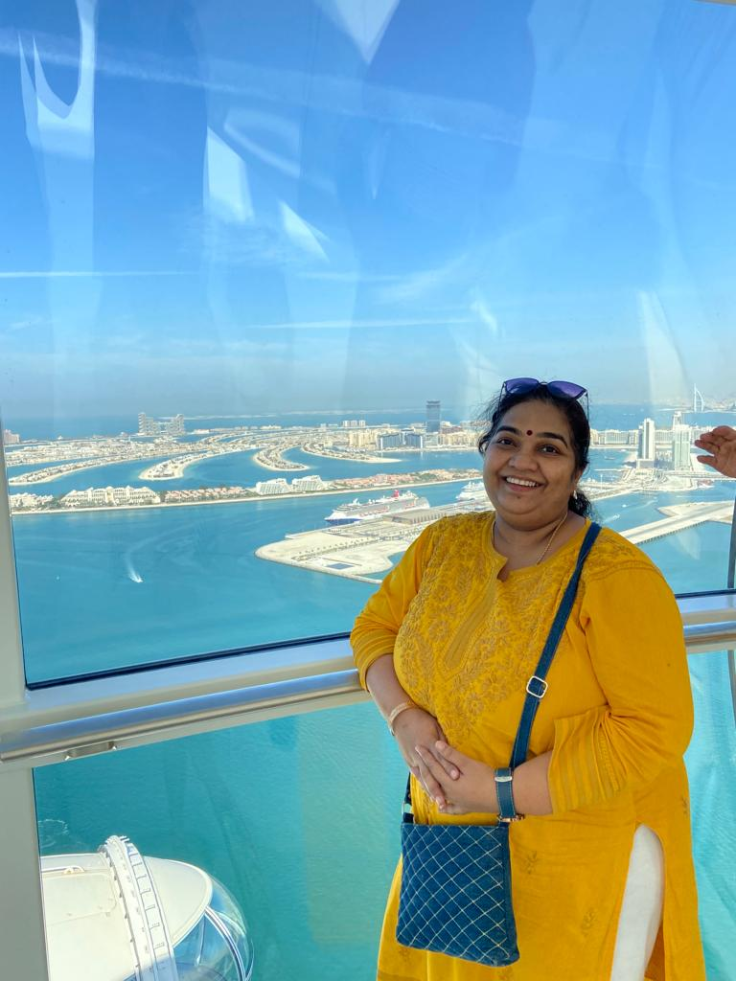 Liji Nowal is the Founder and CEO of ODeX. ODeX is focused on building a complete documentation and payments management platform for the Container Shipping Industry - now live in India, the Middle East and West Africa. Prior to founding ODeX, she also co-founded Esfera & Aster, a software solutions firm, and COVACSIS, an IoT start-up at the Indian Institute of Technology, Bombay.
Liji and ODeX have developed a multi-stakeholder platform that allows for seamless, transparent communication amongst various organizations, bringing both time and cost efficiency to the industry. ODeX has reduced the time taken to clear cargo by over 50% for our users.
Stefan Kukman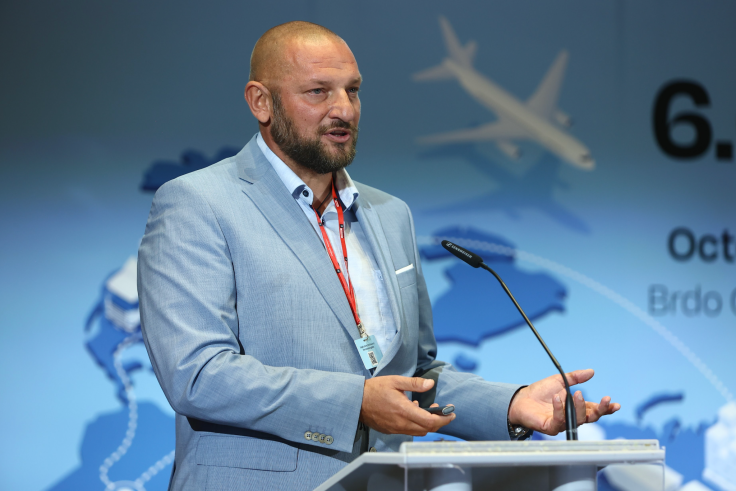 Stefan Kukman is the founder and CEO of CargoX - the company that sent the first commercial blockchain bill of lading in history. Kukman has led CargoX since founding in 2018. Before that he had over 10 years of experience in the logistics industry and has held various leadership positions during his career.
When companies send documents of title, bills of lading, and other critical trade documents, they still largely rely on shipping pieces of paper around the world. The procedure is slow, expensive, and unreliable. Stefan identified the value of blockchain in this process, by tokenizing documents and using the blockchain to prove custody and possession of those documents digitally. By implementing the award winning and IGP&I approved CargoX Platform for Blockchain Document Transfer, companies can stop sending physical trade documents with courier services. This will reduce delays, cost, and risk of document misrepresentation.
Luke Denny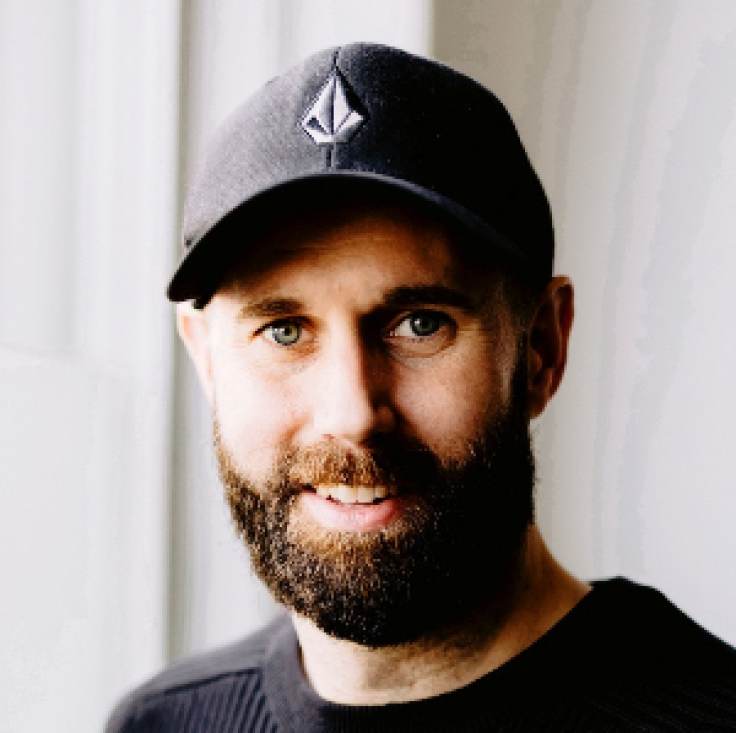 Luke Denny
Luke Denny
Luke Denny is a seasoned entrepreneur and business leader with over 15 years of experience in the software industry and six years in supply chain, logistics, and transportation. As Co-Founder and Chief Executive Officer of FRAYT Technologies, he spearheads developing and growing a cutting-edge last-mile delivery platform. FRAYT is an on-demand delivery platform with over 12,000 drivers that enables businesses to offer scheduled or same day delivery to their customers, allowing businesses to offer vehicles and drivers to their customers on demand.
Shabsie Levy
Shifl.com is a digital logistics platform that has taken the traditional manual and disconnected process of managing ocean freight shipments and digitalised it, providing end-to-end logistics solutions that streamline operations, reduce costs, and improve overall efficiency.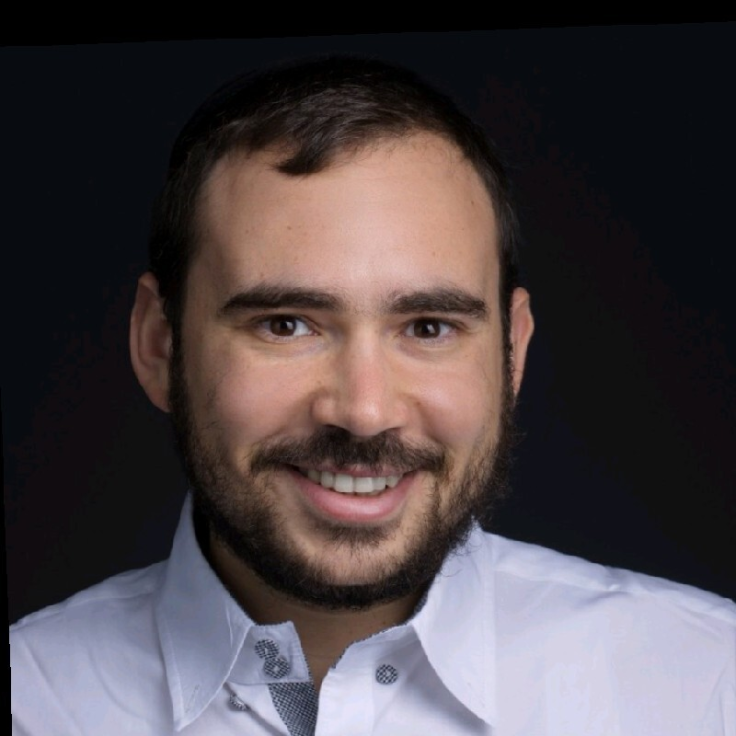 Shifl also owns and manages the first ocean spot freight rate index by a US freight forwarder, providing live insights into ocean spot freight rates as it tracks and displays rates that are applicable on the Trans-Pacific route.