Ayatollah Mohammad Reza Mahdavi Kani Death: Iranian President Declares Two-Day Mourning After Leading Cleric Dies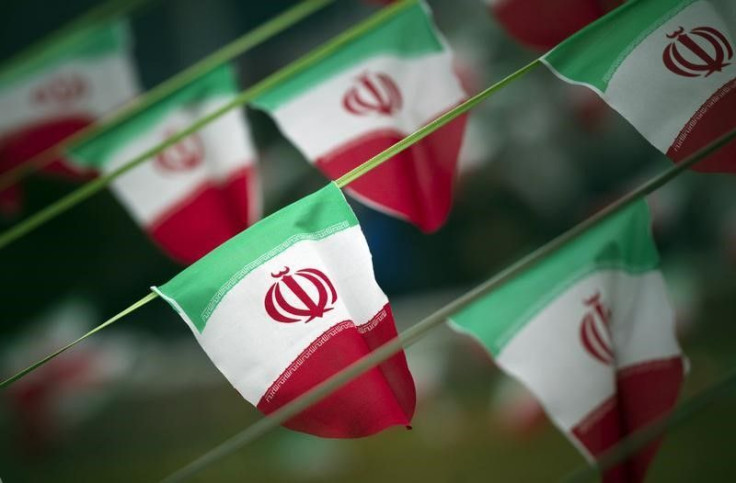 Ayatollah Mohammad Reza Mahdavi Kani, head of a powerful Iranian clerical body, died Tuesday morning, the Associated Press reported. Kani had been in a coma ever since a stroke in June. He was 83.
Kani, a moderate conservative, was chairman of the Assembly of Experts, an elected body of 86 clerics responsible for appointing, supervising and potentially removing Iran's supreme religious-political leader, which makes the institution arguably one of the most influential in the country. Kani was selected to replace former President Akbar Hashemi Rafsanjani in March 2011, winning 63 votes in a closely fought campaign. He was later re-elected for an additional two years.
For decades, the leading cleric held numerous positions serving the Islamic Republic of Iran. He was known for his involvement in the Islamic movement as the leader and co-founder of the Combatant Clergy Association, a clerical party formed in 1977 with initial intent of overthrowing the Shah and later safeguarding the triumphs of the 1979 Islamic Revolution. Kani was also a close ally to the founder of the Islamic Republic, Ayatollah Ruhollah Khomeini, according to the government's English-language PressTV.
Kani researched and wrote books on topics including religion, ethics, economy and science. He also founded an Islamic university called Imam Sadeq.
Kani will be buried at the Shah-Abdol-Azim shrine south of Tehran on Thursday. President Hassan Rouhani, whom Kani endorsed in his 2013 bid for the presidency, declared two days of nationwide mourning, the Islamic Republic News Agency announced Tuesday.
Ayatollah Seyyed Ali Khamenei, Iran's supreme leader, hailed Kani as a "great and pious man who always stood by the right cause as an outspoken revolutionary dignitary," according to IRNA.
© Copyright IBTimes 2023. All rights reserved.