Best Tech Innovations For eCommerce Businesses
NOTE: This article is a contribution and do not necessarily represent the views of IBTimes.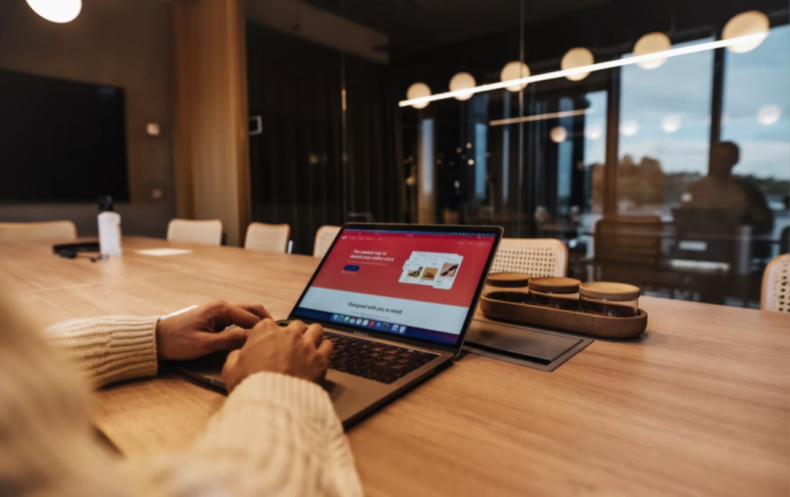 When it comes to eCommerce, glitz and glam matter.
In fact, it's focused on more than anything else, with brands investing a lot in the look and feel of their sites, apps, social media accounts and physical stores. Businesses that invest heavily in these often get a healthy dose of the spotlight. Equally, services that cater to this are quickly added to the must-use and utilize list for entrepreneurs.
However, what often gets overlooked is technical innovation.
Compared to glamorous websites and sleek-looking products, selling a non-tangible innovation to a small or medium-sized enterprise (SME) is trickier because beginner entrepreneurs don't quickly see the life-changing features these offer to them and their businesses. Technical innovations are just as important to eCommerce businesses' growth as site UX or social media engagement.
Here are some of the best tech innovations for eCommerce brands and businesses:
1. eCommerce Bank Account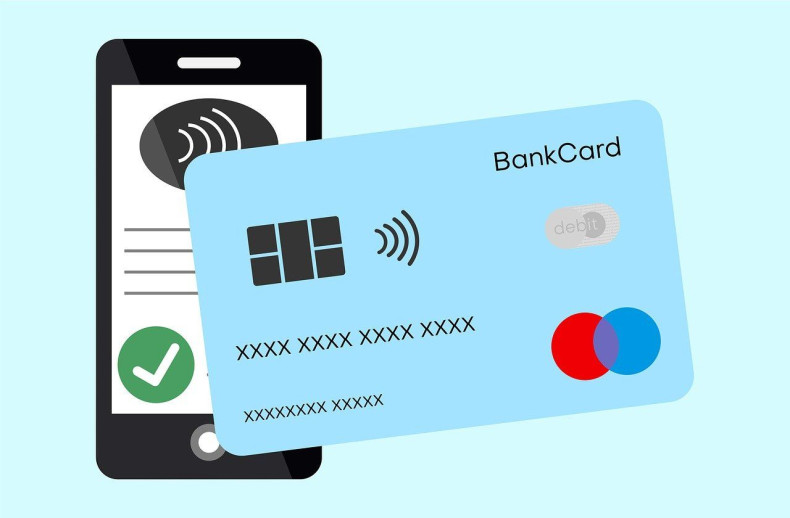 Specifically built for digital entrepreneurs and companies that sell products online, services that offer an eCommerce bank account have one clear goal: optimize your cash flow by integrating all of your financials in one place.
Often, finance is an overwhelming and confusing aspect of running an eCommerce business. After all, who wants to spend time crunching numbers all day, making projections and managing funds in an old-fashioned way?
Well, these services set out to solve all of that via a simple innovation: provide the same services that brick-and-mortar banks already provide in a less expensive and more flexible way. This means low fees, world-class customer support and all-in-one banking integration where you can get financial updates, track your day-to-day growth and allocate your capital more effectively.
Some features that these eCommerce-focused financial services offer include opening accounts for free; no personal credit checks; support multiple currencies; and safeguarding your funds.
If you're looking for a flexible way to manage your business' finances in order to get ahead of the curve, try an innovative option and get an eCommerce bank account today. Easy-to-use, low-cost and flexible.
2. Chatbots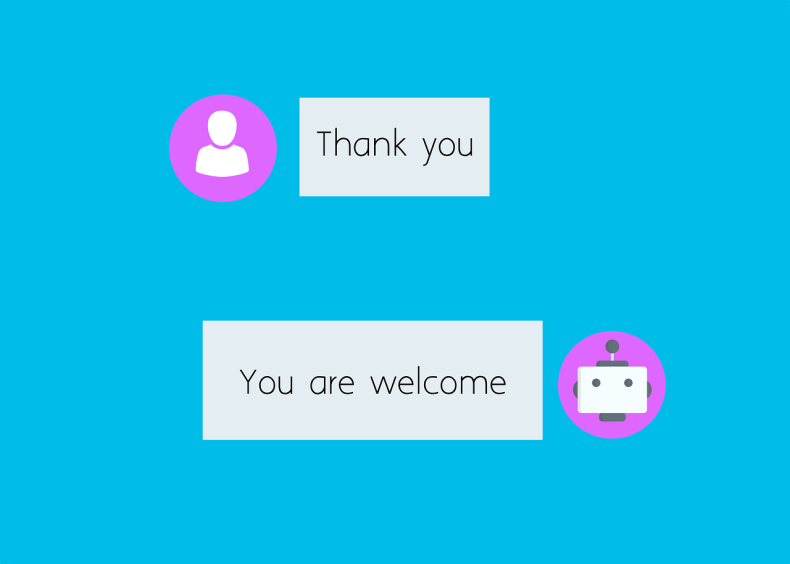 If your organization is looking for a guaranteed way to boost customer engagement, then you can't go wrong with a chatbot. Essentially an AI that's designed to simulate human conversation, chatbots make for excellent digital assistants that answer customer queries and run minor tasks so you don't have to hire more people.
There are a lot of great services that offer top-rated chatbots with a powerful, all-in-one tool. And if you're not tech-savvy, don't worry, a lot of these services are very noob-friendly. Some don't even require any coding, offer multiple templates and everything's automated.
Chatbots are a great addition to any eCommerce business. Any small to medium-sized business will greatly benefit from having a website chatbot.
3. Crowdsourcing Delivery Drivers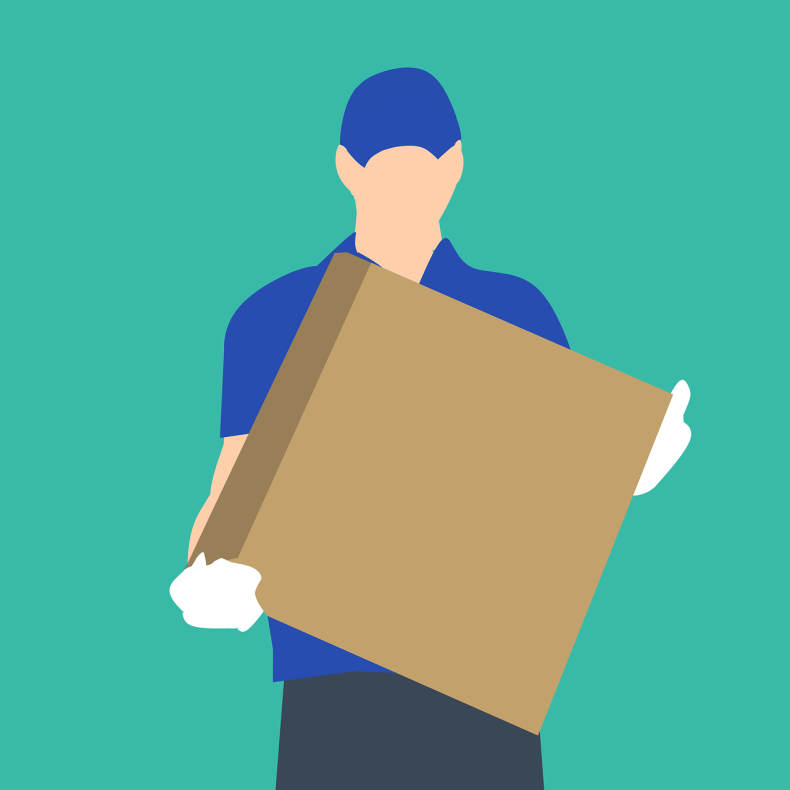 In today's fast-paced and digital world, speed is important, and same-day delivery is one of the most important innovations to come out of that space. In fact, statistics show that online shoppers are always willing to pay more for same-day delivery. So if you offer this delivery option, you're almost sure to see a boost in your sales and customer base.
While traditional delivery services like UPS, Fedex and USPS remain the leaders in the courier industry, there are a lot of up-and-coming disruptors that show just where the future is headed.
Services like Roadie now allow any average joe to be a courier. Its crowdsourcing model lets any driver deliver by matching a sender with a driver who's driving towards the same area where you want your package to go. This makes same-day delivery easier than ever.
Such innovations make same-day deliveries a reality while costing businesses less than having its own pool of delivery drivers. For eCommerce businesses that are in busy districts, this is an excellent business model as it's essentially getting packages delivered by the same people that are already doing that trip daily.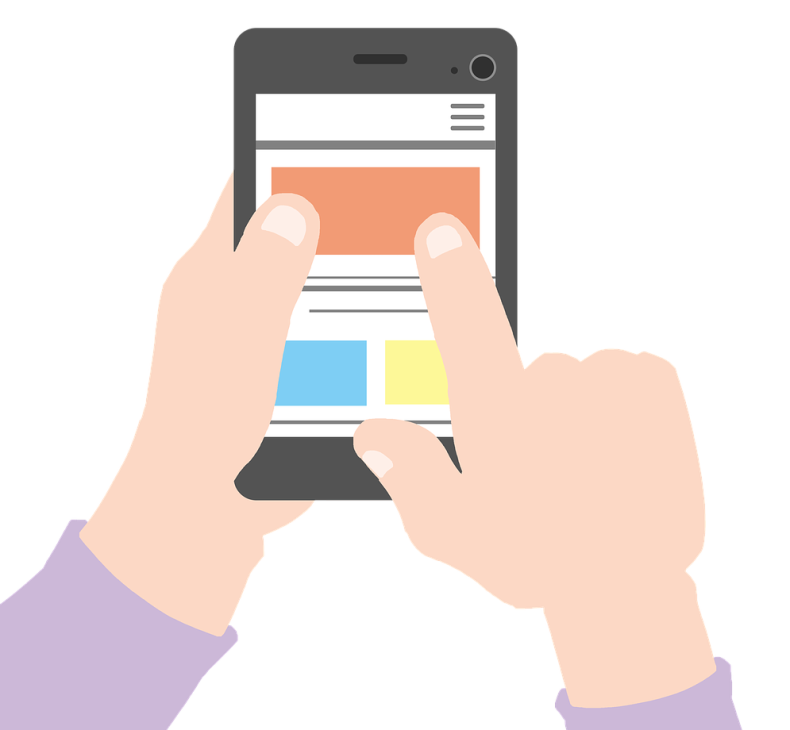 As the world continues to move online, more and more businesses are making the jump to the digital marketplace, and rightfully so. The problem, however, is that not everyone is tech-savvy enough to make a functional mobile app or even a smooth website experience.
This is where instant mobile app builders enter the picture. These services make it very easy to design a mobile app for your store without any coding experience. Through features like drag-and-drop, these allow you to design your own mobile app store so you can start offering services or selling products in no time.
Instant mobile app builders easily integrate with the most used platforms today. In an era where the majority of people rely on digital services, having your own eCommerce store connect easily with payment platforms and the like is a must.
As for features, you can expect instant checkouts, cart abandonment notifications, product reviews and excellent support, all of which are designed to help grow your business in the digital space.