Bitcoin Owner Loses All His BTC To Phishing Scam, Crypto Community Sends Donation
KEY POINTS
Eric Savics lost 12 BTC, his entire Bitcoin savings, in a hardware phishing scam
The crypto community rallied and offered support, including donations and offer of forensic help
Malicious cryptocurrency extensions continue to plague Google Chrome Store
When a man lost his entire Bitcoin savings in a phishing scheme, the crypto community rallied and offered support, including donations and forensic help.
Protocol Podcast host Eric Savics tweeted on June 12 that he lost his Bitcoin savings in a hardware phishing scam and asked if anyone has ever successfully retrieved stolen Bitcoin.
A Bitcoin wallet is where a user stores their Bitcoin. The Bitcoin can be viewed in a public address, which everyone can see. However, only the owner has the "private key" that can "access" and do any transactions involving these coins. Without the private key, the Bitcoins cannot be moved. A "seed phrase" refers to a combination of words that can act as the private key.
Savics initially did not reveal how the phishing scam took place. However, a user (and confirmed later by Savics in a subsequent tweet) shared that this is due to a fake KeepKey Chrome Extension that asked for the seed phrase of his hardware wallet.
"All my savings are gone. I have zero Bitcoin," Savics revealed on Twitter of the 12 Bitcoins he lost, a position he built since 2013 to buy an apartment and for his retirement. Currently, the stolen Bitcoins rests in another address and has not yet moved. Bitcoin transactions are irreversible. Once Bitcoins are transferred to another wallet, there is no mechanism to reverse it.
The crypto community rallied to support Savics in any way they can. Even prominent crypto personalities chimed in. Changpeng 'CZ' Zhao, the CEO of Binance, said he will ask the team in Binance to blacklist the address of the stolen Bitcoins.
Many in the community also said they would donate some Bitcoins to Savics. Savics was initially reluctant but proceeded to share his Bitcoin address. At the moment, this address has 0.77 Bitcoin worth $7,167. He vowed to return the money if he retrieved his Bitcoins. He also shared that a forensics firm has already reached out to help in the retrieval.
Bitcoin critics have also joined the discussion. Prominent among them is Nouriel Roubini, criticizing the scams happening daily in the Bitcoin world.
The fake KeepKey extension as well as other malicious cryptocurrency extensions continue to plague the Google Chrome Store, where Savics and many other victims unsuspectingly download them, thinking they downloaded the official extension.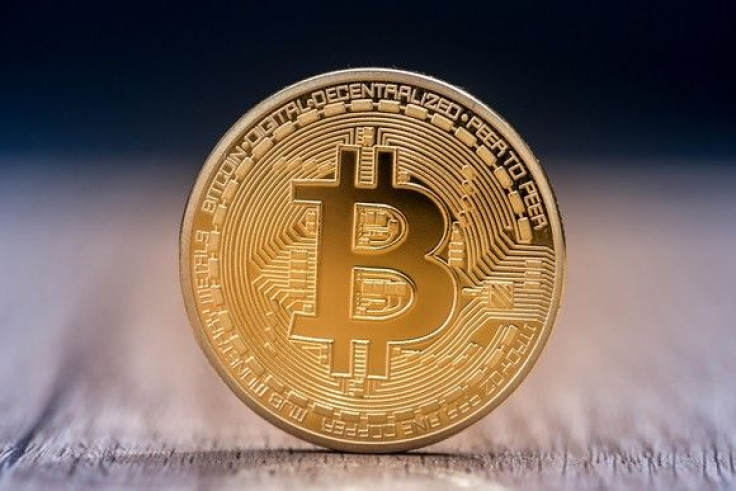 © Copyright IBTimes 2023. All rights reserved.
FOLLOW MORE IBT NEWS ON THE BELOW CHANNELS