Christina Aguilera puts house on market for $13.5 million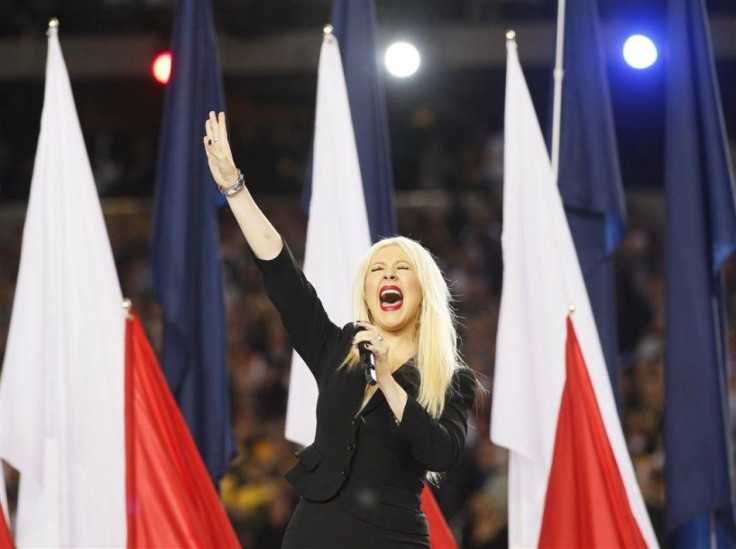 TMZ is reporting that singer Christina Aguilera is putting her house on the market.
Aguilera is selling the home she bought from Ozzy and Sharon Osbourne for $13.5 million. She purchased the 8,000 square foot home in 2008 for $11 million. This is the home that was featured on the reality TV show The Osbournes.
The Burlesque actress shared the home with her ex-husband Jordan Bratman and their son Max.
In an interview with In Style magazine, Aguilera described her home as, gothic, burlesque, Hollywood regency and chinoiserie elements are juxtaposed with modern flourishes like graffiti artwork, Japanese anime and kaleidoscopic rugs. I wanted every space to have its own personality.
2011 has gotten off to a rocky start for Aguilera. In February she fumbled the National Anthem during the Super Bowl. A few weeks later she tripped while performing at the Grammy Awards.
Just last week Aguilera was arrested for public intoxication. She was with her new boyfriend who was arrested for driving under the influence.
© Copyright IBTimes 2023. All rights reserved.