Coronavirus Economic Impact: McDonald's Reports Sinking Sales Worldwide
In response to the global coronavirus pandemic, McDonald's (MCD) recently moved to a drive-thru-only business model, closing its dine-in areas in an effort to enforce social distancing. As a result, the fast-food giant reported Wednesday that its same-store sales had dropped by 22% worldwide.
Prior to the rapid spread of COVID-19 in the U.S., the chain's same-store sales in the U.S. grew by 8.1% in the first two months of 2020. In March, subsequently, sales dropped 13%. Over the course of the first quarter, global same-store sales dropped 3.4%.
Fast food sales in the U.S., overall, have taken a significant hit due to the impact of coronavirus, with total transactions plummeting 40% by March 29. Traditional dine-in restaurants, meanwhile, took an even steeper dive, with transactions dropping 79% during the same time.
McDonald's CEO Chris Kempczinski, in an effort to offset the impact of coronavirus, will be taking a 50% pay cut until Sept. 30 at the earliest, in addition to 25% cuts that other executives are also taking. The company has also halted plans for store renovations and scaled back plans to build new locations worldwide.
"This unprecedented situation is changing the world we live in, and we will need to adapt to a new reality in its aftermath," Kempczinski said in a statement.
Kempczinski also assured that the company has not yet been hit by any supply-line disruptions and has continued to receive ingredients and other supplies at a steady pace. Should such disruptions come down the line, the company is working on contingency plans to handle them.
Shares of McDonald's on Wednesday closed at 177.49, gaining 1.08%.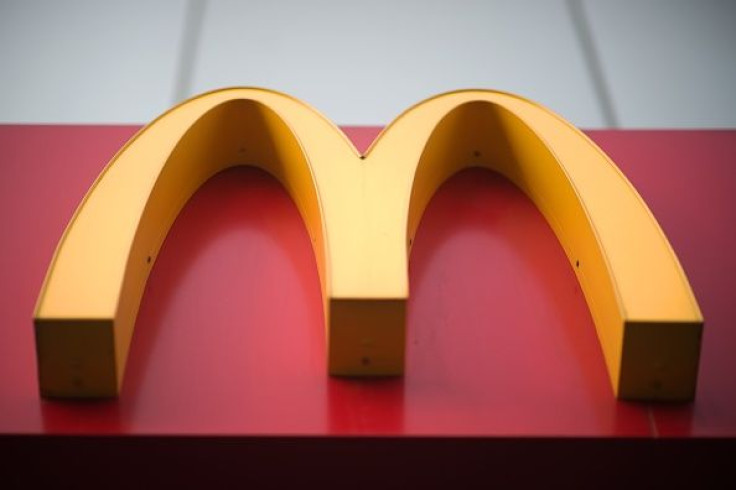 © Copyright IBTimes 2023. All rights reserved.