Coronavirus Warning: People With Hypertension Told To Be Extra Vigilant
KEY POINTS
Hypertension is 'the silent killer' and one of the leading cause of premature deaths worldwide
Findings have revealed that high blood pressure can be a risk factor for COVID-19 complications
Experts recommend taking extra vigilance for those diagnosed with high blood pressure during the pandemic situation
Hypertension is often known as the 'silent killer' since it exhibits no obvious symptoms but can put a person at risk of several health conditions. Experts revealed that high blood pressure could increase a person's risk of dying from COVID-19.
According to Bloomberg, doctors have identified high blood pressure as a key dangerous factor that leads to distress and mortality in COVID-19 patients. Nearly 50% of the fatalities in one group of coronaviruses occurred in those suffering from hypertension.
Another study published in the Lancet hypothesized that those taking common hypertension drugs might be at risk of developing worse coronavirus infections. About 30% of the patients had hypertension and, among the 54 patients who died from COVID-19 complications, 48% of them had high blood pressure.
Health experts have also suggested that other underlying health conditions, including diabetes, might also contribute to deaths among COVID-19 patients but none was as predictive as high blood pressure.
Needless to say, hypertension is the leading preventable risk factor for premature death and disability globally. Unfortunately, most of the low and middle-income country populations such as China remain undiagnosed and untreated, even with the surge in the number of COVID-19 positive cases.
"I don't think that there is a strong indication to immediately go out and get your blood pressure tested," Cleveland.com quoted Dr. Christopher Longenecker, an associate professor in Case Western Reserve University's School of Medicine.
"However, as a preventive cardiologist, I think everybody should have their blood pressure checked. So it is a generally good principle for people to have their blood pressure checked on a regular basis, whether there's COVID-19 or not," he added.
There is no evidence yet that hypertension is an independent factor that causes complications from coronavirus.
The Centers for Disease Control and Prevention recommended the public to stock up blood pressure medications and continue to take them according to their prescriptions.
Although it is too soon to make any claims that hypertension is a risk factor for COVID-19 complications, it isn't too soon to be alarmed that the fatalities appear to happen at such a high rate in those diagnosed with hypertension.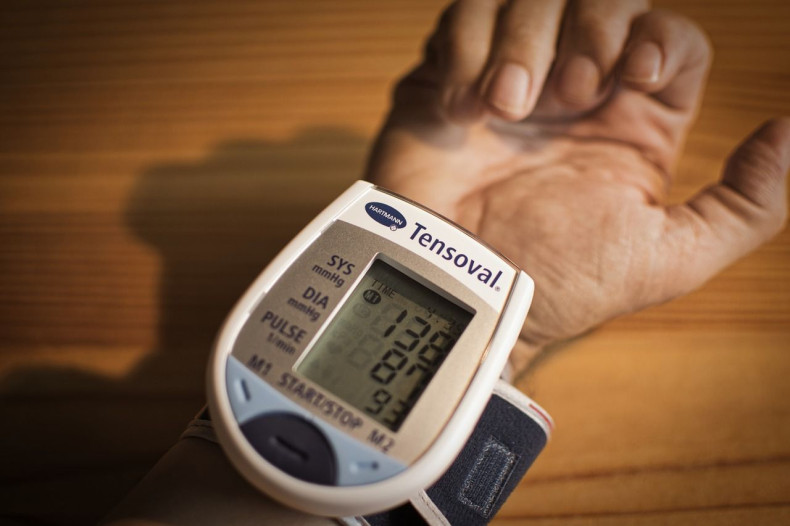 © Copyright IBTimes 2022. All rights reserved.