'Elastic Heart' Singer Sia To Make A Film Titled 'Sister' With Her Muse Maddie Zeigler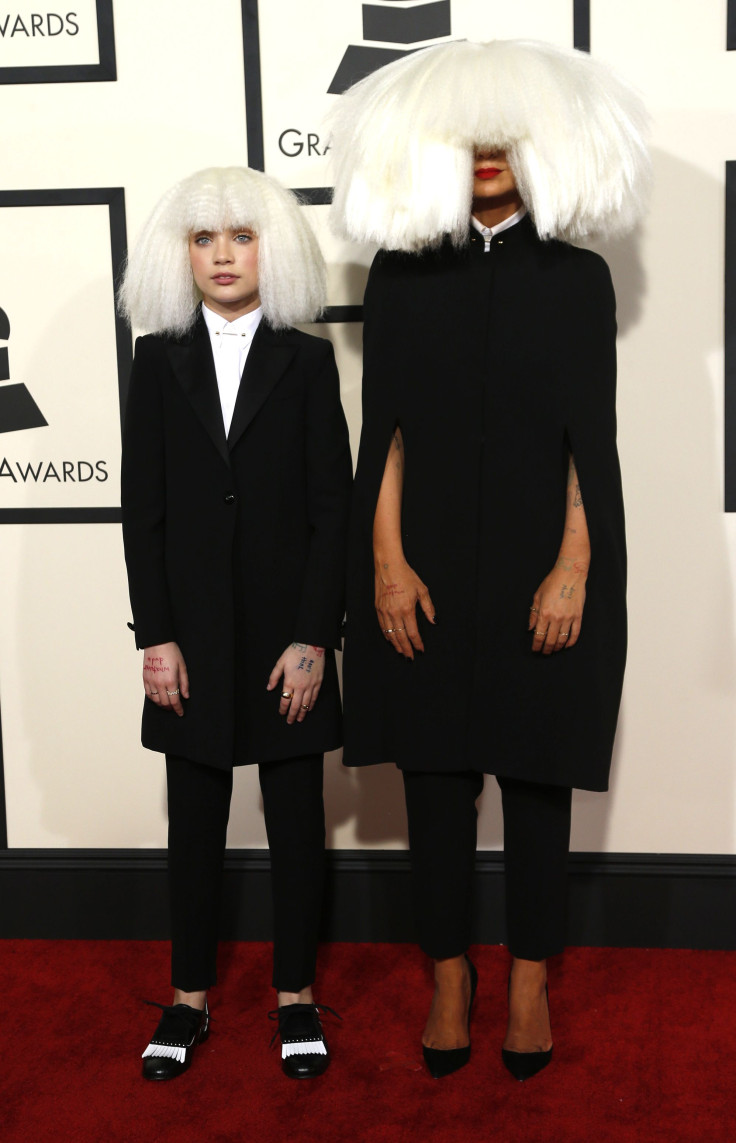 From songwriting to singing and now directing a movie, artist Sia Furler (known by her stage name Sia) dons many hats. The "Chandelier" singer will be directing a film starring her muse and dance artist, Maddie Zeigler.
The Australian singer made the big announcement at Venice Film Festival, according to The Hollywood Reporter. The film will be titled "Sister," and is based on a short story written by Sia eight years ago. The musician sought the help of children's author Dalles Clayton to develop the story further.
Sia, who often hides her face in public with her trademark wig, was initially embarrassed about her ambition to get behind the camera and make a film "because I thought it would be seen as a vanity project, because I was a singer."
However, the multi-talented artist gained confidence and felt "a little braver" last year after she directed the music video of her hit song, "Chandelier." Sia was also confident about writing the script of her movie because she has previous experience of writing her own songs.
For the Australian singer, the scriptwriting process was quite similar to that of songwriting."For me, the process was basically, I work out the movie. I'll act it out, I'll have the dialogue in my head…i can't be bothered to learn Final Draft," the singer is quoted as saying by the website.
The singer has also co-directed the "Big Girls Cry" and "Elastic Heart" videos in the past. She was recently in news for projecting child abuse in one of her music videos of "Elastic Heart," which stars Maddie, 12, alongside actor Shia LaBeouf, 29. The video shows Maddie and LaBeouf projecting many emotions inside a huge iron cage.
Sia later apologized on Twitter, saying she had no intentions of showing a pedophile in her video. "I apologize to those who feel triggered by 'Elastic Heart.' My intention was to create some emotional content, not to upset anybody," she wrote.
© Copyright IBTimes 2023. All rights reserved.
FOLLOW MORE IBT NEWS ON THE BELOW CHANNELS