The Five Best Video Games of 2013: Why We'll Miss This Current Generation of Consoles
We break down the five best games of 2013.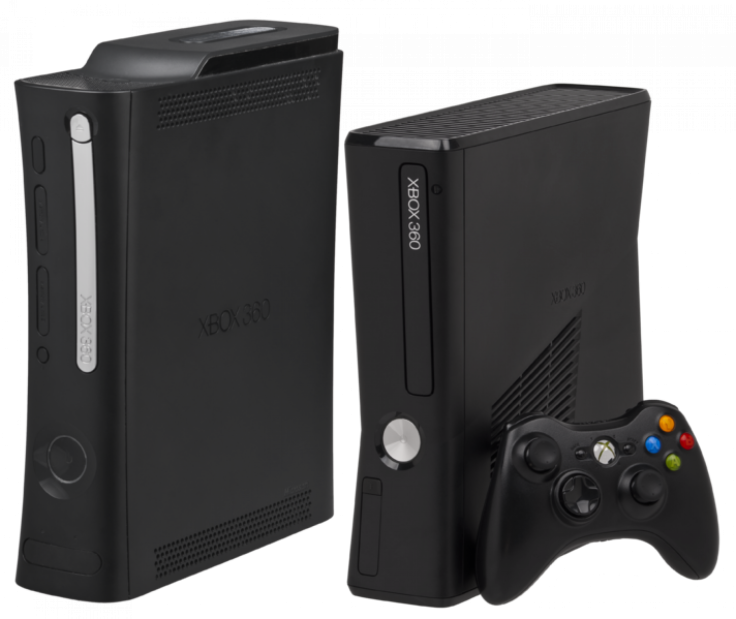 It's the end of an era -- at least for the current generation of gaming consoles. As patrons impatiently await the release of the Xbox One and the Playstation 4, we're still preparing ourselves for a world where a forgotten Xbox 360 sits on a shelf and collects dust. As this generation of video games draws to a close, we salute the five best games of 2013. Here are the five most visually stunning, interesting, enthralling and playable video games of 2013.
1. The Last of Us – Playstation 3
Zombie apocalypses are so in right now. Developed by Naughty Dog and released this past June, "The Last of Us" tells the story of Joel and Ellie, two survivors navigating the post-apocalyptic United States in 2033. Players control Joel, whose objective is to escort Ellie, a 14 year-old orphan, across a desolate future landscape. His goal is to reach a resistance group that believes that Ellie may be the key to stopping a zombie-like infection that has taken over the world. The duo takes on ravenous zombies and hostile humans while using firearms and stealth. Shown from a third person perspective, the game involves both gunplay and melee combat – while also allowing players to control Ellie sporadically during the second half of the game. Praised for its voice acting, art direction, sound design and writing, the action adventure title makes survival horror pretty freakin' fun, allowing gamers to be drawn into the plot, the characters, the goals of the game and the storyline.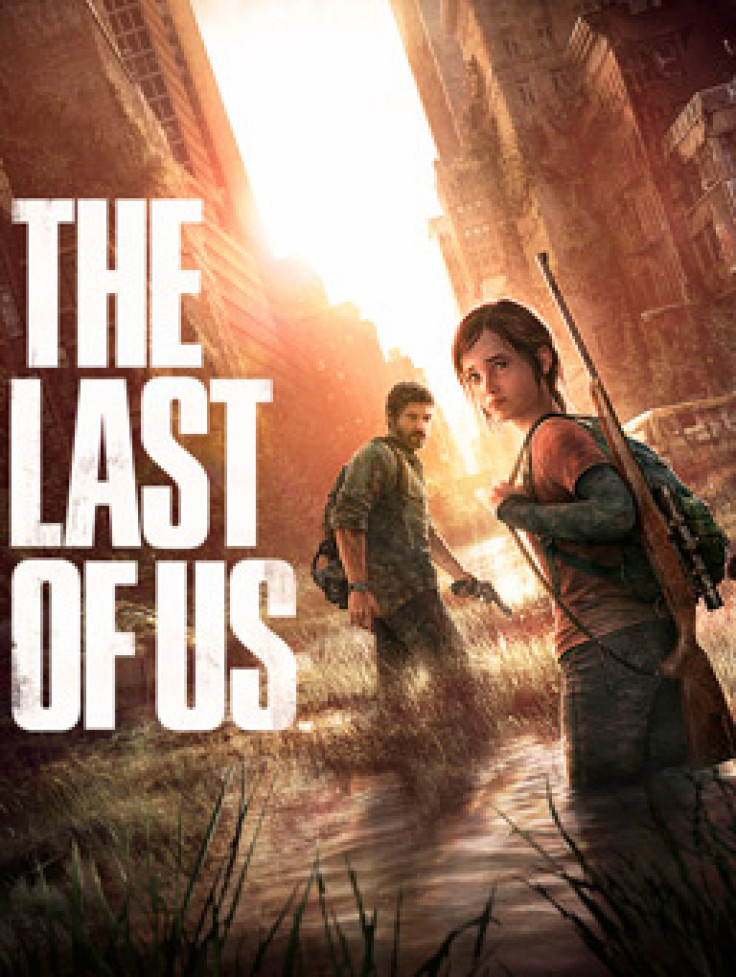 2. Grand Theft Auto V – Playstation 3 and Xbox 360
The first installment in the series since 2008, "GTA V" features open world gameplay much like its predecessors. Released on Sept. 17, the game took nearly five years to develop and required a team of nearly 1,000 people. "GTA V" follows the stories of Michael, Trevor and Franklin, three criminals whose stories intertwine as they finish missions and goals. Each character possesses a set of eight skills, such as shooting and driving. The online multiplayer mode is a prominent bonus feature of the game and allows players to participate in a world that continuously evolves. Up to 16 players are given free range over a single player setting, allowing individuals to enter lobbies to complete tasks that are cooperative and competitive. "GTA V" earned a score of 97/100 from Metacritic and GameRankings rated the title as the third best Xbox 360 game of all-time.
3. Bioshock Infinite – Playstation 3, Xbox 360, PC
Oh, "Bioshock Infinite," how long we've yearned for your release. After winning over 85 pre-release awards for its display at E3 in 2011, Bioshock fans patiently waited another two years for the title's launch. The first person shooter finally hit shelves in March, earning a score of 9 from Gamespot.com and a 95.94% from Metacritic.
Set in the fictional floating air city of Columbia, "Bioshock Infinite" takes place in 1912 during the growth of American exceptionalism. The plot focuses on former secret agent Booker DeWitt and Elizabeth, who are caught in the middle of a citywide war between the Founders and the Vox Populi. The Founders believe in maintaining the city for pure Americans and the Vox Populi are rebels who represent common citizens. Players control Booker throughout the game and use a combination of guns, equipment and psychokinectic powers much like "Bioshock 2."
Players travel through Columbia on foot and by riding the Sky-Line, a roller coaster-like rail system that allows Booker to jump on and off at any time. The objective is to eventually escape Columbia while using supplies, medical kits, cash and food and defeating mini bosses. The game's incredible graphics, complex story and expansive environment immediately drew us in – and allowed us to reach our own conclusions from its many themes and ideas.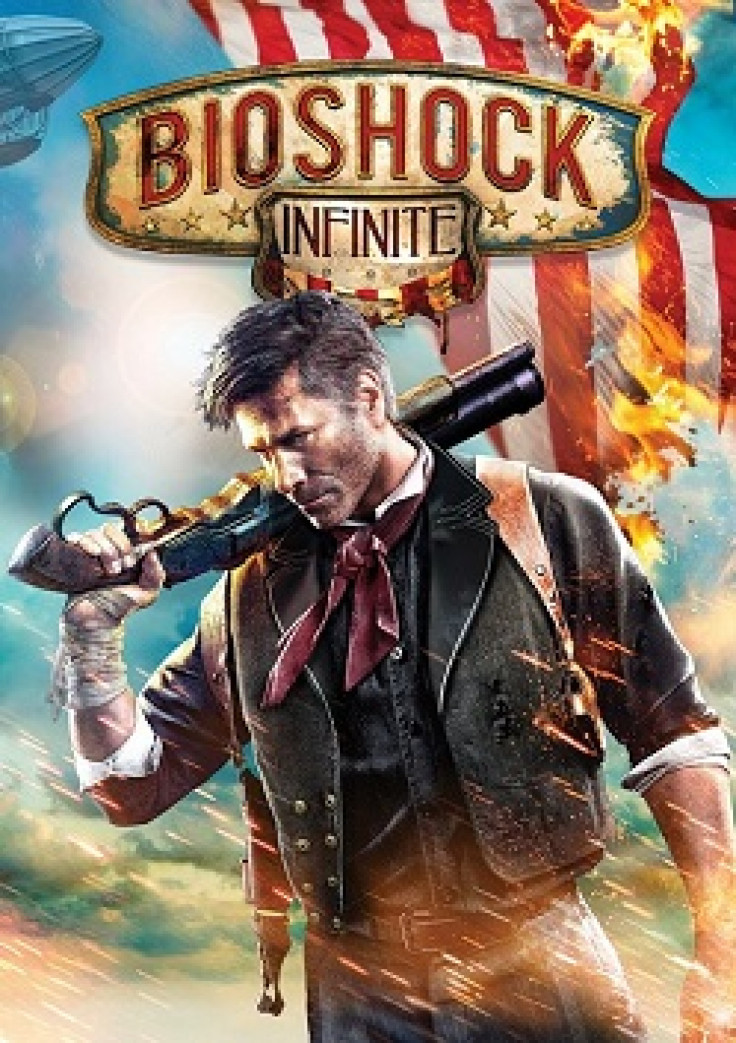 4. Tomb Raider – Playstation 3, Xbox 360, PC
Lara Croft is arguably one of the most internationally-recognized video game figures of all-time. This year, developer Square Enix gave the busty brunette a makeover. The action-adventure game is the fifth installment in the popular Tomb Raider series. Despite its delayed release, the title was the target of much anticipation and gamer hype. "Tomb Raider" sold one million copies within 48 hours of its March release, earned a score of 87/100 from Metacritic and was praised for its stunning graphics and impeccable presentation.
Shown from a third-person perspective, players control Lara Croft using a hub-and-spoke model that combines action, survival and exploration gameplay. The game's combat uses multiple elements from the popular Playstation series "Uncharted" and incorporates several elements from role-playing titles, such as earning experience points from completing particular tasks and upgrading abilities.
5. Injustice: Gods Among Us – Playstation 3, PC, Xbox 360, Wii U, Playstation Vita
Who doesn't want to know what would happen if Superman and the Joker were to duke it out? "Injustice: Gods Among Us" allows gamers and comic book fans to select 30 different characters from the DC universe and fight it out in battles that are both visually stunning and pretty cool. In an alternate world, the Joker has tricked Superman into murdering Lois Lane and his unborn son. Superman then loses his cool and murders the Joker, while simultaneously abandoning his moral compass. He then sets up a new world order and a war ensues between the regimes of Superman and the allies of Batman.
One-on-one matches are played on a 2D plane, although the characters and backgrounds are shown in more of a 3D manner. Each match is made up of one round, with each character having access to two health bars. The plot is split into several different chapters and mini games and players are able to swap characters as the game progresses. Gamers can also unlock music, special costumes and other rewards. "Injustice: Gods Among Us" earned an 82/100 on Metacritic and IGN's Vince Ingenito said the game "definitely earns its spot on the shelf of fighting aficionados, whether they dig comics or not."
While we're excited for the launch of the PS4 and Xbox One, we're certainly going to miss amazing consoles like the Xbox 360 and PS3. These systems have kept us entertained for the past seven to eight years and introduced us to amazing games and franchises like "Uncharted," "Gears of War," "Borderlands" and "God of War." Even though we're stoked for next-gen games like "Final Fantasy XV" and "Infamous: Second Son," we won't forget the many hours we've spent completing missions on our current consoles. What will you miss most about your current console? And what are you looking forward to most on the next-gen consoles? Sound off in the comments section.
© Copyright IBTimes 2022. All rights reserved.
FOLLOW MORE IBT NEWS ON THE BELOW CHANNELS