Goldman Sachs: 5 Trade Calls The Big Bank Has Gotten Wrong This Year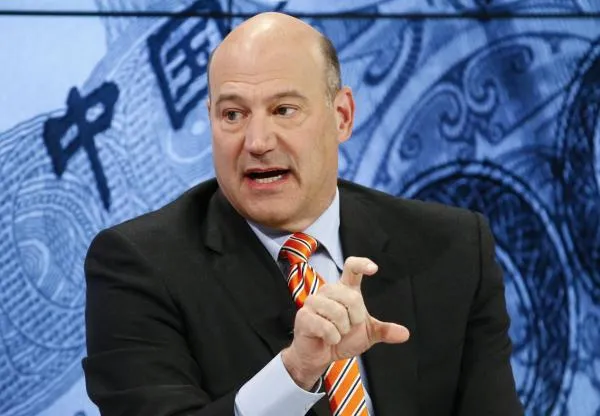 Buy the U.S. dollar against the euro and the yen, and choose Italian bonds over German ones in 2016, Goldman Sachs recommended to investors last fall as part of its top trade suggestions for the coming year. But the investment bank has since abandoned those recommendations and others, withdrawing five of six top picks, Bloomberg reported.
Goldman Sachs published in November its predictions of top trades for the coming year. It recommended that investors buy U.S. inflation-linked bonds over conventional ones and buy the Mexican peso and Russian ruble against the South African rand and Chilean peso. It also suggested that large U.S. banks would fare better than the general market and that non-commodity exporters in emerging markets were a better bet than banks.
But Goldman Sachs has been wrong so far on all but one of those counts: the wager that non-commodity-exporting companies in emerging markets would beat bank stocks. The turn underscores the volatility of world markets and concerns about slowing global growth as commodity prices slide and turbulence roils stock markets.
CBOE Volatility Index (VIX) Closing Price | FindTheData
The bank closed its call Tuesday for the strength of the dollar against the euro and yen, as that combination marked a 5 percent loss, with Japan's currency rising to more than 115 yen to the dollar and the euro recently hitting a three-month high. It also withdrew predictions that Italian sovereign bonds would see higher yields than German ones, for a 0.5 percent loss, Charles Himmelberg, Goldman Sachs' chief credit strategist, wrote Tuesday in a note to clients.
"Markets have started out this week by aggressively de-risking, apparently owing to fears that the recent slowdown in global growth could descend into recession," Himmelberg added in the note.
Global market volatility has risen as a result of investors' fears about an economic slowdown in China, the world's second-largest economy, and plummeting oil prices. The price of a barrel of Brent crude marked its third-largest single-day decline Tuesday since 2008, dropping nearly 8 percent, while indexes in Greece, Britain, France and Germany slid anywhere from 1 percent to 2.9 percent.
© Copyright IBTimes 2022. All rights reserved.