Hackers Target Chinese Cable Service, Broadcast Anti-Communist Messages For Hours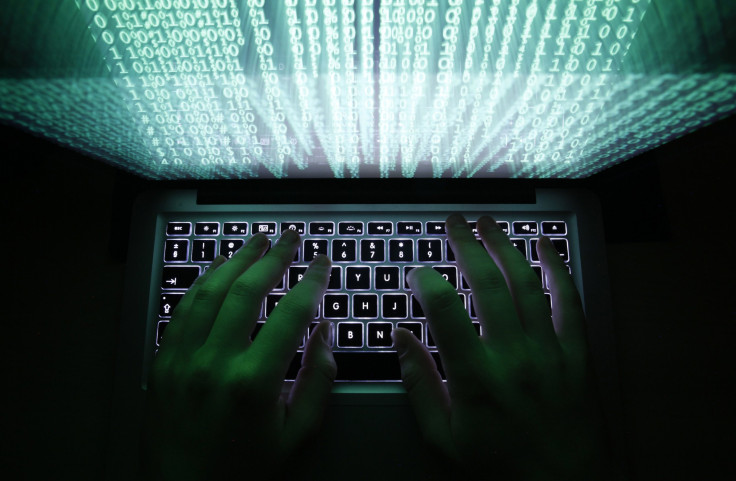 A Chinese cable-television service showed banned images from the 1989 crackdown in Beijing's Tiananmen Square and vitriolic messages against the ruling Communist Party, apparently falling prey to a rare hacking attack, Agence France-Presse reported Friday. AFP said the messages, referring to officials of the Communist Party of China, or CPC, as "bandits," were shown for more than four hours across several different channels in Wenzhou -- a city in the eastern province of Zhejiang -- by the local branch of China Cable.
"Bandit Communists you've done too many evil deeds and now you're feeling guilty," "Communist bandits are the real criminals" and "Don't cooperate with Communist devils" were some of the messages displayed.
Many viewers promptly shared photographs of their TV screens on the Chinese social-networking site Sina Weibo. The photos, later deleted by Weibo, showed messages calling for the release of Wang Bingzhang, a pro-democracy activist who has been detained in China since 2003, and Liu Xiaobo, a Nobel Prize-winning Chinese dissident who is currently serving a 11-year sentence as a political prisoner.
Images of the 1989 government crackdown on pro-democracy demonstrators in Tiananmen Square -- normally blocked and censored by the CPC -- and graphic images depicting purported human-rights abuses in China were also shown to cable-TV viewers in Wenzhou.
A group called the Anti-Communist Party Hackers claimed responsibility for the attack, Foreign Policy magazine reported.
© Copyright IBTimes 2023. All rights reserved.
FOLLOW MORE IBT NEWS ON THE BELOW CHANNELS