Here Are The Top PS4 Online Multiplayer Games You Can Enjoy With A Buddy Or Two
Two is better than one in gaming, whether it's with friends - or total strangers.
This article uses affiliate links, which means if you purchase products through these links, we may earn a commission. Click here to see our
T&C
. For licensing please click
here
.
One of gaming's most natural evolutions, online multiplayer has been around for quite some time now, and has resulted in some of the most innovative gaming experiences has seen yet, especially on the PS4.
Whether it's a cheerful romp with your buddies through an 8-bit world, a dangerous mission that requires careful decisions on the battlefield, or an actual skate session in a virtual skatepark, online gaming will always have something for your taste. Heck, you don't even need to ask your friends, as you can always have a good time even with just strangers online.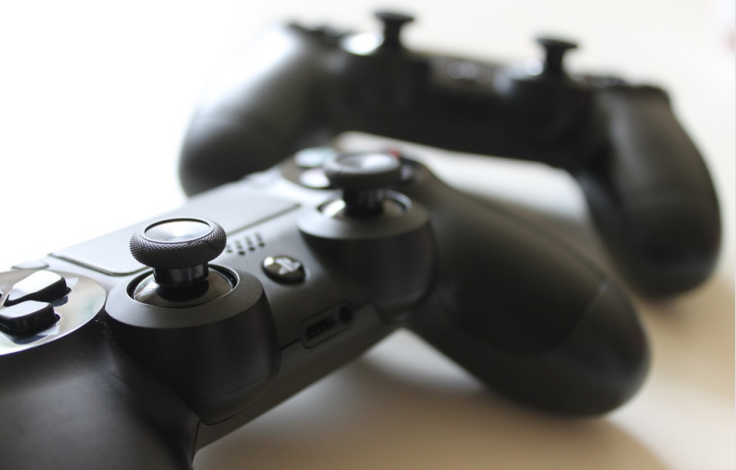 So without further ado, here are some of the top multiplayer games the PS4 has to offer and where to get them, all while you do your part to stay safe inside. Dig in.
1. "Tekken 7"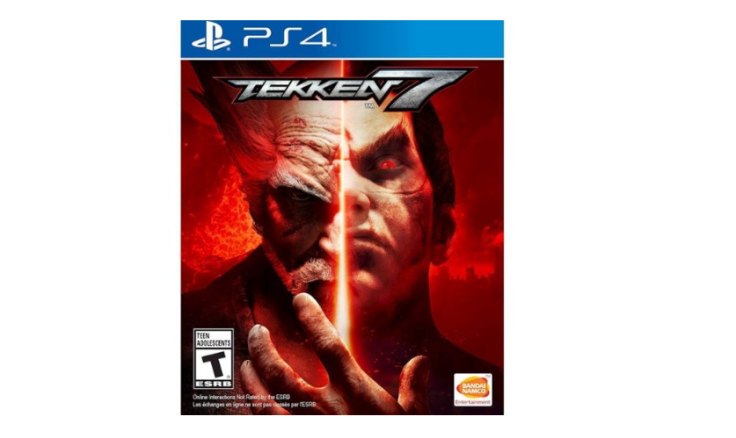 If you're a fan of video games and gaming in general, then you might already know about this game. The latest entry in Bandai Namco's well-loved fighting franchise, "Tekken 7" features the same hard-hitting combos and button-mashing attacks we all know and love, only this time it's taken it to an entirely new level.
This is because while the Tekken franchise is known for being an arcade battler, the latest entry provides an online multiplayer addition that lets you dip in and out of fights without waiting forever on lobbies. This lets you fight literally anyone, from seasoned experts to newbies that are still perfecting their skills. All in all, an incredibly rewarding online experience. Just make sure you keep your cool.
Join the fight online by grabbing a deal from BestBuy here.
2. "FIFA 20"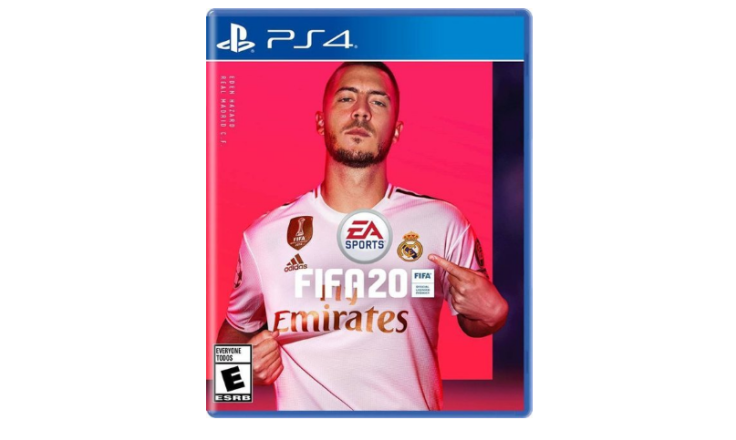 Sure, you can argue that sports video games aren't worth as much because a new one gets released every year, but if you're on a budget and just looking for an easy-to-learn game to have a good time with your friends, then "FIFA 20's" offerings are some of the best ever.
Whether it's trying out the excellent party modes, building an unstoppable squad in Ultimate Team, or simply playing a quick round with your mates, you can never go wrong with virtual footie, and you are sure to always have a fun time. Plus, there's zero risk of actually getting injured, so don't worry about getting your feet tangled up with another's. It's all good, and you might even start to prefer it over the real thing.
Kick your way into the goal by scoring the game from BestBuy here.
3. "Tony Hawk's Pro Skater 1 + 2 Standard Edition"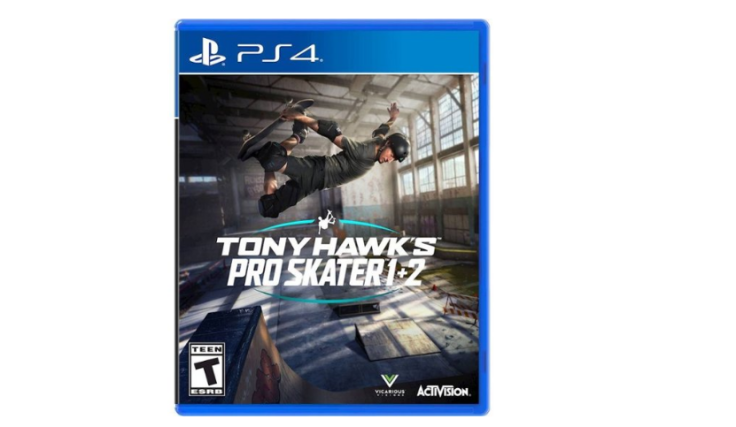 Miss hitting your kickflips at the park while your pals record your videos? Or do you simply want the excitement of skating without the risk of falling over and hurting yourself? Whichever of the two you are, you are sure to find a grand and exciting time for the remake of this classic PlayStation series.
However, while playing solo will always hold a special place in our hearts, this remake features something the original ones didn't have: which is a robust online system that comes complete with several multiplayer modes you can enjoy with your friends, including an eight-player option that lets you compete simultaneously in a jam. It can be tricky at times however, but it still delivers lots of fun.
So get your McTwists, grinds, and flips before scoring a great deal from BestBuy here.
4. "Overwatch"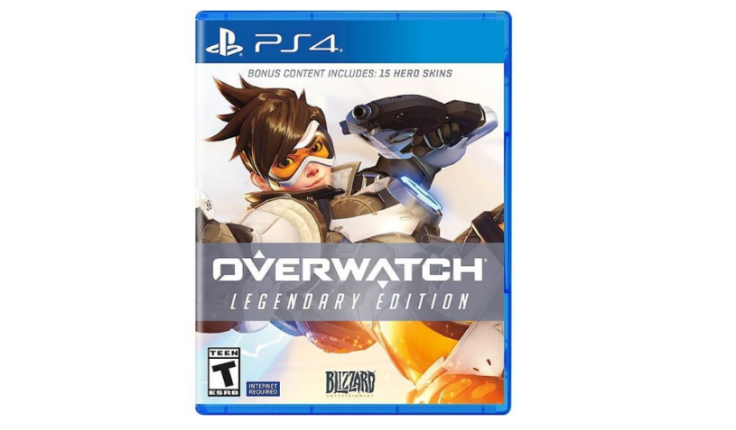 There's simply no way for us to get through a list of PS4 multiplayer hits without mentioning this massive game, so here we are. As a game, "Overwatch" itself hardly needs any introduction. Possibly the best PS4 shooter by a mile, there's a reason why the game still has a massive multiplayer base even until now, and it's because of how easy and accessible it is to start playing, but still has a high skill ceiling for those that want to take things on a more competitive level.
As fun as it is to master, each character in "Overwatch" has its own weapons and playstyles, which you can then use to either win or lose in objective-based modes. Featuring hours of endless fun, it's incredibly rewarding as fun as shooting games go, and it's a real hoot with friends.
But words can only do so much, so play it yourself by grabbing your copy from BestBuy here.
5. "Minecraft"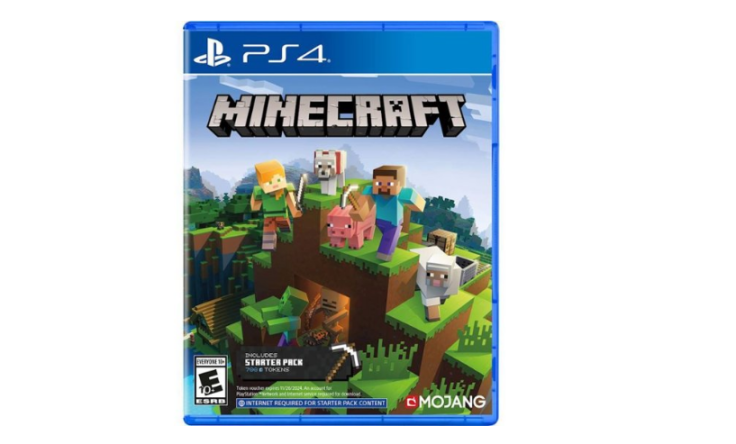 They say that the best games are deceptively simple, and if that's true, then "Minecraft" is easily the best example of it by a long mile.
Placing you in a pixelized and blocky world, Minecraft's main "thing" is that you can mine and craft things to your heart's content, all while you explore the ever-expanding world. But that's just the surface of it, because add in a couple of friends in online multiplayer and you will be sent through a trip.
One moment you're mining for iron to upgrade your tools, and before you know it, eight hours have already passed and you and your friends have created a large mansion with its own beachside front. The world itself is free of rules, and a quick look at YouTube will show you what other players have managed to create, which includes recreations of famous landmarks, a replica of giant movie sets, and even a working giant iPhone.
"Minecraft" itself has also transcended gaming, and is now being used in events, especially now with a pandemic. So whether you want to create your own survival story, explore around with friends, or even host a virtual party, Minecraft is the game to pick... now, and for years to come.

Explore it yourself with a copy from BestBuy here.
FOLLOW MORE IBT NEWS ON THE BELOW CHANNELS