Here's Where To Find The Best Deals This October Without Breaking The Bank
This article uses affiliate links, which means if you purchase products through these links, we may earn a commission. Click here to see our
T&C
. For licensing please click
here
.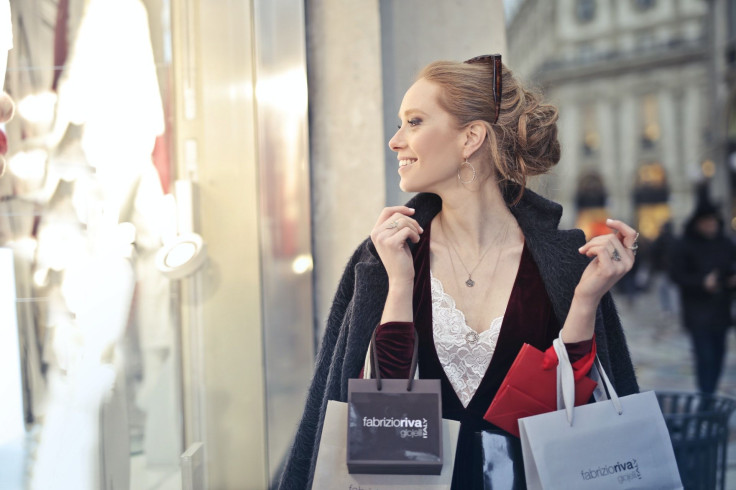 It's always a good surprise when you bump into a sweet deal while shopping. It's like getting a gift you never thought you needed! If you are down for some retail therapy that won't hurt your pockets, check out these deals that might just be what you're looking for.
If you're looking to change up your home's interiors, Decorators Best is your heaven on earth. This website offers a whole range of furniture, wallpaper and other household decors.
Barbara Karpf opened the business in 2004 with the aim of helping people transform their homes into beautiful places to live and something they can be truly proud of. When the business started, it was the first e-commerce site to offer furniture and wallpapers to those who were early adopters of online shopping. The business has since grown to sell over 200,000 products and cater to customers from all over the world.
Decorators Best is currently holding a Fall Frenzy Sale. It is offering a 10% off discount on some amazing items perfect to decorate your home - Clarke & Clarke wallpaper, Kravet decor and Marimekko wallpaper.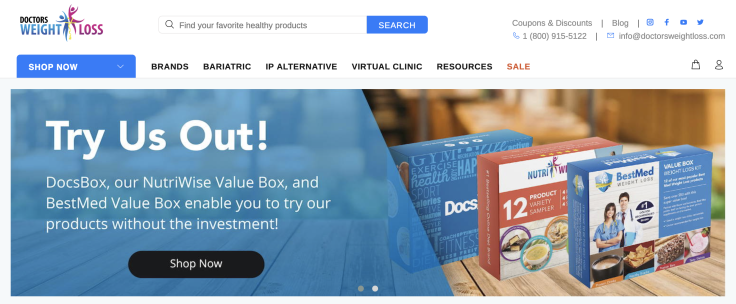 One of the many indicators of good health is having or maintaining the ideal weight in relation to your body. But that can sometimes be a challenge for most people. Good thing, there are numerous services promising to help healthily achieve the right weight.
Doctors Weight Loss offers a wide range of solutions for weight loss. It is famous for flagship brands NutriWise, Protiwise, and BestMed Weight Loss. All of these brands have proven their effectiveness in helping people achieve goals at an affordable price.
The Quick-Start Bundle at $49.99 is the best place to start your weight loss journey. This bundle offers all the essentials to keep you guided on your weightloss journey. It offers a protein bar, a snack, a shake and a breakfast meal so you wouldn't need to worry about what to eat and how it will affect your weight.
On top of this, Doctors Weight Loss also offers a 15% discount with the code KEEPGOING15 -- as a way to help you realize your ideal body weight today.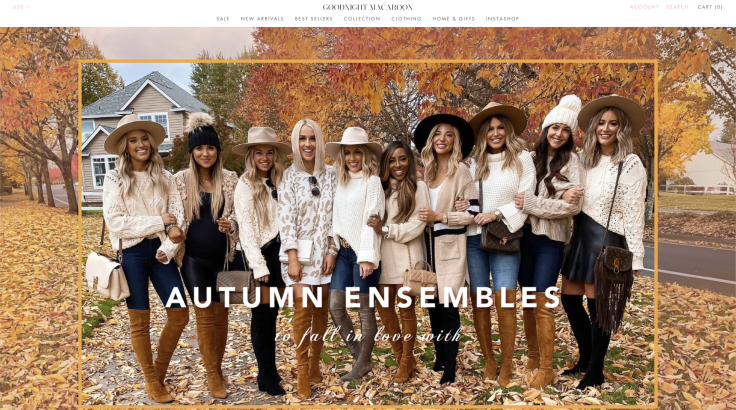 If you are looking for a posh store to start your wardrobe make-over, you should check out Goodnight Macaroon.
The store describes itself as a place to hunt on-trend, cute casual clothing. It has a special place in women's hearts because it introduces about 100 pieces of clothing every week - providing so many choices for everyone! It even helps you find your sense of style. Goodnight Macaroon's homepage also features an "OOTD Shop the Look" area where they feature how their clothes fare when people wear them and if you like what you see, you can easily shop for the featured clothes.
Want a sweeter deal and more reason to shop? Goodnight Macaroon is giving out a 20% discount on your first order. They're also offering a 30% discount on its newest collection -- just use the code FALL2020.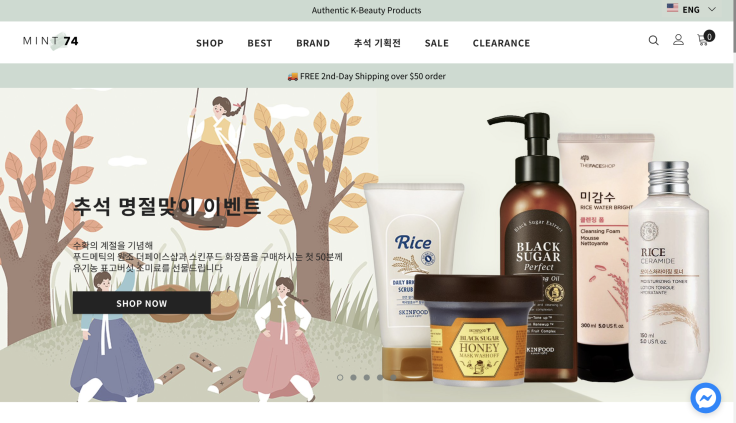 Beauty products from South Korea are one of the many big things in cosmetics. Enter Mint74. This website brings you all the best from Seoul to wherever you are. It helps you achieve that K-Pop porcelain skin you have been dreaming of.
The site carries a wide variety of brands from Korea including The Face Shop, Laneige, and SKINFOOD. It's full of essentials to achieve that Korean glow - from face masks to makeup, moisturizers, lotions and even hand sanitizers.
Your pampering is even made sweeter with free shipping for orders over $50.
If you are looking for organic skincare products, Be Natural Organics is a great shop to check out. This makeup line aims to be the leader in the organic skincare segment and be the brand known to produce high-quality products. They have products like facial cleansers, sunscreen and balancing mists.
The brand was the brainchild of Joanne O'Donnell after spending 30 years in the industry. Her drive to come up with a line of organic makeup comes after working with toxins and other harmful preservatives included in traditional makeup products.
New customers are treated to a 30% discount across all kinds of products - just sign up to their newsletter using your email address and you'll be good to go!
FOLLOW MORE IBT NEWS ON THE BELOW CHANNELS