Hire The Best Freelance Writers For Your Website Or Blog With These Tips In Mind
Hiring top-notch writers takes time and effort. Here's how to make it work.
This article uses affiliate links, which means if you purchase products through these links, we may earn a commission. Click here to see our
T&C
. For licensing please click
here
.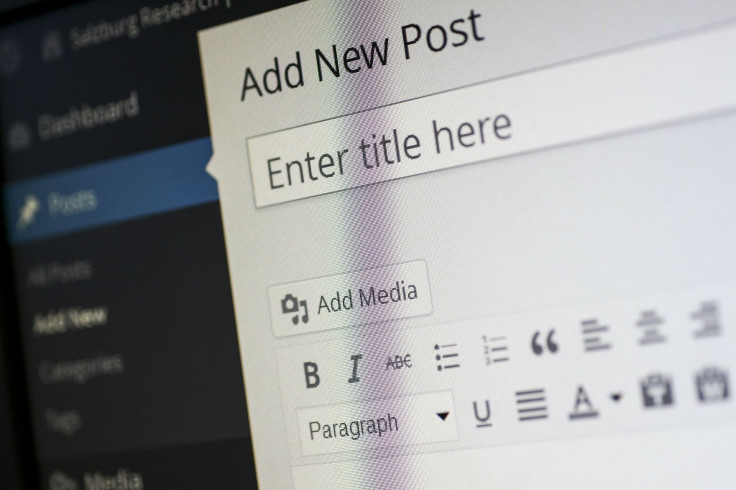 In today's digital age, where companies constantly compete to gain people's attention and turn it into profit, running a business requires a lot of writing. And we mean, A LOT. There's your website, and then your blog, your social media posts, your newsletters, your advertisements, your guest posts, and everything else in between.
Basically, the list goes on, and if you think that's all there is to it, there's also SEO, keyword research, editing, publishing, and of course, distribution. All of that requires immense amount of work and it's highly unlikely that you'll use your hours to do all of that when you're already handling other aspects of your business. In fact, there are a lot of business owners that don't even have the skill to do it.
So what do you do? Well, here is where content writers come in.
Freelancing is on the rise, and there are more freelance writers than ever before. The problem, however, is that most businesses (especially new ones) lack the know-how when it comes to hiring quality freelance writers. Chances are, you are one yourself. As such, we've created this list of tips that hopefully will help you land freelancers that will provide you with the top-notch copy that you deserve.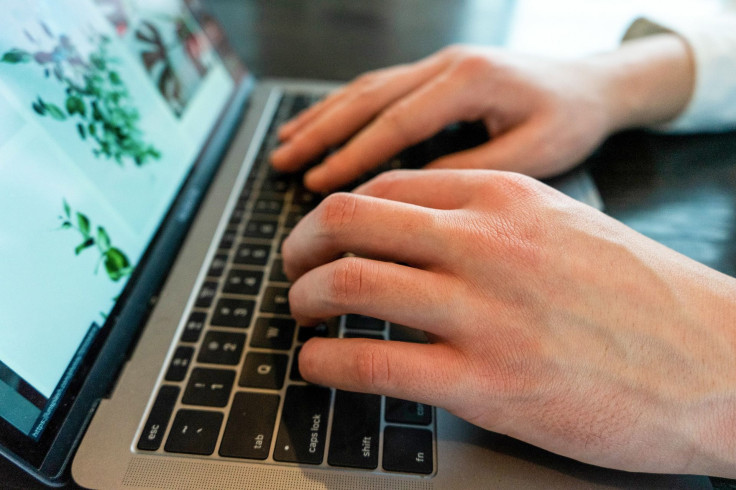 1. When it comes to initial filtering, look for freelancers that have a bachelor's degree in Journalism or English, as this is usually a good indicator of a person's writing skills. For stronger technical writing skills, try to look for candidates with backgrounds in education, business consulting, or any field of law.
2. A degree doesn't necessarily mean relevant experience, nor does a warm and fuzzy interview make for a good employee. Remember that you need a writer, so review actual writing samples from your candidates, and take note of clarity, grammar and a good writing voice that can adapt and change based on the client's needs.
3. Consider your budget. While the general rule is that what you pay is what you get, there are still writers that work well even on a budget. One such example is the pool of freelancers you can find on HireWriters.com. Featuring over 30,000 native English writers, HireWriters.com prides itself in providing you with quality freelancers for a low and reasonable price.
Any topic is welcome as well, including content writing, rewrites, transcription services, e-book creation, data entry or even poetry and lyric writing. Best of all, revisions are free, and HireWriters.com promises quick turnaround on writing orders. This guarantees that you're paying to have it done at no extra cost.
4. While companies like HireWriters.com already guarantee rewrites and revisions are covered, you can go the extra mile by hiring a copyeditor to review content. HireWriters.com offers this service as well, and is usually budget-friendly (although it wouldn't hurt to be generous).
5. Once you find your final candidates, give them a trial assignment on a tight deadline. The point here is to gauge how well they can work under pressure, and how focused they can be. Remember that great business writers can quickly adapt and learn, and that's regardless of the time you give them.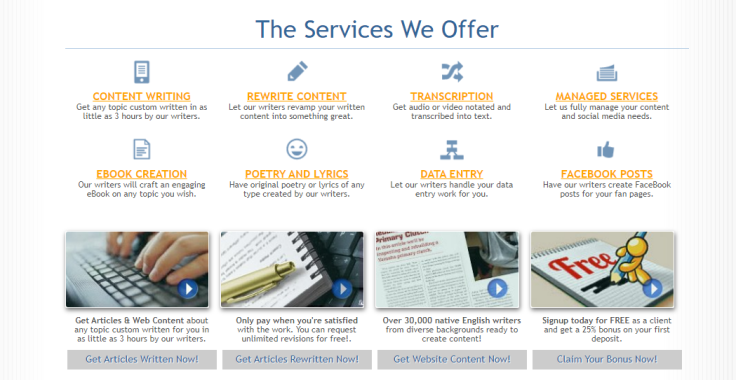 6. Review the assignment made by your candidate and be very critical. The point here is to test how they respond to criticism. Be critical, but fair. Good writers will take this well and keep it in mind, while prima donnas will only cause friction in your company, which is supposed to run like a well-oiled machine.
7. Try to look for candidates that have experience in business as well, whatever kind it is. This is because business has its own language when compared to other fields, and hiring a writer that has knowledge in that department has a wider range of writing style and even vocabulary.
8. Think of your readers. Before hiring writers, think of your future readers as well, and consider if the information you want to give is what they need. Doing so will help craft a loyal reader base.
9. Lastly, hire more than one writer. Remember that there's more to content marketing than just marketing. There's also SEO, publishing, editing, and formatting, and hiring a good set of writers that specialize in different areas will result in a top-notch group that can cover all areas of operation.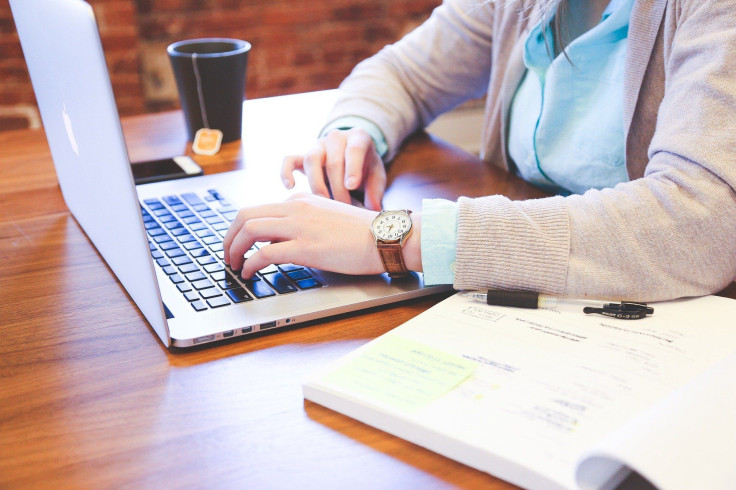 Now that you've built your content writing team, it's time to start writing. Remember that constant communication is important between you and your team of writers, so it helps to be precise and clear with what you need, what your business requires, and what you expect from them.
Remember that these freelancers are extremely beneficial to your business, so treat them well, and watch your company increase in productivity and growth.
FOLLOW MORE IBT NEWS ON THE BELOW CHANNELS