How Prince Charles' 'Lovely Gesture' Helped Meghan Markle, Prince Harry's Wedding Dilemma
When Meghan Markle and Prince Harry learned her father would not be able to walk her down the aisle at the royal wedding in May, the couple had to come up with a new plan for that particular moment in the ceremony.
Luckily for them, Prince Charles was there to fill in for Markle's dad. The day before the wedding, Kensington Palace released a statement revealing the former "Suits" star, who is currently pregnant with her first child, asked her future father-in-law to walk her down the aisle. However, it turns out Prince Harry actually asked his father to give the bride away.
In the upcoming special, "Prince, Son and Heir: Charles at 70," Prince Harry revealed his father was happy to step in for Markle's dad. "I asked him to and I think he knew it was coming, and he immediately said 'Yes, of course, I'll do whatever Meghan needs and I'm here to support you,'" Prince Harry said in the BBC documentary.
While Prince Charles' wife Camilla, the Duchess of Cornwall, considered the moment a "lovely gesture" from her husband to his son, Prince Harry was grateful his father helped solve the dilemma. "Just because he's my father that doesn't mean I can just sort of go, 'Okay, that's all, I'll take it from here,'" he explained.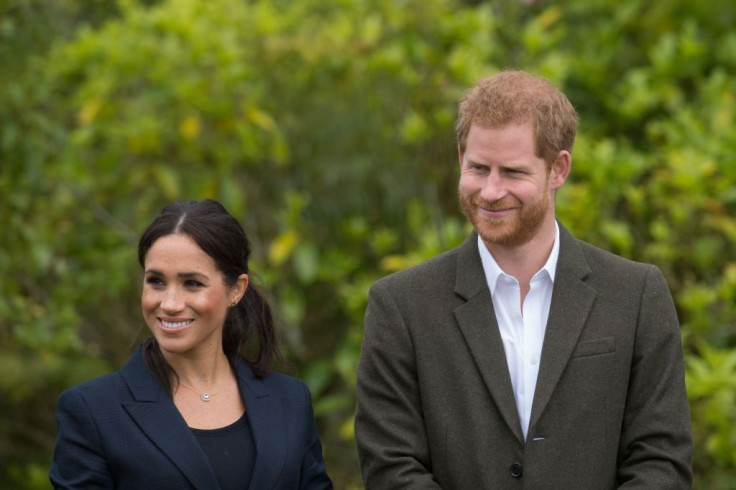 "For him that's a fantastic opportunity to step up and be that support, and you know he's our father so of course he's going to be there for us," he added.
Markle's father was forced to back out of the wedding amid a health emergency that prevented him from traveling overseas. The 37-year-old reportedly stopped speaking to her father the day after the wedding due to his open relationship with the press.
Meanwhile, her relationship with Prince Charles, who also gifted her with a diamond tennis bracelet on her wedding day, has grown since she became a part of the royal family.
The documentary is expected to reflect on Princes Charles' life and achievements ahead of his 70th birthday on Nov. 14.
"Prince, Son and Heir: Charles at 70" airs Thursday on BBC One.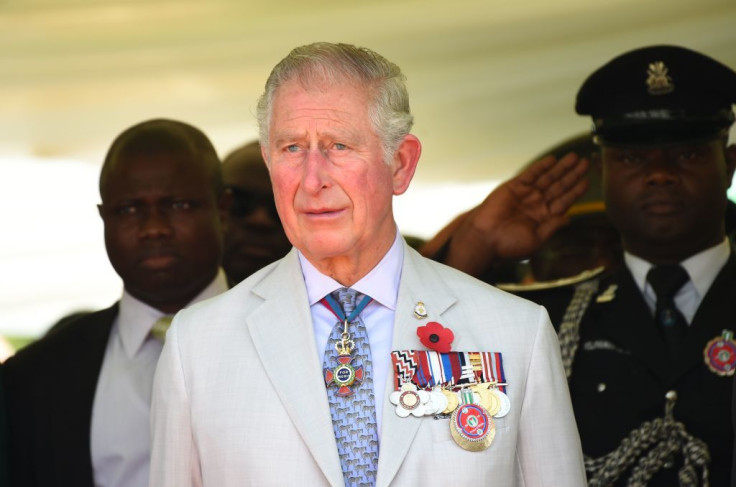 © Copyright IBTimes 2023. All rights reserved.