How Sam Farao Became One of Norway's Most Successful Entrepreneurs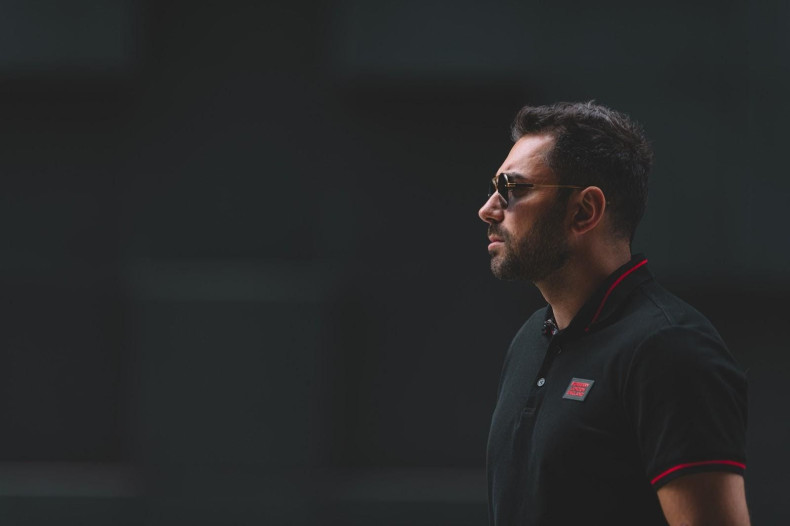 There's no roadmap for entrepreneurship. Many career paths have a set path. You go to college, you major in a certain subject, you get a job with an established firm, and you're on your way. On the other hand, entrepreneurship can only be learned through practice. As a result, every entrepreneur has their own unique story, but they all have one thing in common: they've tried, failed, and tried again. They've trained themselves through hours and years of practice.
Sam Farao is one such entrepreneur. Even as a young man, the Norwegian knew that he didn't want to work in an ordinary job. He wanted to chart his own course, to run his own business and make his own dreams come true. This meant that he would need to travel an unorthodox path.
As a teenager, Sam's commitment led him to becoming a successful business developer. From a hair salon to a real estate firm, he's built businesses in several fields, seeking out opportunities wherever he could find them. As a serial entrepreneur, he knows that success only comes to those who are prepared to follow their goals to the end. Here's how he went from a starry-eyed teenager to a successful business owner.
Starting Out With Digital Marketing
Sam was a young college student when he was first bitten by the entrepreneurial bug. His goal was simple: he wanted to work for himself, not for a traditional employer. With this in mind, he founded an online drop-shipping company. Initially, this was a small-time endeavor he ran from his dorm room. But as his business grew, he ultimately dropped out of college to make it a full-time career.
Ever the entrepreneur, Sam learned everything he could about his business. He realized that most of his business was provided by affiliate marketers: companies who use reviews and other links to drive business and take a cut of the profits. Sam realized that by simply shipping products, he was leaving a lot of money on the table. He founded several affiliate marketing sites of his own and targeted his customers with search engine optimization (SEO) to maximize business.
At this point, most people would be satisfied with their results, but Sam was just getting started. His entrepreneurial spirit drove him to keep on growing his business and seeking out new opportunities.
Constant Focus on Startups
As you can see, Sam was a wildly successful young entrepreneur. He now runs his businesses located around the world: Dubai, Malta, and with all the main headquarters in Oslo, Norway. But in fact, his roots were much more humble.
In 2011, he started a hair salon called Oslo Hair. He ran the business and marketing himself, and quickly built it into a successful venture. Since he's always been more interested in starting companies than in running them, he soon sold the business. Today, Oslo Hair is still the most popular hair salon in the entire country of Norway.
In his affiliate marketing career, Sam founded both Netpixel Media and Captana. These are two of the biggest comparison affiliate marketing firms in the world, and generated well over $3 million in annual revenue simply from click-throughs. He did all this between 2015 and 2017, while juggling multiple other businesses.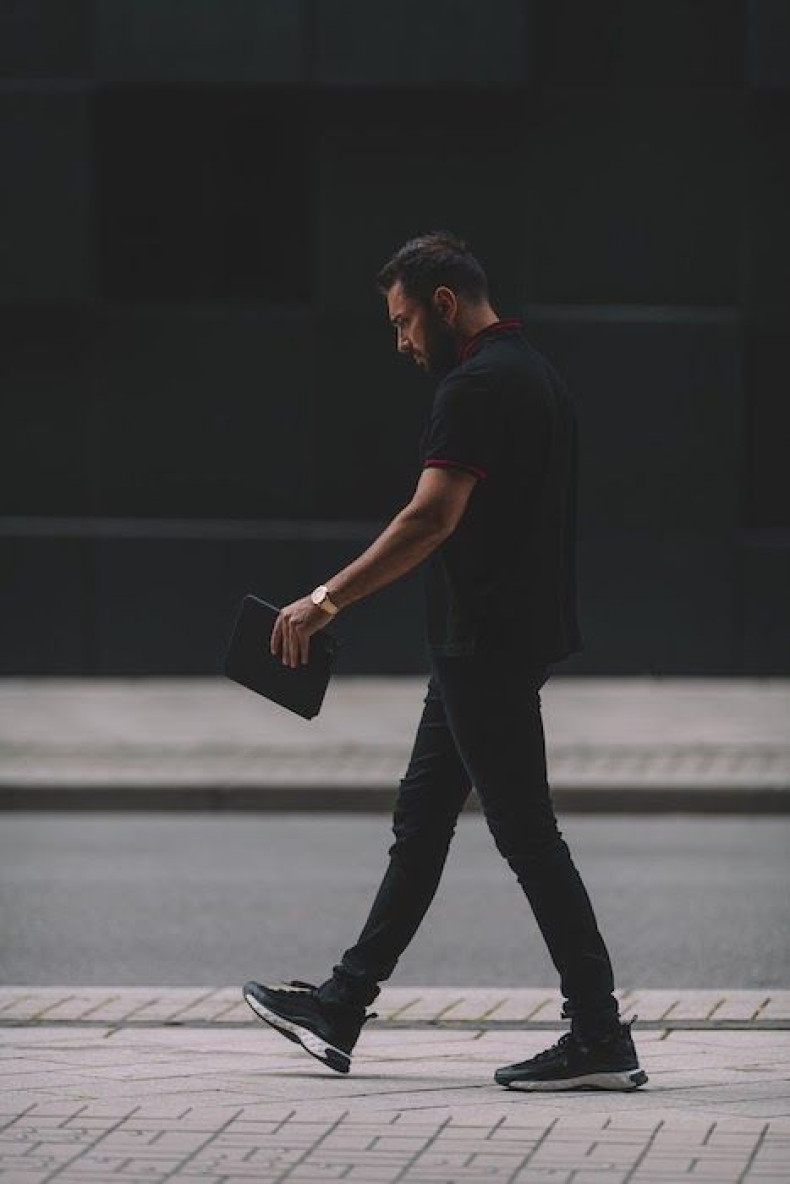 From Affiliate Marketing to Credit and Loans
Sam was not content to make money by selling other people's products. He wanted to run his own business, from beginning to end. In 2015, he struck gold by partnering with Mediehuset Nettavisen, one of Norway's most popular online newspapers, to open a coupon site.
With this experience, he was able to open several "sniper sites" providing payday loans. A sniper site is targeted around one specific keyword, honing on a very specific argument. With Sam's expertise in SEO and online marketing, creating sniper sites was a trivial matter.
Sam's business model was simple. Create a sniper site, refine it until it ranked well, then sell it off to a third-party buyer. He was able to turn a handsome profit creating these sites. One of them which he co-founded, Loanstar, a globally-recognized comparison site. Soon after, he became a partner at Loans.no, one of Norway's most successful loan comparison sites. Meanwhile, he continued creating sniper sites comparing credit card rates and consumer loans.
Through all of this work, Sam became a leading player in Norway's loan market. He was an expert in website optimization, as well as in the loan and credit markets. Because of his expertise, he became a founding partner at Perago Capital, a UAE-based investment vehicle. He had now taken his business to the global level.
During this time, Sam was also active in the casino industry. He co-founded Casinor.com, an online casino guide site that covers casinos throughout Scandinavia. True to form, he ultimately sold the site for an undisclosed seven-figure sum.
Sam's current ventures include Imperium Invest, a real estate investment company that was founded with one of his UAE partners. It's based in Oslo, and focuses on Oslo and Amsterdam real estate. He's also a board member at flexspace.no. Flexspace is a flex office market company that connects landlords with prospective corporate clients.
Constantly Learning New Skills
As any entrepreneur will tell you, founding your own businesses isn't an easy lifestyle. You have to constantly hone your skills, and you have to be prepared to weather failures as well as enjoy your successes. Sam has experienced his own share of failures, but that only speaks to his resiliency. No matter what comes your way, an entrepreneur has to keep on striving, and needs the willingness to start over when needed.
Sam says that the key to entrepreneurship is to be self-motivated, organized, and disciplined. These are all self-taught skills that you won't learn in school. Moreover, you still need to push through exhaustion and burnout. But the more Sam worked on his businesses, the more he was able to build his skills. A major key, he says, is to break down long-term goals into individual, actionable steps.
Sam's advice for entrepreneurs is simple: take care of yourself, and don't get caught up in the daily grind. Rest and exercise are essential for physical and mental health. Stay focused on your goals, and don't get distracted by day to day frustrations. If you're smart with your startup capital, you'll soon find success with your business.