HP Attacks Ex-Autonomy Chief's Motives On 'Fraud' Charges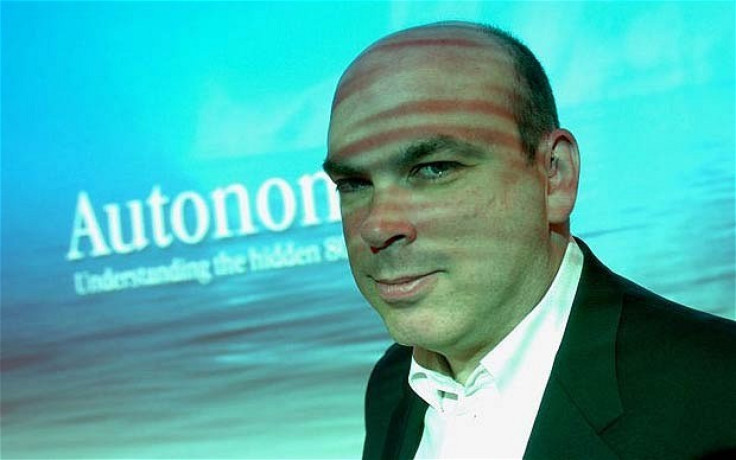 Hewlett-Packard Co. (NYSE: HPQ) angrily responded to former Autonomy CEO Mike Lynch, who questioned assertions sale of his former company had been greased by fraud.
Earlier Tuesday, Lynch sent a letter to HP, of Palo Alto, Calif., seeking specifics of the charges, first disclosed last Tuesday when HP reported a record annual loss and wrote down virtually all of the $10.2 billion purchase price of Autonomy in 2011.
In a statement, HP said, "We believe we have uncovered extensive evidence of a willful effort on behalf of certain former Autonomy employees to inflate the underlying financial metrics of the company in order to mislead potential buyers and investors."
HP didn't specify whether Lynch was among those employees but added that if he wanted to debate the conclusions, "We look forward to hearing Dr. Lynch and other fomer Autonomy employees answer questions under penalty of perjury."
HP said it's referred the entire matter to the U.S. Securities and Exchange Commission, the U.S. Department of Justice and the UK Serious Fraud Office.
Shares of HP fell 21 cents to $12.53 in late Tuesday trading.
© Copyright IBTimes 2023. All rights reserved.