iPhone 4S: Top 5 Smartphones for Shooting Video
Videocameras Can't be Beat for Video, But Some Phones Do Quite Well
Smartphone cameras are dangerously close to surpassing the image quality of point and shoot cameras, but shooting video is different. No smartphone cameras, including the iPhone 4S, shoot video well enough to ditch your camera, but since it is fun to make movies, it's a good idea to find out which smartphones do the best at video production. For the purposes of this list, we won't include the ability to edit the videos on the phone in the final tally. It's worth noting what the photo tools can do, but for now, let's just see which devices can actually create decent video images. Perhaps the best way of measuring how well a smartphone can create moving images, is by looking at the image resolution. The higher the resolution the better definition the images displayed will achieve.
Additionally, the frame rate is an important indicator of video smoothness. A higher frame rate will be a more natural looking image and a lower frame rate will look a bit jerky, like the image is starting and stopping over and over. Start the slideshow to see the top five smartphones for shooting video
MUST READ: iPhone 4S: Top 5 Smartphone Cameras
MUST READ: Apple iTunes Match: Hints, Tips and Tricks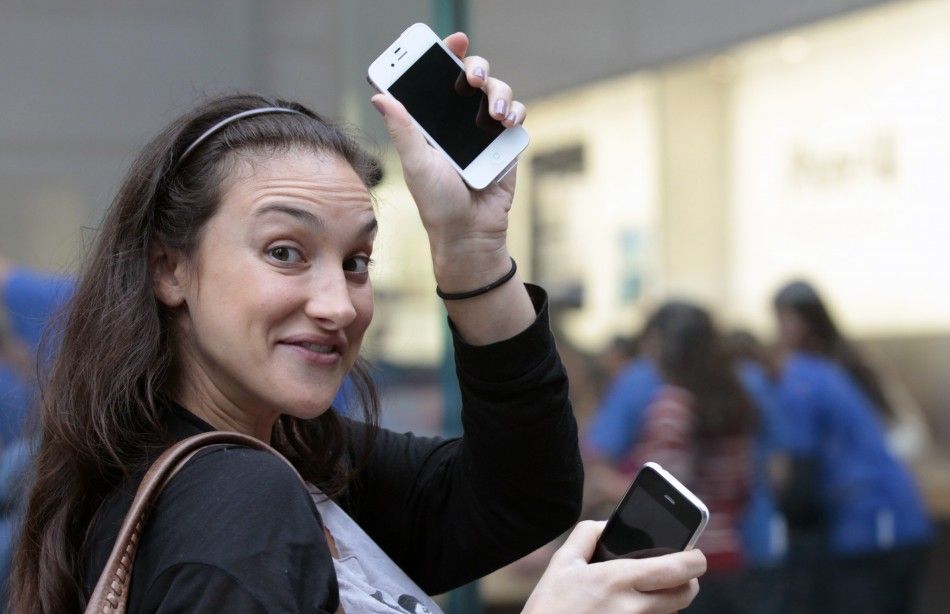 © Copyright IBTimes 2023. All rights reserved.
FOLLOW MORE IBT NEWS ON THE BELOW CHANNELS