iPhone vs Android: Almost Half Of iPhone Users Think Android Phones Are More Advanced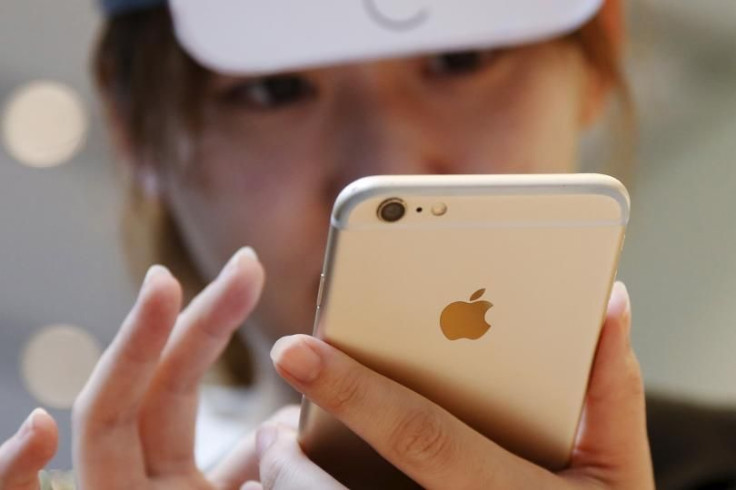 Forty-five percent of iPhone users say they believe Android phones are "more advanced" than iPhones, a survey of smartphone owners released Wednesday indicated. Thirty-one percent disagreed while the rest were unsure.
The survey was conducted by OnePulse, a London startup, which surveyed 1,500 iPhone and Android users via its app. Overall, including iPhone and Android users, 40 percent of those surveyed said Android was more advanced than iPhone.
The results are surprising considering the iPhone's popularity. Apple sold 74.78 million iPhones, first quarter 2016 results showed, the most it ever has sold in a quarter. iPhone is ranked as the No. 1 gadget brand on Facebook, with more than 400 million people expressing an interest. Cannacord research found that, owing to Apple's high profit margins, the iPhone accounted for 92 percent of smartphone profits in the first quarter of 2015.
Even though Android got a warm reception, it doesn't mean people think Google's offerings will rise up. Sixty-eight percent said iPhones will always be more popular than Android phones, with 81 percent of Android users agreeing. At the same time, 74 percent said they associate the Apple brand with "expensive," suggesting maybe the iPhone will remain popular because of its status as an aspirational gadget.
The results also revealed a surprising level of consensus between users of both smartphone operating systems. "We put Android and iPhone users against each other in our poll to understand what they think is better, despite what phone they actually own," said OnePulse brand manager Meagan Healey. "The insights were surprising as there seemed to be no hostility from either sets of users."
© Copyright IBTimes 2023. All rights reserved.