Jay Carney In Good Company: Why So Many White House Press Secretaries Resign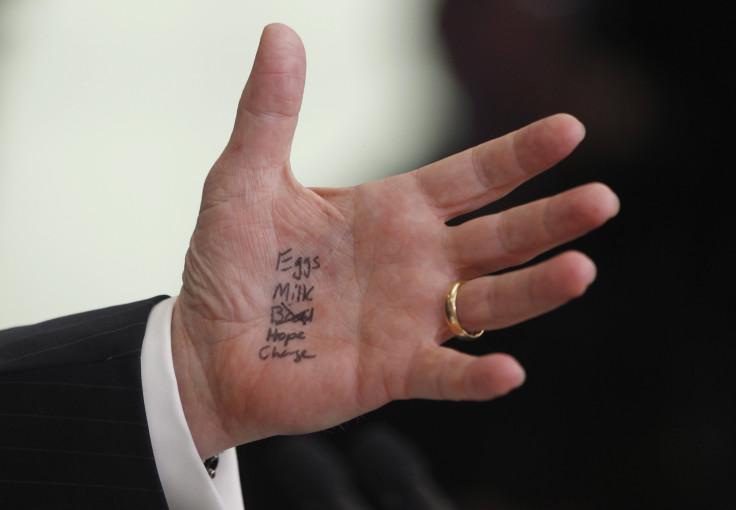 Jay Carney announced his resignation from his position as White House press secretary on Friday afternoon. Josh Earnest will take over from Carney in mid-June, making him the 15th press secretary since the Carter administration. The average press secretary survives in the position for less than 2.5 years. Click through the timeline below to see why so many great minds have resigned from what some call the hardest job in Washington.
Good luck, Josh Earnest.
© Copyright IBTimes 2023. All rights reserved.