Jaycee Dugard Case: Justice After 20 Years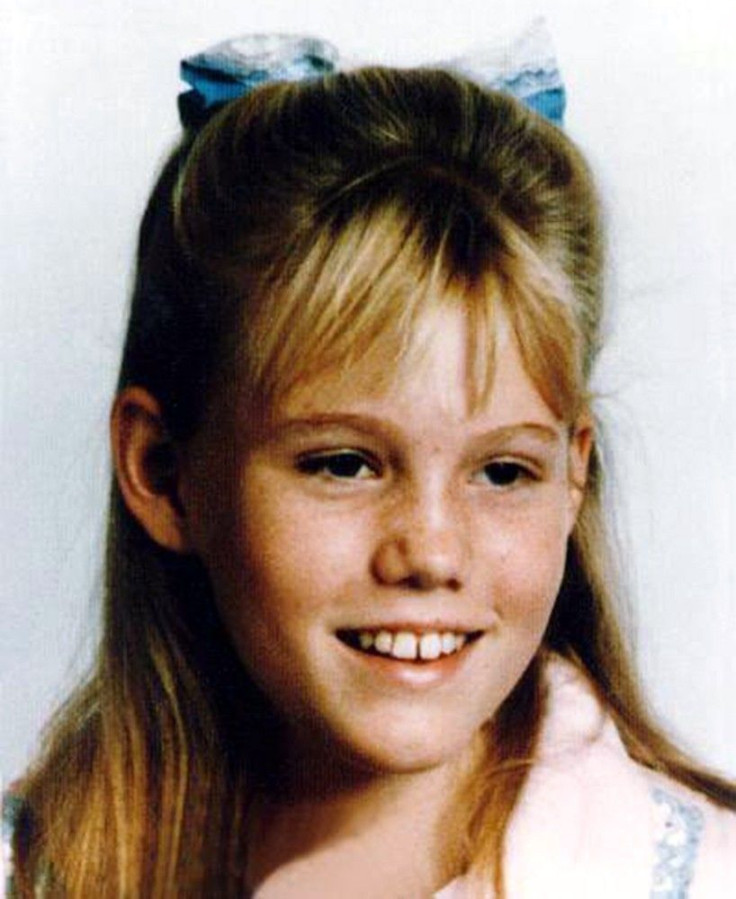 Jaycee Dugard, now 31, has granted justice almost 20 years after her kidnapping in 1991 and being held captive for 18 years.
Dugard was only 11 years old when she was abducted and was in fifth grade at Meyers Elementary School near South Lake Tahoe, California.
Dugard's abductors Phillip Garrido, 60, and his wife Nancy Garrido, 55 were sentenced to life.
Philip Garrido was given a maximum possible sentence of 431 years to life in prison, while his wife Nancy Garrido was sentenced to 36 years to life in prison.
Phillip and Nancy Garrido were sentenced on June 2 at the El Dorado County Courthouse after pleading guilty to kidnapping an 11-year old girl and 13 sexual assault charges.
The Fateful Day
The nightmare for Dugard, began on the fateful day of June 10, 1991 when she was abducted from a school bus stop within sight of her home in South Lake Tahoe, and that too in front of her step father Carl Probyn. Searches began immediately after the kidnapping, but no reliable leads were generated.
Probyn then gave chase on a bicycle, but he was unable to overtake the vehicle. Some of Dugard's classmates were also witnesses to the abduction. Initial suspects included Probyn and Ken Slayton, Dugard's biological father. Probyn took and passed several lie-detector tests, and Slayton was also quickly cleared of suspicion.
Dugard described the abduction: All the sudden his hand shoots out of the window and I'm shocked and I stumble back into the bushes... I feel my whole body is ... wouldn't work. It was tingly and I can't ... nothing works.
She went on to hear a voice in the front, and the man said I can't believe we got away with it.
The court show that the kidnappers drove immediately to Antioch, a suburb east of San Francisco, where they imprisoned Dugard in a backyard warren of tents and sheds for 18 years.
Dugard was kept locked in one of the backyard buildings for a year and a half as a prisoner, and she did not leave the backyard for the first four years after the abduction.
During her captivity, Garrido impregnated Dugard for two times and she gave birth to two children at the age of 14 and 17, respectively.
It was only in August 2009, Dugard, her daughters, and Phillip Garrido appeared in the office of her kidnapper's parole officer in California. Their unusual behavior sparked an investigation that led to the positive identification of Jaycee Dugard, living in a tent behind Garrido's home.
El Dorado County district attorney Vern Pierson described Garrido as a sexual predator who stole the childhood and innocence from an 11-year-old child.
Jaycee's courage and willingness to confront her abductors in court directly led to the Defendants' plea and life sentences, Pierson said.
In addition, Dugard and her family got a $20-million settlement from the state, acknowledging a claim that said the police failed to properly supervise Phillip Garrido, who was on parole for rape when he and his wife kidnapped Dugard.
Meanwhile, Dugard's mother Terry Probyn read the following statement from her daughter to Philip Garrido.
I chose not to be here today because I refuse to waste another second of my life in your presence. Phillip Garrido, you are wrong. I could never say that to you before, but I have the freedom now and I am saying you are a liar and all of your so-called theories are wrong. Everything you have ever done to me has been wrong and someday I hope you can see that. What you and Nancy did was reprehensible. There is no God in the universe that would condone your actions.
To you, Phillip, I say that I have always been a thing for your own amusement. I hated every second of every day of 18 years because of you and the sexual perversion you forced on me. To you, Nancy, I have nothing to say. For all the crimes you have both committed I hope you have as many sleepless nights as I did. Yes, as I think of all of those years I am angry because you stole my life and that of my family. Thankfully I am doing well now and no longer live in a nightmare. I have wonderful friends and family around me. Something you can never take from me again. You do not matter anymore.
Jaycee Dugard has written a memoir titled A Stolen Life, which is expected to be published in July.
The kidnapping of Jaycee Dugard attracted nationwide attention and was featured many times on the television show America's Most Wanted.
FOR FREE to continue reading
✔️ Unlock the full content of International Business Times UK for free
offer available for a limited time only
✔️ Easily manage your Newsletters subscriptions and save your favourite articles
✔️ No payment method required
Already have an account? Log in
© Copyright IBTimes 2023. All rights reserved.