Jessie Andrews: 'I'm Not A Porn Star, I'm Just Someone Who Does Porn'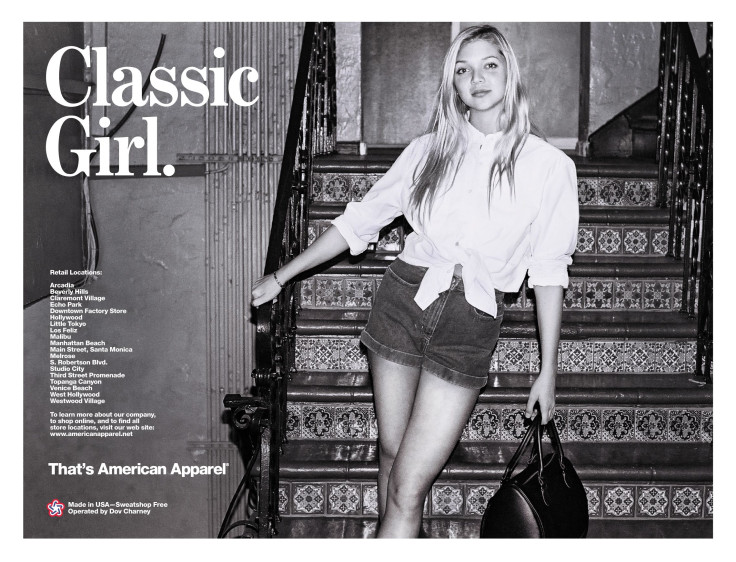 LAS VEGAS -- The tragic porn star is a cliché that is partly based in truth. Just look at high-profile stories like '90s adult star Savannah, who committed suicide at age 23, or Jenna Jameson, who, although enormously successful, still has a backstory that includes multiple sexual assaults and a crack addiction. But the tragic porn star figure is also partly based on a collective cultural need to pathologize the choice of sex workers – particularly women – in a society still uncomfortable with the idea that a woman could choose a career having sex without something being "wrong" with her.
But is it time to retire that narrative? Is it a relic of a pre-pornified society, now that we're in the age of Kim Kardashian, who essentially became one of richest porn stars on the planet and proved a porn tape can pave the way to big bucks and mainstream stardom?
Looking at adult star Jessie Andrews, who turns 23 in March, the answer may be yes. The Miami native has been in the adult industry since she turned 18, and if her social media is to be believed, she's the porn star version of a woman who has it all. Or at least has to do it all, in a shrinking industry in which even well-recognized porn stars have to cobble together several careers.
In addition to her work in the adult industry, for which she has won many awards, including Best Actress at the AVN Awards in 2012, she designs a line of jewelry and has begun touring internationally as a DJ to some acclaim (more than 100 paid worldwide gigs last year), hobnobbing with music stars like Skrillex and Israeli-born DJ Borgore, who she briefly dated. In a way, she represents the modern multihyphenate porn star: still working in front of the camera but cultivating a host of ancillary businesses that trade on her considerable fame.
When Andrews started doing porn, she would post behind-the-scenes photos of herself on shoots, along with pictures that showed her going to and from the gym, providing snapshots of the ordinary moments of "Jessie's Life," her Twitter handle. She said she was one of the first porn stars to really get Twitter right, and at 207,000 Twitter followers and counting, that branding has paid off.
"I don't think I'm a porn star," Andrews told International Business Times during the AVN Expo in Las Vegas. (Her agent Mark Spiegler, whispers an aside: "I think she is!") She certainly doesn't look like the stereotypical porn star. She has on no makeup, she's wearing a modestly cut summery jumper, and she's silicone-free. Although she'll change into a sexy outfit later for the AVN Awards that night, this is her usual attire.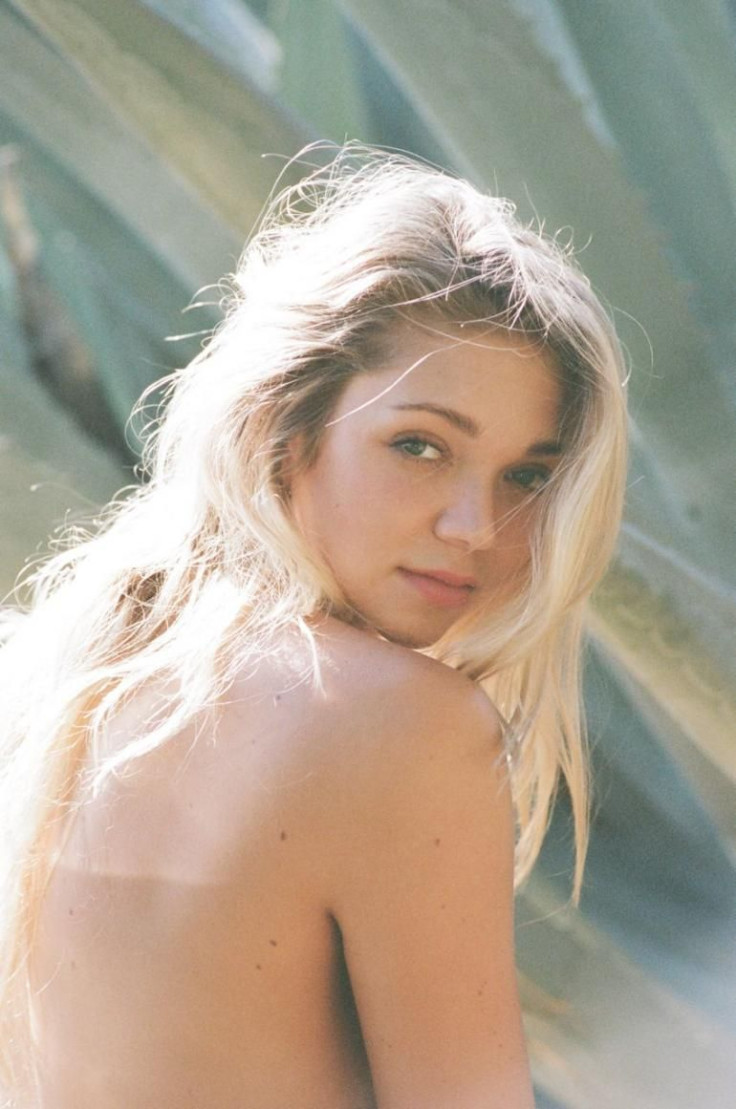 "When I think of porn, I think of girls with big boobs, flashy, always made up, who carry themselves sexually. I'm just someone who does porn." She has said in interviews that she doesn't drink, smoke or do drugs, and much of her social media images depict Andrews at the gym, eating health food or hiking in L.A. with friends, including hipster nightlife photographer Mark Hunter, aka "Cobra Snake." But alongside those images are often stills or GIFs of hard-core sex scenes. The images are sometimes jarring, but serve as a reminder of the way her various lives are integrated -- for her at least.
There's no way, our culture tells us, that if given the chance, an adult star wouldn't make a bee line to a "mainstream" career, as Sasha Grey did, first starring in Steven Soderbergh's "The Girlfriend Experience" (2009), then acting in "Entourage" (2010), followed by stints as the author of books such as "Neu Sex" (2011) and "The Juliette Society" (2013). But Andrews says she can't foresee a future outside the industry, even though traveling for DJ gigs has definitely limited her shooting schedule. And she now does scenes only with other women.
The self-described modern woman is also single -- and single-minded about her career, or careers. She tells the story of having to break up with someone a few years ago who couldn't handle her porn work anymore and asked her to quit. She said she saw too many women leave the adult industry for men, only to drift back after what she describes as the inevitable breakup.
"If I leave my career and one day we break up, I'm going to have nothing," she said she told him. "We're not going to be together forever, so, why quit my career and income?" When he said he would take care of her, she replied, "No. It's not going to happen. This is my job."
© Copyright IBTimes 2023. All rights reserved.