Kim Jong-un: North Korean Leader Reportedly Target Of Assassination Attempt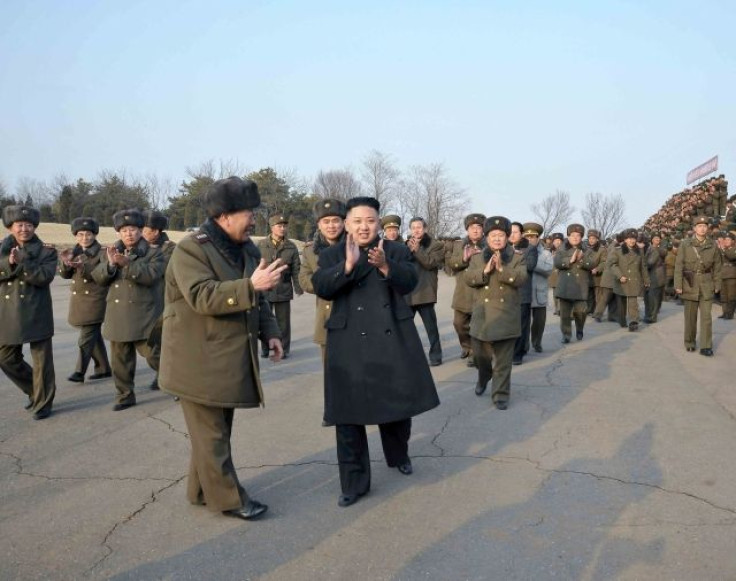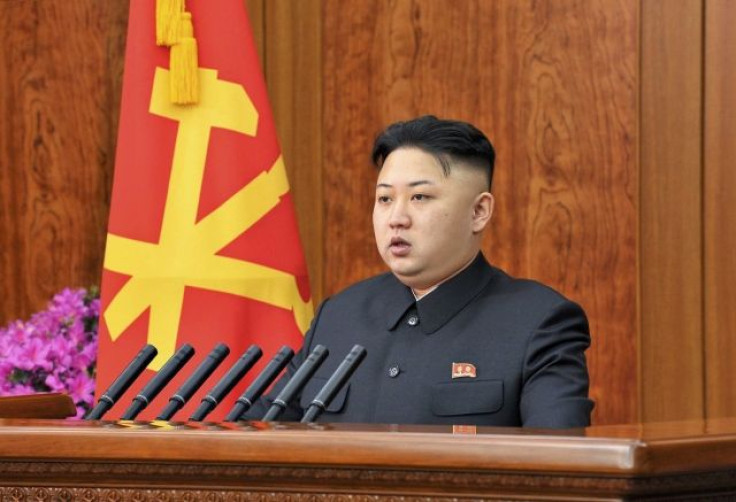 North Korean leader Kim Jong-un was the target of a recent assassination attempt, says South Korean intelligence.
The Telegraph reports that the alleged murder plot may have been the work of a faction loyal to Kim Yong-chol, a four-star general who was demoted last year to two stars before being restored to his previous rank and rehabilitated. While reports on the exact timing of the attack are sketchy, rumors of an exchange of gunfire in Pyongyang last November may be related to this incident.
As recently as February 2012, Gen. Kim was considered one of the closest allies of Kim Jong-un, who had just succeeded his father Kim Jong-il. Known for his aggressive, militaristic demeanor, Kim Yong-chol was the driving force behind the infamous March 2010 sinking of a South Korean military ship. He is also believed to have played a critical role in the decision to bomb South Korea's Yeonpyeong Island later that same year, killing four and wounding dozens in the process.
Kim's star continued to rise until last year, when a power struggle between the intelligence department of the ruling Workers' Party and a division of the Ministry of the People's Armed Forces resulted in his demotion. That same power struggle was likely responsible for last November's rumored battle in Pyongyang. "The people who were purged after the gunfight could be related to the assassination attempt," said a South Korean intelligence official.
Meanwhile, the general appears to be back in Kim Jong-un's good graces. In the aftermath of the assassination attempt, he was promoted back to his original rank, and even appeared alongside Kim Jong-un at a recent musical recital.
Reports of military unrest in North Korea are nothing new. Kim Jong-un's father, the late Kim Jong-il, was the target of several alleged assassination attempts. According to the Telegraph, these attempts frightened Kim Jong-il to such an extent that he refused to fly anywhere, opting instead for travel in a heavily armored train. According to some reports, his death on Dec. 17, 2011, occurred while on his train.
© Copyright IBTimes 2023. All rights reserved.