Leaked Messages Reveal SolChicks Concealed Lost $20M Of Treasury Funds From Terra Collapse
KEY POINTS
An on-chain sleuth revealed last year that SolChicks admit to 'buying-fake-twitter-followers' and 'other promos they've paid for.'
He also said the company use 'bots to flood Discord servers and DM/spam people'
We have always had the interest of our stakeholders first and foremost: SolChicks
The play-to-earn mini-game SolChicks failed to inform its retail investors that it lost around $20 million in treasury funds when Terra collapsed, leaked screenshots showing a conversation between executives, revealed.
The leaked Whatsapp conversation between SolChicks CEO William Wu and COO Lewis Grafton was shared on Twitter by an on-chain sleuth who goes by the Twitter handle @zachxbt. In the screenshot, which shows the date May 10, 2022, Grafton is seen asking Lewis about their Anchor exposure.
Lewis replied a day later saying 'no' and that if Terra somehow makes its way "near back to peg" they should "withdraw asap." Apparently, something happened because, in the conversation on May 12, Lewis said, "It's about having the majority of the treasury allocated to a Ponzi scheme which is mid-collapse."
In another tweet, he criticized the company for not revealing this information to its retail investors. "It's disturbing that they think retail doesn't need to know & only large investors do. It also contradicts an internal email sent out about major layoffs," he said.
The on-chain sleuth has been looking into internal documents of SolChicks since last year and has discovered the "funniest things," noting that the "project is that bad." He has shared a screenshot showing proof that SolChicks admit to 'buying-fake-twitter-followers' and 'other promos they've paid for.'
The Twitter user also alleged that the company took "money from a VC they blacklisted"; used "bots to flood Discord servers and DM/spam people"; spread "more fake marketing on Reddit" and bought "undisclosed shills from random botted accounts." He also accused the company of "Telegram botting" and claimed that "the Ice Cube partnership was really just a paid Cameo."
The leaker claimed he had reached out to SolChicks COO Grafton for comment and received a response. "We discussed and disclosed it with our largest private holders but decided that it was in the project's best interest not to make a public announcement and risk unnecessary concern, given that we still have more than 5 years of runway and we have zero leverage," Grafton said about UST.
Interestingly, after his exposé, his Twitter thread was flooded with bots defending SolChicks. Catheon Gaming, the Catheon ecosystem launched by SolChicks that houses several blockchain games, released a statement, seemingly a reaction to the on-chain sleuth's allegations.
"We strongly condemn bad actors leaking confidential company information to generate publicity. These actions cause real harm and make a mockery of the people working countless hours to innovate and push the industry forward," SolChicks tweeted.
"ZachXBT has previously seeded FUD surrounding SolChicks at the end of last year that was taken out of context to harm our brand. While there have been some missteps, we are a legitimate team with good intentions that is working hard to protect the interest of those that have invested in us," the company said in its official statement.
"We have always had the interest of our stakeholders first and foremost and continued to deliver results despite the broader bear market and continued FUD," SolChicks noted. "We welcome scrutiny but we will not stand for malicious actors discrediting the hard work of the people trying to innovate in this industry," the company added.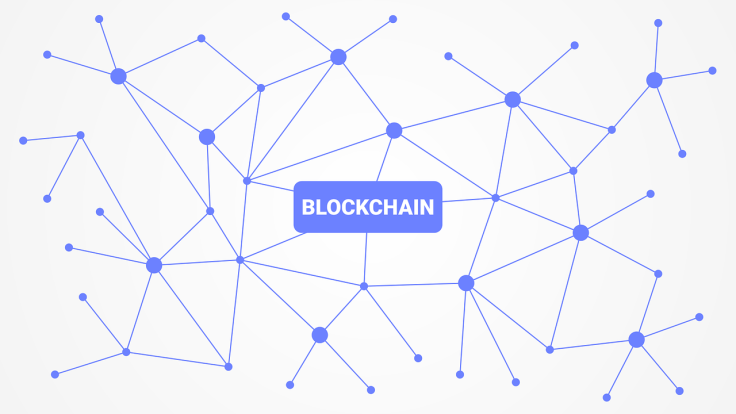 © Copyright IBTimes 2023. All rights reserved.
FOLLOW MORE IBT NEWS ON THE BELOW CHANNELS