Lenovo's Semi-Annual Sale: The Best Deals On Lenovo Laptops, ThinkPads, Keyboards, Mice And More!
This article uses affiliate links, which means if you purchase products through these links, we may earn a commission. Click here to see our
T&C
. For licensing please click
here
.
All Tech Geeks rejoice!
Lenovo's Semi-Annual Sale is here and all you tech deal hunters can expect to save up to 72% off products like ThinkPad laptops, gaming towers and accessories. Lenovo was even kind enough to include their 0% interest financing on all the items on their sale. This puts even less pressure on your wallet while you get some serious tech upgrades.
Read on to get the best deals on Lenovo gadgets.
Laptops
Lenovo laptops are one of the most capable and value-oriented devices on the market, combining uncompromising performance and excellent build quality. This year, Lenovo really wanted to treat the masses with their massive laptops and ThinkPad deals.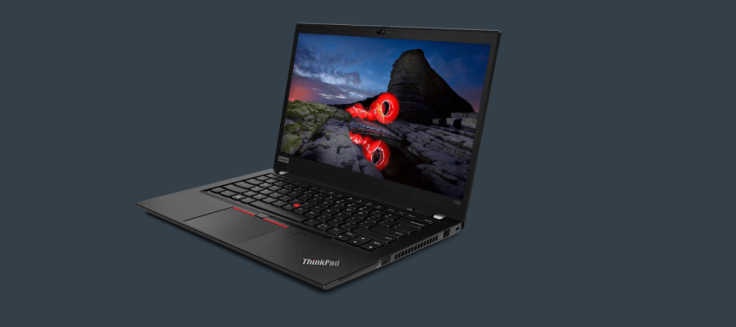 This laptop does everything but make the coffee and starts at a weight of just 3.23 lbs (or 1.46 kg), perfect for portability. The new narrow bezel design further lets you immerse yourself in whatever you're doing. This ThinkPad comes with Lenovo's enhanced security and privacy features. Do more with up to 16 hours of battery life. It's no mystery, then, that this is the preferred laptop for serious business professionals. Save 68% off the ThinkPad T490 now.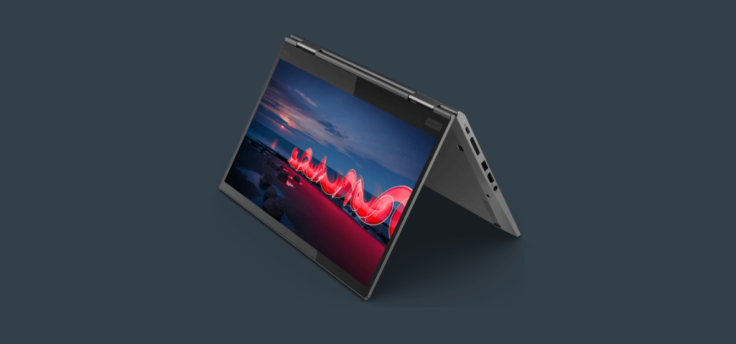 At 17% smaller than its predecessor, the ThinkPad X1 Yoga Gen 4 features a lightweight yet durable aluminum chassis. This 2-in-1 weighs only 2.99lb (1.35kg.) With a battery life of up to 18 hours, which is just insane for a device this thin and light. When you do need more juice, the new Rapid Charge technology can juice up your battery to 80% in just 60 minutes. This thing is no slouch either because you can spec this ThinkPad up to 10th Gen Intel® Core™ processor. The ThinkPad X1 Yoga Gen 4 packs a big punch. The PCIe solid-state drive (SSD) delivers speedy performance sure to delight with its responsiveness.
Save 58% off your next ThinkPad now.
Smart Devices
Lenovo's recently stepped into the ring of smart devices and accessories. While their current options are limited, the products Lenovo DOES offer are well crafted and innovative.
Yoga Smart Tab with the Google Assistant
Lenovo just made tablet entertainment a whole lot smarter with their Yoga Smart Tab with Google Assistant. It builds on the revolutionary Yoga Tab 3's multimode kickstand design. It has great entertainment features -- including an FHD IPS display and dual JBL® stereo speakers -- and adds the power of a portable smart home hub. When your device is idle, open the kickstand to unlock the Google Assistant's Ambient Mode with visual feedback so you can control your world using just your voice.
Smart Clock with the Google Assistant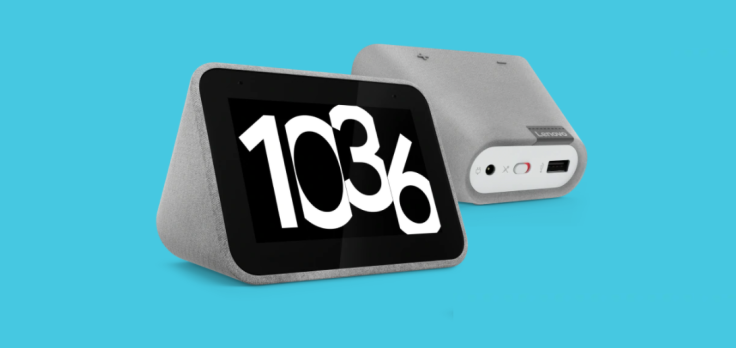 Wake up to a better day, every day with the Lenovo Smart Clock with Google Assistant. It may live on your bedside table but this smart clock is no ordinary alarm clock. From easing you into the day to unwinding at night, this sleek 4" touchscreen speaker is there to play music, find information, manage your schedule, control your smart home, and more. To get started, just say "Hey Google."
Accessories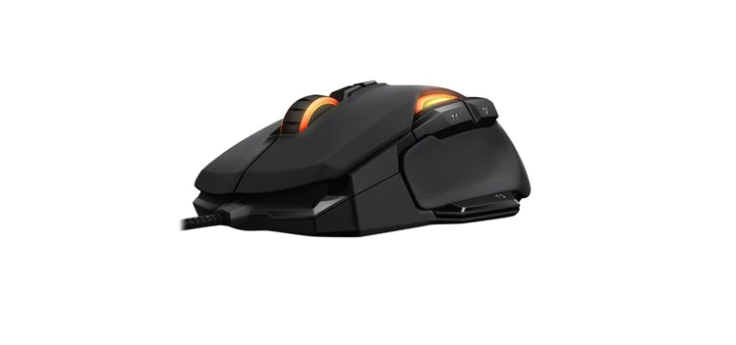 With a striking design and a stunning feature set, the Kone AIMO boasts refined ergonomics with an enhanced button distinction a better user experience, but what truly sets it apart is its RGBA double light guides, powered by the state-of-the-art AIMO intelligent lighting system plus its responsive and remarkably accurate Owl-Eye optical sensor. The Kone AIMO truly travels at the speed of light and provides some stellar tracking. We experienced absolutely no skipping or tracking problems.
Lenovo Legion K300 RGB Keyboard
Designed to level the playing field, the Lenovo Legion K300 keyboard gives a high-quality RGB experience to anyone because it costs a fraction of the cost of other RGB keyboards on the market. The tactile yet silent keys give you just the right amount of feedback to feel satisfying to type on but aren't loud to the point where it gets annoying.
ThinkCentre Tiny-in-One 21.5 Inch Touch Monitor with Speaker and Webcam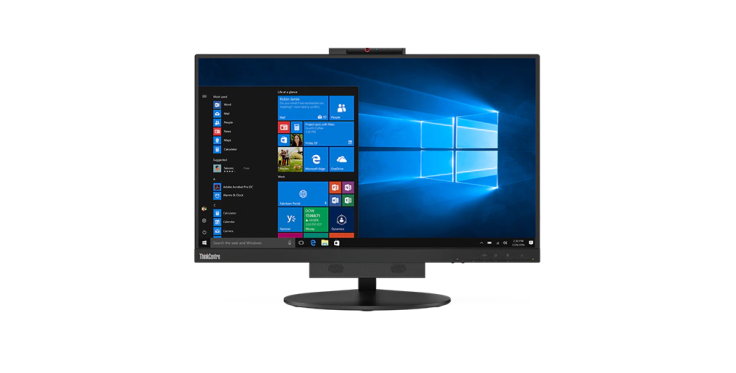 For those who want an all-in-one monitor solution, then you can't get much better than the ThinkCentre Tiny-In-One Monitor (despite the name). It's got a one-step, no-tool setup and also comes equipped with a camera and microphone for VOIP phone and video. The borderless, sleek screen is simply stunning and delivers enhanced visual information. The VESA-compatible mount allows the device to be installed almost anywhere.
With Tech-tober in full swing, Lenovo certainly doesn't want to be left behind. They dropped some massive deals this month and we're excited to see what they have in store. Remember to keep checking their site for updated deals and additional gadgets. You simply DON'T want to miss what Lenovo's got up their sleeves.
FOLLOW MORE IBT NEWS ON THE BELOW CHANNELS