LinkedIn CEO: Company Open To Original Shows, Streaming NFL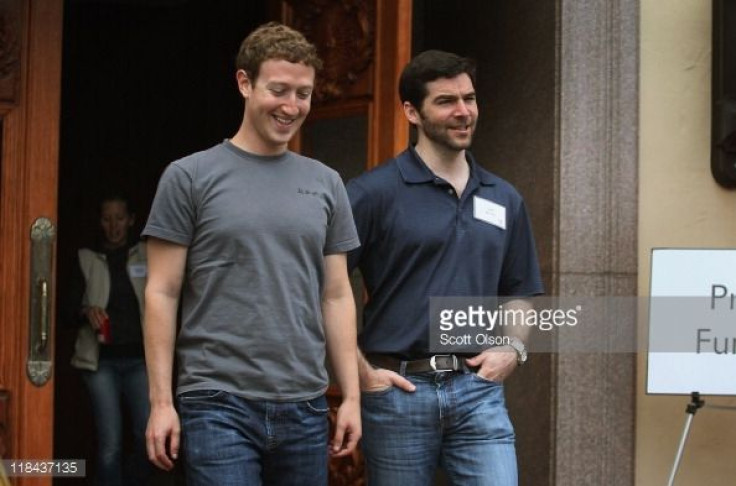 LinkedIn CEO Jeff Weiner says they are not pivoting to video as several social media and news media outlets have recently done, but the company is open to buying and developing original shows.
The Microsoft-owned social network for business professionals may join Hulu, Netflix and Amazon Video in producing their very own programming or streaming sports content, Weiner said Friday at The Information Subscriber's Summit in San Francisco. He noted that shows similar to ABC's "Shark Tank" could potentially do very well with its business and networking minded users.
"We're certainly open to the idea of original content and at some point would be very interested in exploring that with various publishers," Weiner said. "We think there's a real opportunity there."
Although LinkedIn only began letting users post video to the social network in August, Weiner said the move to create its own programming could dramatically increase engagement as well as boosting subscription revenue. The potential move comes as Silicon Valley tech giants such as Apple are reportedly dropping $1 billion in pursuit of original content in the next year.
Weiner also expressed interest in pursuing deals with professional sports leagues such as the NFL or NBA. He noted there's currently "a lot of demand for it," that could easily be translated to LinkedIn's user base. In April, Amazon reportedly paid out $50 million for streaming rights to 10 NFL games this season – a move that beat out fellow tech rivals Facebook, Google and Twitter.
Microsoft purchased LinkedIn for $26 billion last year, making it the largest acquisition in the company's stories history.
Microsoft reported in April that LinkedIn has 500 million users and that number is up from 467 million from October 2016 figures. However, unlike many similar websites and competitors, LinkedIn does not specify monthly or daily "active" users of the social network.
© Copyright IBTimes 2023. All rights reserved.