LinkedIn Founder Reid Hoffman To Turn Image Collection Into NFTs
KEY POINTS
Reid Hoffman's NFT collection went live on Magic Eden at 4:00 p.m. ET Thursday
"Untranslatable Words" includes images created using OpenAI's DALL-E 2 AI software
The NFTs will be burned if they don't receive any bids
One of the co-founders of LinkedIn will release a collection of non-fungible tokens (NFTs) based on the Solana blockchain using images he created with the help of OpenAI's DALL-E 2 artificial intelligence (AI) system.
Reid Hoffman announced the innitiative on Twitter on Thursday, saying that the first collection debuted on Magic Eden, the largest NFT Marketplace on Solana, at 4:00 p.m. ET.
Interestingly, the annoucement from the billionaire entrepreneur comes at a time when Solana is facing a lawsuit from investor Mark Young who accused the founders and Solana Labs of promoting Solana's native token SOL as an unregistered security.
Hoffman's project is titled "Untranslatable Words" and will consist of 11 images tokenized on the Solana blockchain. The images will be created on DALL-E 2, which is capable of creating realistic images and art from a description in a certain language.
Hoffman said that he is "struck by how DALL•E simultaneously creates both digital abundance and digital scarcity," adding that what once took hours and days can be created using just a few words.
"Anyone can 'right-click-save' a DALL-E original and make infinite copies," Hoffman said. "Enter: NFTs—a technology for making a digital asset provably scarce and unique. What happens when you combine two of the most significant technological changes? How might they come together?"
Hoffman also said that the current bearish market is very lucrative for developers and entrepreneurs who want to work in this space and are focused "on long-term value creation."
"If a piece is claimed, I'll give all royalties and proceeds to (1) a nonprofit or cause related to the collection, and (2) the creative team. If a piece receives zero bids, it gets "burned" and disappears — as an NFT in our collection — forever," he said.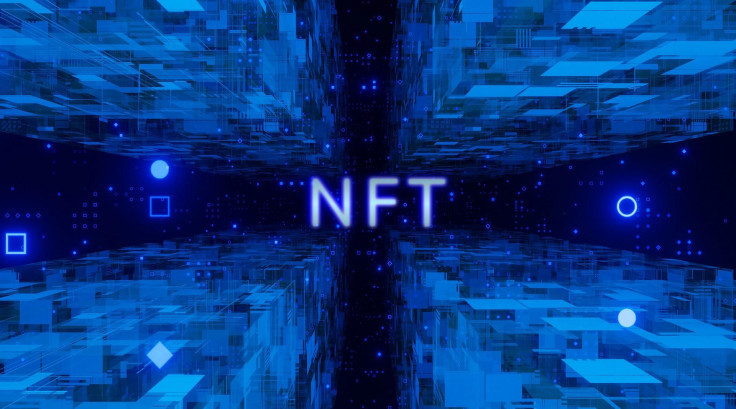 © Copyright IBTimes 2022. All rights reserved.
FOLLOW MORE IBT NEWS ON THE BELOW CHANNELS