Minnesota Catholic Sexual Abuse: Archdiocese Charged For Mishandling Minneapolis Pedophilia Complaints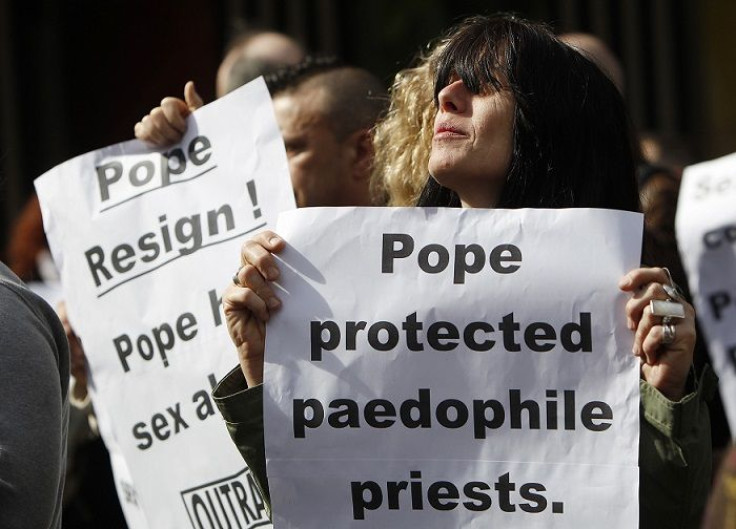 The Roman Catholic archdiocese of St. Paul and Minneapolis was charged Friday with mishandling multiple allegations of sexual abuse over several years. The archdiocese received six gross misdemeanor counts as a corporation, according to the Minneapolis Star Tribune, with a prosecutor saying that the church "turned a blind eye" to the conduct of a priest.
The charges stemmed primarily from the archdiocese's actions surrounding Curtis Wehmeyer, who was sentenced to five years in 2013 for criminal sexual misconduct and possession of child pornography and was defrocked as a priest in March. Wehmeyer pleaded guilty in 2012 to molesting two brothers, according to the Associated Press. He is currently charged with sex crimes in both Minnesota and Wisconsin.
"It is not only Curtis Wehmeyer who is criminally responsible for the harm caused, but it is the archdiocese as well," said Ramsey County prosecutor, John Choi, reported the Star Tribune. "Today, we are alleging a disturbing institutional and systemic pattern of behavior committed by the highest levels of leadership of the Archdiocese of St. Paul and Minneapolis over the course of decades," said Choi, reported the New York Times.
Civil cases against the archdiocese of Minneapolis and St. Paul have increased over the past two years since passage of the Child Victims Act, according to the New York Times. The act allows a three-year window to file a lawsuit stemming from sexual abuse after the legal statute of limitations for criminal cases.
David Clohessy, director of the Survivors Network of those Abused by Priests, told the New York Times that "the credit" for the charges "goes to Minnesota lawmakers, not this prosecutor" because "the legislature opened the biggest window ever -- three years -- which has brought forward dozens and dozens of victims who've not just filed suits but also made police reports."
© Copyright IBTimes 2023. All rights reserved.