Oil And Gas Discoveries Near Africa's East Coast To Soon Drive Billions In Investments: PWC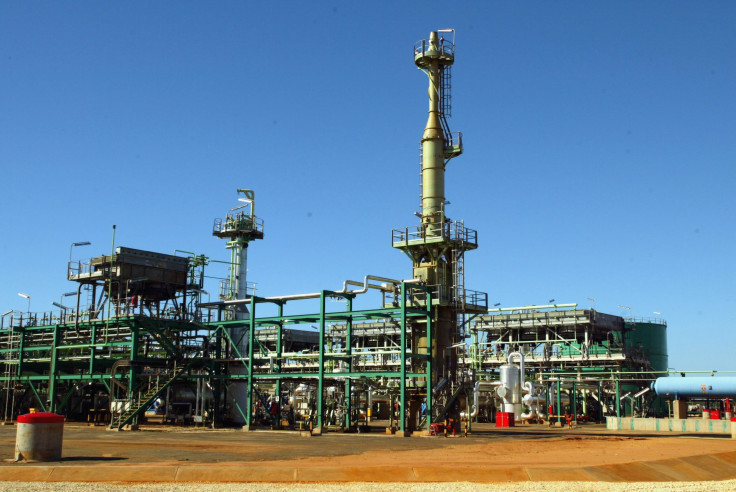 Global oil and gas firms are turning their attention to Africa's east coast, a region long overshadowed by production on the continent's northern and western fields. New discoveries in emerging zones are expected to drive billions of dollars in annual investments in coming years as the world seeks to tap more fossil fuels, a new report says.
"Africa continues to grow, and new hydrocarbon provinces are developing at an incredible pace," states a PriceWaterhouseCoopers study released this week. Major gas finds in Mozambique and Tanzania, as well as rising exploration in Kenya and Uganda, "have caused the world to take note of East Africa as an emerging player in the global industry."
Overall, six of the top 10 oil and gas discoveries last year were in Africa, and more than 500 companies are now exploring across the continent, PwC said in its annual oil and gas review. Africa holds some 130 billion barrels of crude oil and 502 trillion cubic feet of natural gas -- each about 8 percent of the world's proven oil and gas reserves, respectively.
Mozambique in particular could become a major player in the Asian gas markets, competing with the likes of Australia, the United States and Papua New Guinea. Liquefied natural gas exports from the southeastern African country are expected to start by 2020.
Still, the eastern countries will likely face some of the problems plaguing many of Africa's biggest producers, including corruption, theft, protectionist governments and a lack of skilled workers, the report's authors said.
In Nigeria, Africa's leading crude oil producer, theft and corruption total about $11 billion a year, and some oil majors are stepping back. Most recently, Royal Dutch Shell PLC (NYSE: RDS.A) said it was selling some Nigerian assets, worth as much as $2.5 billion, amid concerns about theft in the Niger Delta region. Last February, the oil major said it was forced to shut down a pipeline after thieves drilled holes through it. Italy's Eni SpA (BIT:ENI) and the French company Total SA (NYSE:TOT) are also selling some of their stakes in Nigerian oil infrastructure assets.
Another top concern for Africa's emerging producers is the lack of adequate infrastructure to develop, transport and refine oil and gas. In Mozambique and Tanzania, "a huge obstacle to growth … is the cost of the infrastructure required, which neither country can afford without help from foreign investors, who have their eyes on other global projects," the authors wrote. They added that both governments are adopting new energy policies and regulations aimed at attracting foreign capital for such projects.
African countries produced about 10 percent of the world's oil -- or 9 million barrels of crude -- last year, with about four-fifths of it coming from Nigeria, Libya, Algeria, Egypt and Angola. Africa's overall oil consumption is expected to rise by 50 percent over the next two decades, spurred by population growth, urbanization and a rising middle class eager to spend its disposable income, the study said. Global oil consumption, by comparison, will rise by only 20 percent.
© Copyright IBTimes 2023. All rights reserved.