Paramount Plus Movies, Shows, Channels: Is It Worth The Subscription Price?
A mountain of entertainment, now available at a click of a button with Paramount+.
This article uses affiliate links, which means if you purchase products through these links, we may earn a commission. Click here to see our
T&C
.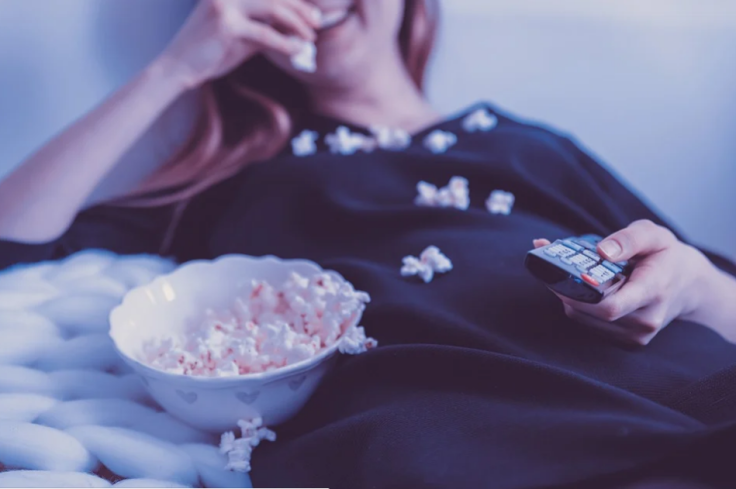 The last decade has been amazing for video streaming services. What started as an add-on for cable networks has effectively taken over as the primary medium for watching shows and movies, with several video streaming companies becoming big players in the entertainment industry.
In a world where everything is available at a click of a button, having an online service that enables you to stream your favorite shows on demand is highly enticing. How we consume information and entertainment now have resulted in people to prefer streaming services to enjoy music, movies, shows, etc.
Yet with so many video treaming services available, which one is actually worth your time and money? If you're looking for something budget-friendly but still on par with video streaming giants like Netflix and Hulu in terms of content, Paramount+ is a great option.
Here's everything you need to know about this new video streaming service.
A Mountain of Entertainment
Video streaming services are smart enough to cater to a wide variety of audiences and Paramount+ is no exception. It used to be CBS All Access and was launched back in March 4 as Paramount+, providing a great mix of what the two companies have to offer.
A result of the 2019 ViacomCBS merger, Paramount+ builds on the success of CBS All Access to provide a fresh take on the video streaming service. It is now offering more original productions in addition to the on-demand content from all the channels under ViacomCBS.
Pricing
Offering unlimited streaming at an affordable price, Paramount+ gives great value compared to most streaming services, especially now when its competitors' prices continue to rise.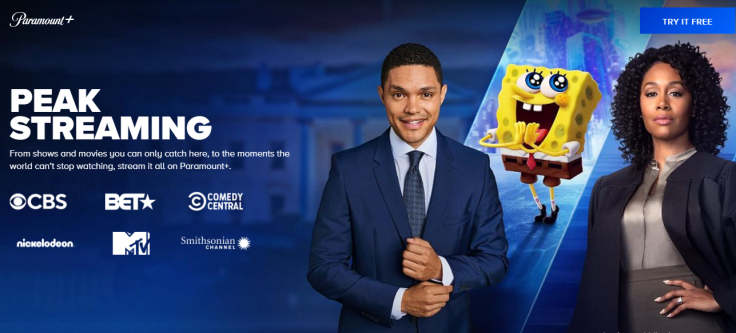 You can choose from two available plans:
Limited plan with ads at $5.99 per month
Premium plan without ads at $9.99 per month
With these prices, Paramount+ is in the lower-priced tier of video streaming services, placing it with video streaming services like NBC's Peacock, Discovery+ and Apple TV Plus. However, there's not much difference between the two plans. You only have to decide if you want to watch with commercials or not.
Another thing worth noting is that if you pay for an annual membership upfront, you'll save 15%, which lowers the price down more. If you're a student, the discount increases to 25%. You can sign up for the free 7-day trial to check it out.
UI and accessibility
As Paramount+ already had its "practice run" through CBS All Access, the video streaming service already gets plus points for getting the user interface right. The homepage opens up with the standard big banner of promoted content before giving you category buttons for its branded IPs.
Like the best video streaming services, you also get a queue of your previously-watched content - although this time you get the option of editing them via a web browser; a feature its competitors lack. Navigating the homepage is also seamless and you can easily watch your chosen titles.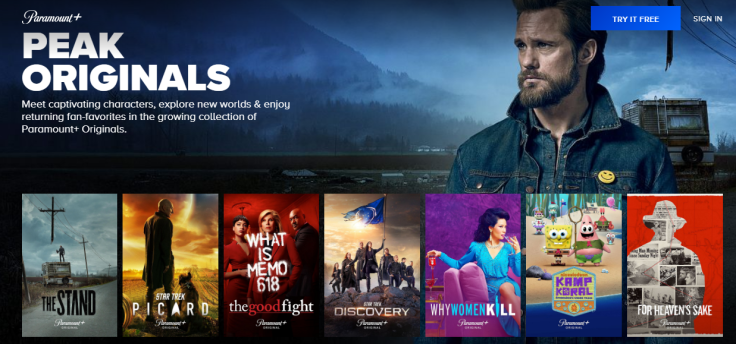 If you have kids, Paramount+ also lets you lock any profile to Kids Mode, so it'll only show titles under that category for them to watch.
What can you watch on Paramount+?
Coming from CBS All Access, the content you can watch on this video streaming service can be divided into two main buckets: on-demand content (network shows, movies and originals) and live streams (news and sports). The on-demand series offers thousands of shows from ViacomCBS channels like MTV, Comedy Central, Nickelodeon, BET, CBS and even the Smithsonian Channel. You also get live feeds of your local CBS station at no additional fee, as well as CBS, CBSN, CBS Sports HQ, CBS This Morning, 60 Minutes, 48 Hours, Face the Nation and CBS Evening News .
If you're in the mood for fast-paced action, the service has Tom Cruise's "Mission Impossible" films, as well as "Indiana Jones" titles. Classics include the "The Godfather" trilogy and "To Catch a Thief." Paramount+ is also where you can watch both the old and new versions of "Star Trek."
You'll also be happy to see other popular favorites like "Spongebob Squarepants," "RuPaul's Drag Race," "Avatar: The Last Airbender," "Laguna Beach," "Frasier," "Big Brother," "CSI Miami," "Young Sheldon" and "Beavis and Butthead," along with many others, now available on demand. As with any other streaming service, Paramount+ is also producing original content that you won't be able to watch anywhere else, as well as show revivals and reunions.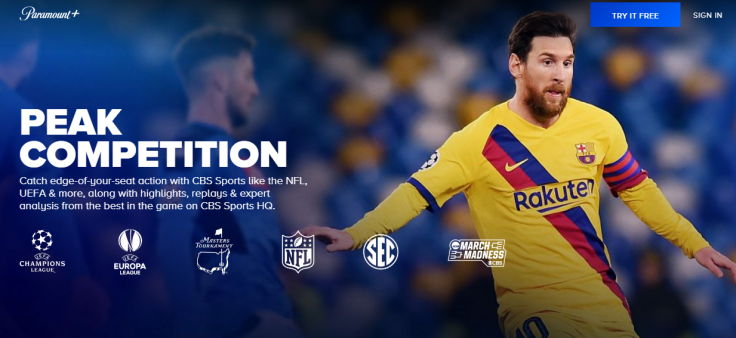 The service will also stream new movies from Paramount Pictures, 35 to 45 days after their theatrical run, while other Paramount flicks will hit the platform 90 days after premiering in cinemas.
While you wait for the new releases, Paramount+ already offers 30,000 episodes of popular TV shows and 2,500 movies, with 36 original series arriving this year. Upcoming shows include a new "Star Trek" series, two "Yellowstone" spinoffs and a highly-anticipated original series based on the hit videogame, "Halo."
As Paramount+ is owned by ViacomCBS and Paramount, it doesn't need to pay licensing fees to a third-party company. This means there's no need to worry about shows and movies getting taken off the platform, and its video streaming library will only continue to grow over time.
Sports fans will be pleased to know that the service also offers CBS's 24-hour streaming sports news service, CBS Sports HQ and will be streaming more than 1,000 live sporting events per year, including The Masters and NFL on CBS.
Other standout features
If you have a 4K TV and source (like a 4K media streamer), you can stream videos in 4k through Paramount+. It also offers the usual 720p and 1080p resolutions, depending on the show. Mobile downloads is also available, currently limited to 25 titles. The service also allows three simultaneous streams, allowing multiple people to watch at the same time .
The video streaming service also provides subtitles and closed captions for every show that's available as well as multiple subtitles, which will increase later on. CBS All Access subscriptions have been automatically transferred to Paramount+ when the app was updated.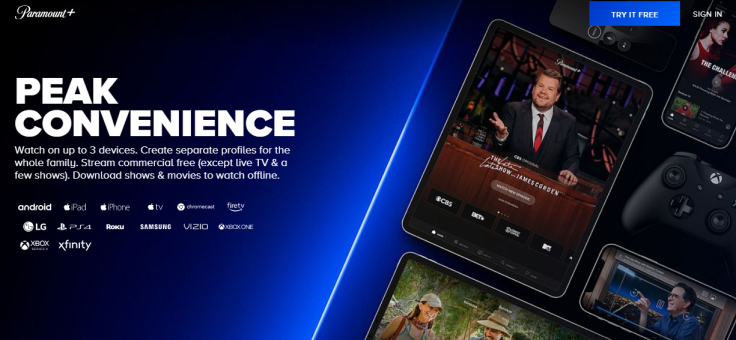 One of its biggest wins however, is its accessibility. You can watch from any web browser as well as through the following devices:
Android
Apple TV
Amazon Fire TV
Apple iPhone and iPad
Chromecast
LG Smart TVs
Roku
Xfinity
Xbox Series X
Xbox One
PlayStation 4
Samsung Smart TVs
Vizio
You can now watch Paramount+ content anywhere -- from your home theater or while you're outdoors.
Verdict
Through the launch of an exciting new service and the gentle rebranding of a familiar brand, Paramount+ managed to further improve on what CBS All Access has started. Now, it is set to become one of the most competitive video streaming services in the market. Through its huge permanent library of shows and movies that is accessbile in just about every major platform and device and budget-friendly price point, it's certainly a very attractive offer for any would-be subscriber.
ViacomCBS put in a lot of work to make Paramount+ successful, reliable and consistent not just now but for years to come. We highly recommend checking it out if you're looking for a new streaming service to keep you entertained and well-informed.
Take a trip down memory lane with old favorites or check out a new show to binge watch by signing up on Paramount+ here.