Paul Allen Gives $300 Million to Expand Brain Research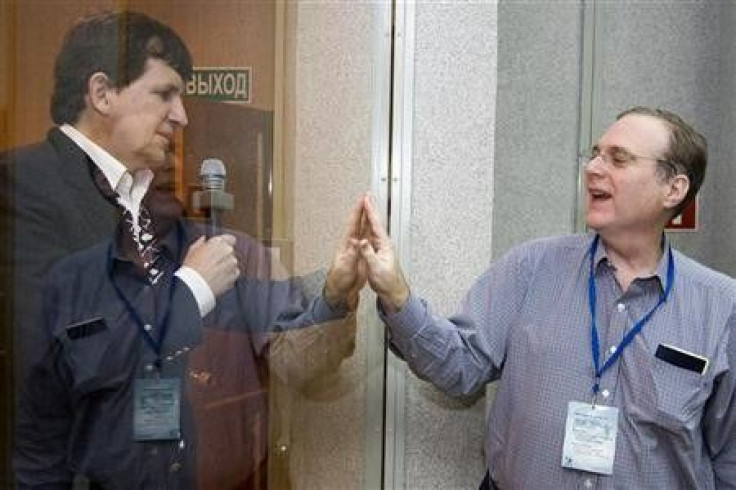 (Reuters) - Microsoft Corp co-founder Paul Allen has donated an additional $300 million to a foundation aimed at expanding research into how the brain works and how best to treat brain-related disorders.
The Allen Institute for Brain Science, based in Seattle, was established with a 2003 contribution of $100 million from the former Microsoft executive, who then donated another $100 million.
The latest contribution of $300 million will support the first four years of a 10-year plan to address critical questions about how the brain works.
Allen Jones, the institute's chief executive officer, said the questions had to be answered if "we are to understand and treat autism, Alzheimer's disease, depression, traumatic brain injury and the myriad other brain-related diseases and disorders that affect all of us either directly or indirectly."
© Copyright Thomson Reuters 2023. All rights reserved.