In Pictures: Fukushima Is A Nuclear Radiation Nightmare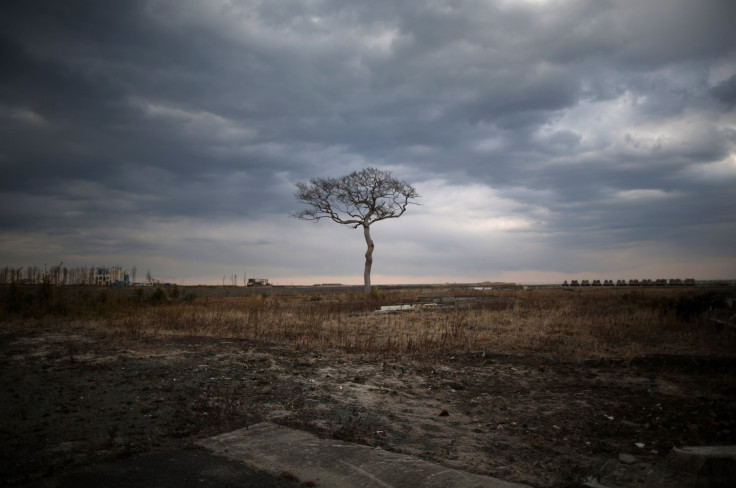 It's been an uphill battle for the coastal prefecture of Fukushima, Japan, since an earthquake and tsunami devastated the region in 2011, causing a nuclear disaster at its power plant. Six years later, workers are still battling to decommission the plant, where radiation is deadly. Officials expect the cleaning won't be finished for decades.
"This is an accident that does not exist in the past tense, but in the present progressive form," Fukushima Gov. Masao Uchibori said earlier in March, criticizing Japanese Prime Minister Shinzo Abe for not explicitly the disaster in his annual speech. "It's not possible to avoid using the important and significant terms of the nuclear plant accident of nuclear power disaster."
Read: Everything To Know About The Fukushima Nuclear Disaster
The most recent robots and cameras deployed inside a reactor containment vessel in the Fukushima Daiichi power plant recorded extremely high levels of radiation, the Japan Times reported Tuesday. Tokyo Electric Power Company, tasked with decommissioning the plant, has been using robots to find and clean the melted nuclear fuel debris that is believed to be causing the exorbitant levels of radiation.
The company had to pull some of its robots out in February, after radiation reached such high levels that not even machinery could function correctly. Measurements at the time showed levels of 650 Sieverts per hour, according to the Japan Times. A single Sievert, in contrast, could cause radiation sickness in a human, while exposure to 10 Sieverts would likely prove fatal.
Meanwhile, hundreds of wild boars invaded the surrounding areas after it was left uninhabited when residents in the region were evacuated after the disaster. Hunters have been hired in an attempt to exterminate the animals.
Read: Fukushima's Radiation So Destructive, Not Even Robots Can Survive
The magnitude-9 earthquake and subsequent tsunami that struck in March 2011 caused the evacuation of 160,000 residents and the implementation of a 310 square mile uninhabitable zone. The quake was the worst to ever hit Japan and as a result, caused the worst nuclear disaster the world had seen since Ukraine's Chernobyl meltdown in 1986. Three of the reactors at the Fukushima Daiichi power plant melted down when the tsunami caused a blackout at the plant that shut off its cooling systems.
Despite the ongoing decommissioning, increasingly high levels of radiation and wild boar problem, officials have begun welcoming some evacuated people back to their homes. It's unclear how many residents will choose to return.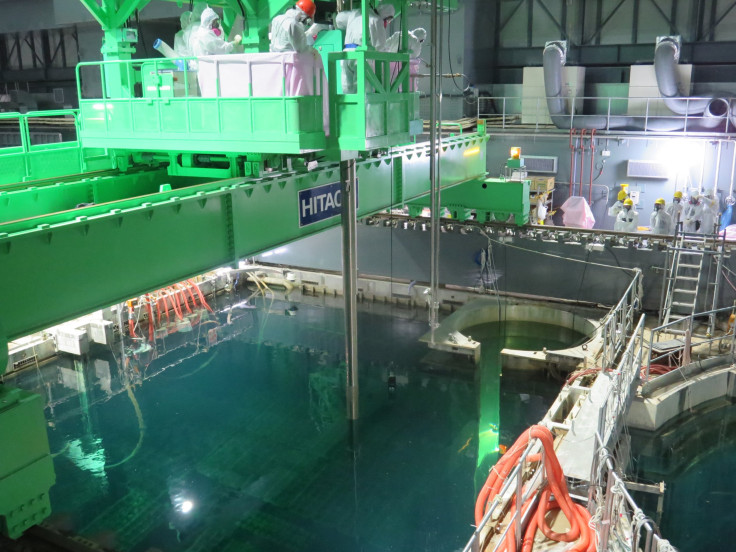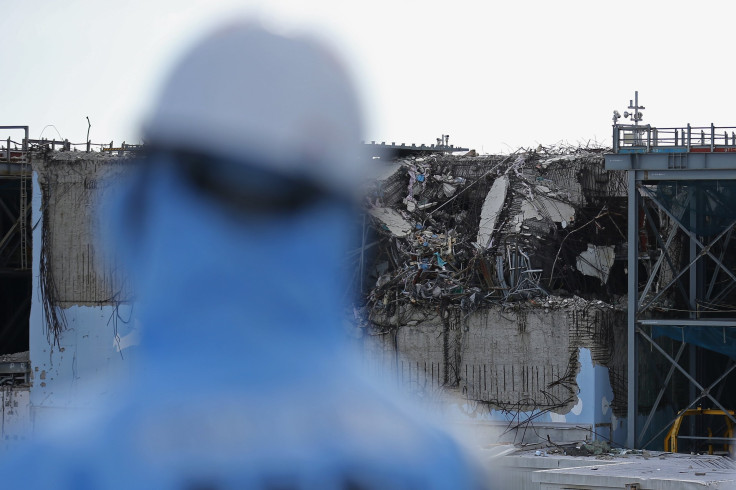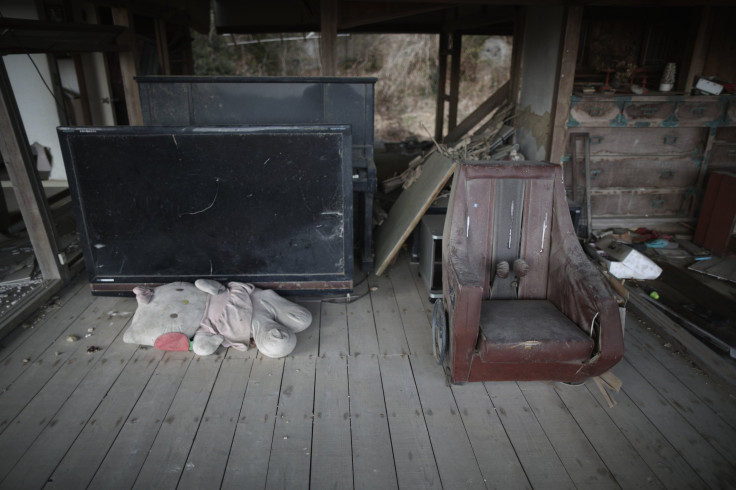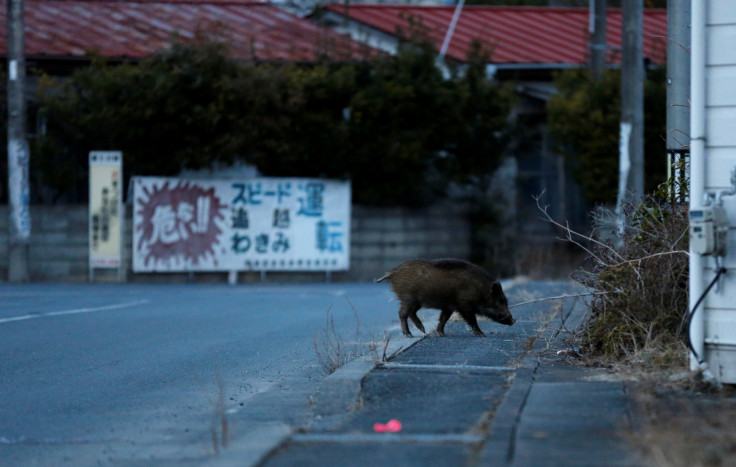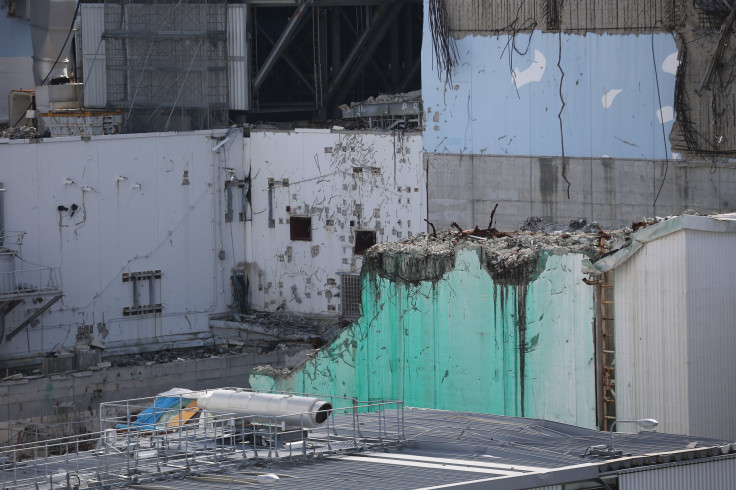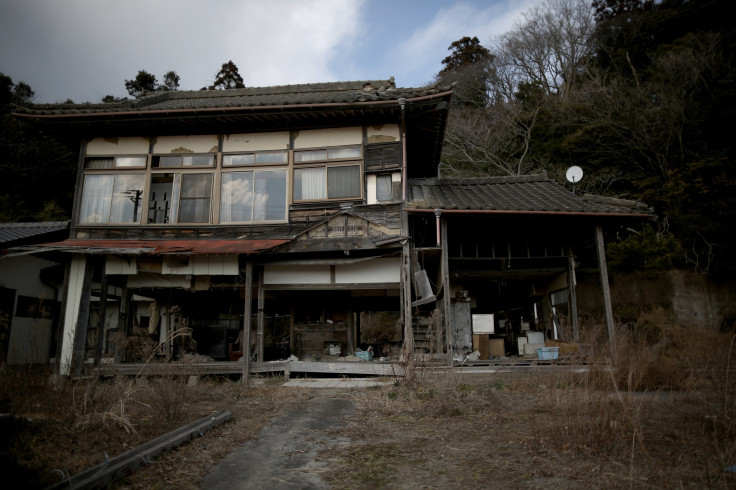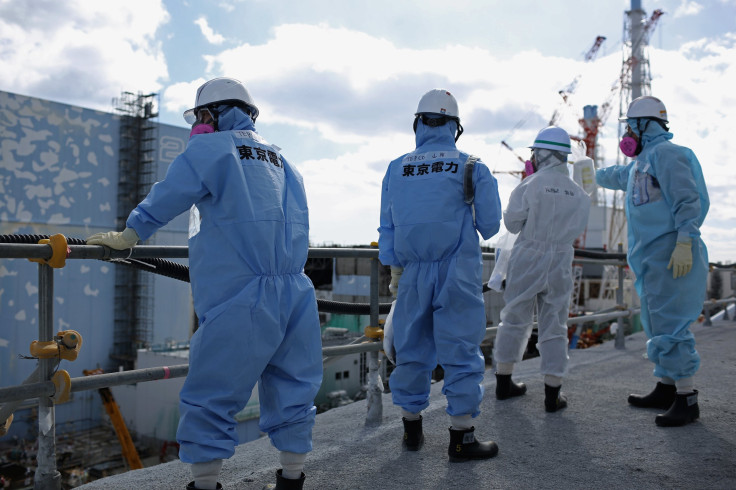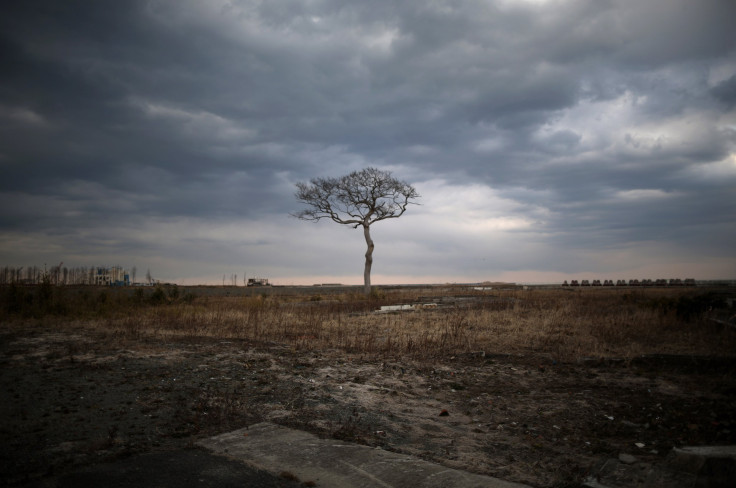 © Copyright IBTimes 2022. All rights reserved.
FOLLOW MORE IBT NEWS ON THE BELOW CHANNELS