Planning a Trip? New App Lets Friends Help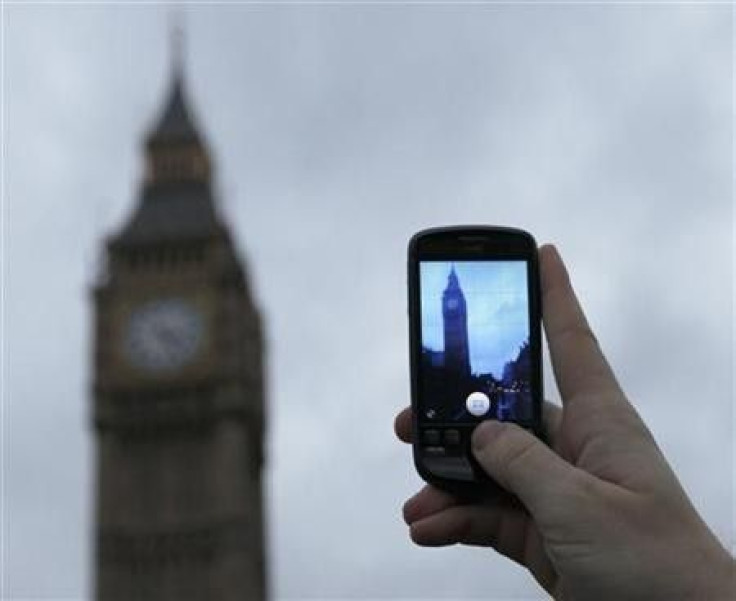 A new mobile app enables travelers to plan trips with a little help from their friends.
The app, called Trippy, links the users with friends in their social networks who have information on a particular city, either through living, studying, or traveling there, who can offer recommendations.
We're in a less is more time now. If you want information on Tokyo, there are a thousand different sites, each with a thousand different ideas, reviews and comments that you're forced to sift through, said J.R. Johnson, founder and CEO of Trippy.
You need your friends who know you best to narrow the field and tell you where you should be spending your time.
The app is based on the idea that friends have an understanding of the likes and dislikes and the personal circumstances of the person planning the trip.
It also allows users to access their itinerary while traveling, along with their friends' tips for each venue. Each venue is plotted on a map, complete with its address and phone number.
Users can also create a trip album and share photos directly from the venues that their friends recommended.
That's something that falls through the cracks sometimes. Getting that thank you or acknowledgement back that they took you up on something you said, said Johnson.
Hotels can be booked directly through the Trippy website, which is how the company plans to generate revenue.
Although there are many companies building applications on the social graph to deliver personalized recommendations, Johnson said the travel industry has been slow to adopt the technology.
In 1999, user-generated content was new and hot, and crowd-sourcing was what everyone was talking about at the time, said Johnson, who founded travel review website VirtualTourist, which was bought by Expedia in 2008.
But Johnson said fake reviews have hindered the crowd-sourcing model. He cited a recent study by Cornell University researchers who developed a computer algorithm for detecting bogus reviews on hotel websites.
If people are building algorithms to detect this then you know it's a big problem, he said.
Competitors include Gogobot, a similar travel site that is also aiming to tailor travel recommendations based on a user's social network, although there is less emphasis on the collaborative aspect.
The Trippy app is available on the iTunes store.
© Copyright Thomson Reuters 2023. All rights reserved.