Trump Administration Conflicts? Former Anthem Lobbyist To Oversee Antitrust Division: Report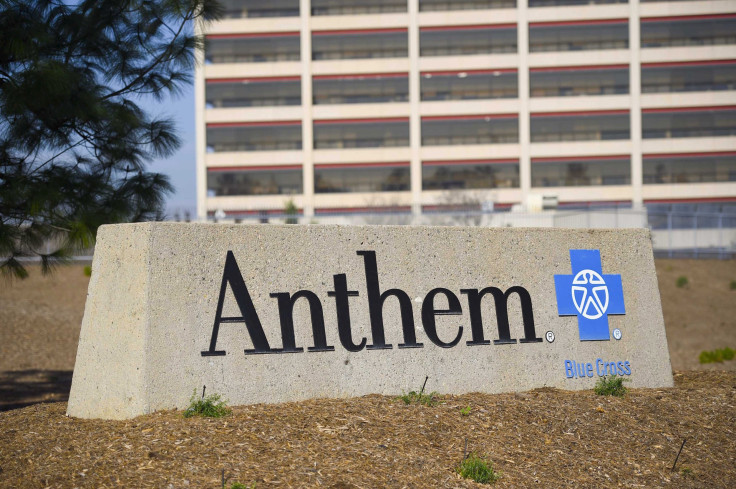 A former top lobbyist for Anthem will be the next head of the Justice Department's antitrust division, according to two reports citing officials familiar with the matter. Makan Delrahim served as one of the healthcare conglomerate's top lobbyists working on antitrust issues as the company pushed the Justice Department to approve its controversial proposal to merge with Cigna.
Delrahim would head the office that Anthem is pushing to approve the merger, which physicians and consumer groups say could raise healthcare prices and reduce medical coverage for up to 53 million Americans. Delrahim's impending appointment was first reported by Reuters and the Wall Street Journal.
According to federal lobbying records, Anthem paid $370,000 in lobbying fees to Delrahim's firm, Brownstein Farber, between 2015 and 2016. Those fees paid for the lobbying services of Delrahim and William Moschella. Delrahim had previously served in the Justice Department's antitrust unit under George W. Bush, and Moschella was also a top Justice Department official during Bush's presidency. The lobbying records said Delrahim and Moschella were working on "antitrust issues associated with Anthem's proposed acquisition of Cigna." Lobbying records show Delrahim has also lobbied on antitrust issues for Pfizer, Qualcomm, Ardent Health Services and WMG Acquisitions.
Delrahim was last listed as an Anthem lobbyist five months ago. He is currently serving as President Donald Trump's deputy White House counsel.
News of Delrahim's appointment to the nation's top antitrust job comes weeks after Anthem lawyers told a Delaware judge that they are relying on the Trump administration to settle the antitrust division's current lawsuit blocking its Cigna merger. Between those court statements and Delrahim's appointment, President Trump had a personal telephone call with Anthem's CEO, Joseph Swedish. Anthem gave $100,000 to Trump's inaugural committee, and after Trump assumed office, the Securities and Exchange Commission helped Anthem quash a shareholder resolution designed to force it to disclose its lobbying expenditures.
In leading the Justice Department's antitrust division, Delrahim will have to contend with Trump's recent ethics executive order. That directive requires appointees to agree to avoid "participat(ing) in any particular matter on which I lobbied within the 2 years before the date of my appointment" and to avoid "participat(ing) in the specific issue area in which that particular matter falls."
© Copyright IBTimes 2023. All rights reserved.